Fletcher Cox reveals some of the keys to beating the Redskins on Sunday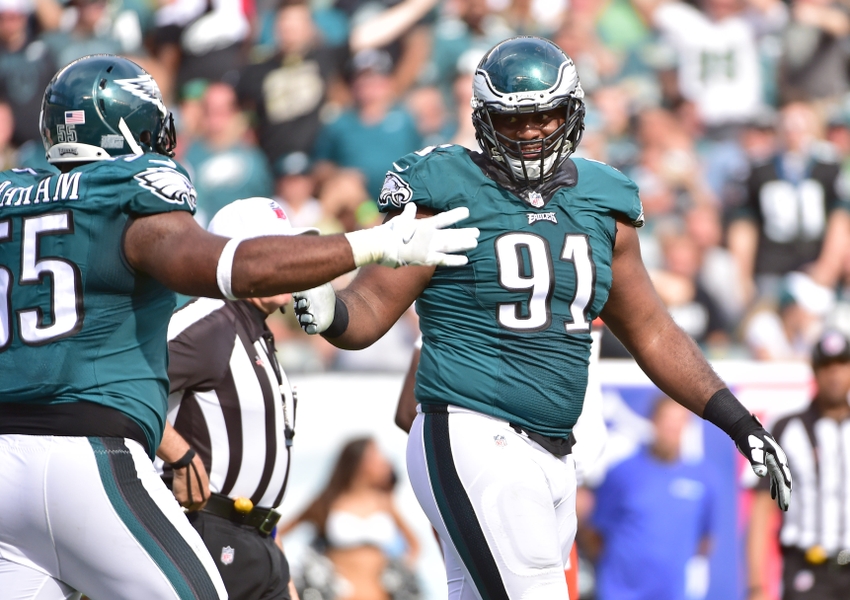 The Eagles have lost four straight to the Redskins, and they'll look to end that trend on Sunday.
Regardless of what we keep hearing from head coach Doug Pederson, many Philadelphia Eagles fans have resigned themselves to the fact that this season is over. Fortunately, his team, including defensive tackle and team leader Fletcher Cox, agree with their head coach. Still, the 2016 campaign has become about a couple of things to many members of a very proud fan base. Nobody wants to be swept by the Dallas Cowboys and the New York Giants. Everybody is sick of losing to the Washington Redskins. As cynical as it may sound, Eagles fans enjoy losses from their divisional foes just as much as they enjoy wins from their beloved Philadelphia team. This season, they may enjoy those losses even more.
Here's an interesting component. Eagles fans will never be a fan of the Redskins and what they are doing. They may not hate them as much as the Cowboys or Giants, but no one will ever use terms like "love loss" when discussing these two franchises. That being said, the Redskins have recently become a stick in the craw of many Eagles fans. Philadelphia hasn't beaten the Redskins since September 21st, 2014. The last two losses were extremely decisive. Last year's loss to the Redskins, at home, knocked the Philly out of playoff contention.
So what's it going to take to turn things around and get this Eagles' team a much needed victory? It's simple actually. They can't give up over 200 yards rushing again. They can't have their offensive line pushed all over the place, and they have to get pressure on Redskins quarterback Kirk Cousins.
Cox spoke to the media this week as the Eagles prepare for Sunday. Here was the result:
Easier said than done? We'll know soon enough. No NFL team loses four straight games to another, especially a divisional foe, for no reason. Let's all hope the Eagles can find victory when this one is done. They're at home, and a fifth straight loss to the hated Redskins won't help dull the pain of what's been a difficult and disappointing season to watch.
More from Inside the Iggles
This article originally appeared on