Fantasy Football Week 11: Le'Veon Bell Set for Monster Day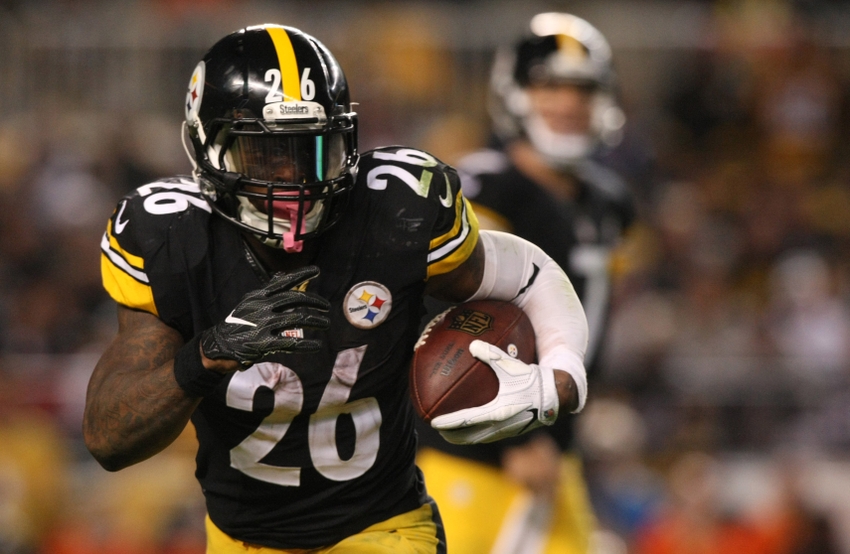 Heading into Week 11 Fantasy Football action, owners will undoubtedly be delighted for the havoc running back Le'Veon Bell will wreak.
In Week 11, running back Le'Veon Bell and his Pittsburgh Steelers will be facing the Cleveland Browns on the road. Yes, the very same Browns team that have yet to win a single game this season and are 0-10. This is a dream matchup for the Steelers at a time they truly need it. For fantasy football owners of Le'Veon Bell, it may be even better than a dream.
Needless to say, fantasy football owners should easily start Bell this week since it's the first time this season the Steelers face the Browns. Considering how banged up and inconsistent quarterback Ben Roethlisberger has been so far this season, expect to see the Steelers commit to running the football.
This bodes well for Bell since he's been in dire need of a breakout game. Since Bell finally scored his first rushing touchdown of the season last week against the Dallas Cowboys, expect to see him really put on a clinic against the Browns.
Ever since the Miami Dolphins grounded the Steelers back in Week 6, the Steelers haven't been the same. Much emphasis has been on the quarterback play, but this is the week they will end their losing streak and make an example out of the Browns.
The Steelers will more than likely go back to basics in this matchup and try to alleviate the stress of having Roethlisberger air it out too much. Yes, these are the Browns we're talking about but since the Steelers are on the road they should stick with pounding the rock. And even if they go to the air, Bell has the ability as a pass-catcher to burn Cleveland in that area as well. He could be a production monster.
Overall, fantasy owners should start Bell this week as it's a no-brainer. If you play daily fantasy, he's worth whatever high-dollar salary it costs to put him in your lineup. Put your faith (and possibly your money on) in No. 26 this week as he could have the best game when comparing him with all other starting running backs.
This article originally appeared on