Falcons still lack star power at tight end, but it won't be their undoing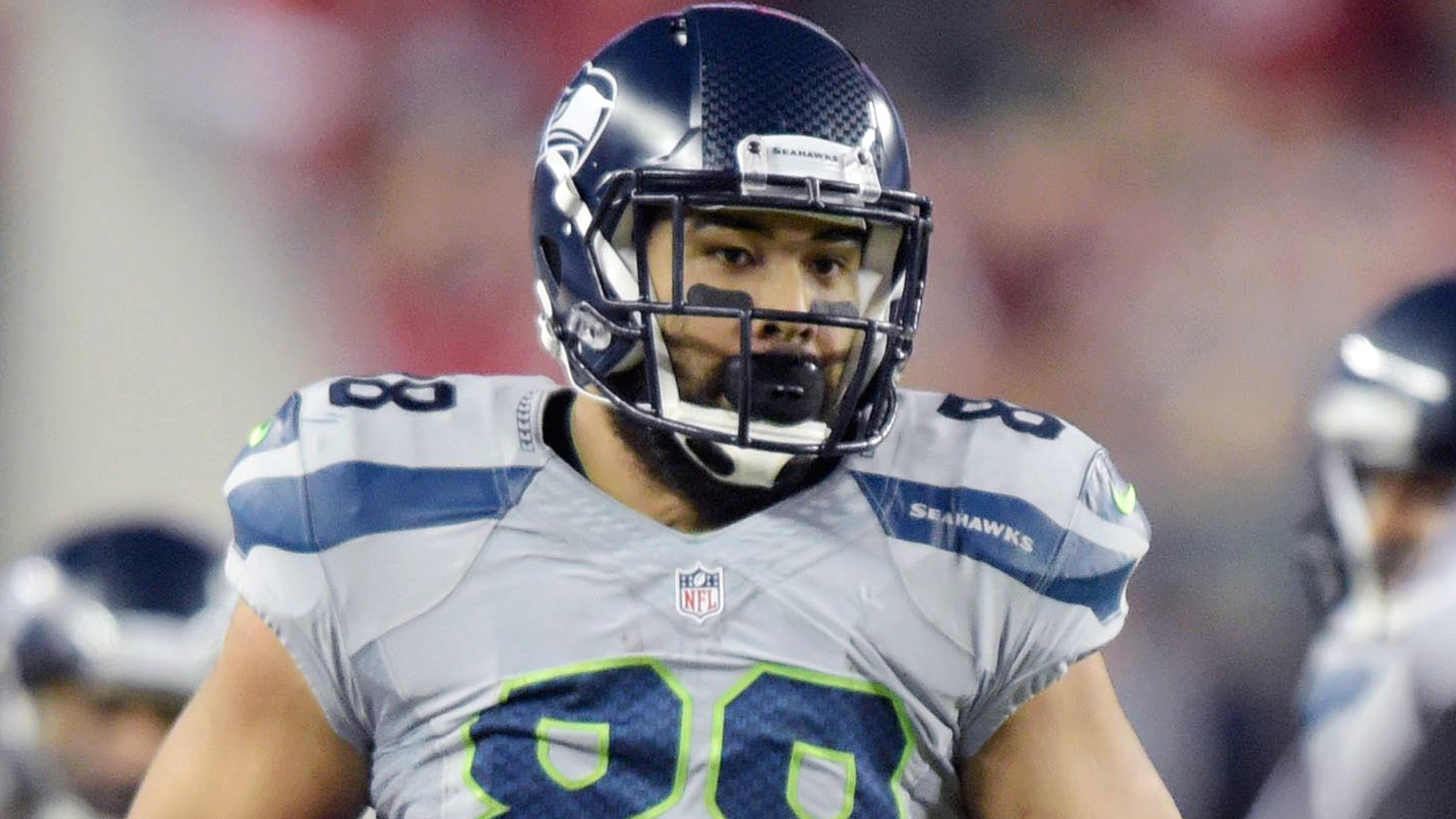 As you probably know by now, the Atlanta Falcons didn't do much of anything to address their need at the tight end position through the 2015 NFL draft. Fortunately, what they did do is add quite a few playmakers on the offensive side of the ball.
This includes the likes of running back Tevin Coleman and wide receiver Justin Hardy. Pairing these two up with names like Julio Jones, Roddy White and Devonta Freeman obviously gives fans a reason to be a bit giddy.
The question is, will Atlanta's decision to not address tight end in the draft come back to haunt them? As Dave Choate of The Falcoholic put it, "these Falcons are built to survive without a terrific tight end. Which is good, because they lack one."
No, the Dirty Birds don't have a Jimmy Graham or Rob Gronkowski (or a Tony Gonzalez, obviously), but they added Jacob Tamme and Tony Moeaki through free agency. On top of that, Levine Toilolo still has some growing pains to work through, but has upside.
Choate explained that at the very least, "Jacob Tamme is reliable if slow-footed as a pass catcher, and will likely lead the way in snaps for Atlanta in 2015. Tony Moeaki has the most upside as a receiver but has never managed to stay healthy for very long."
It seems that Toilolo may end up being primarily a blocker, but between Tamme and Moeaki, the Falcons should be able to find some type of consistency at the tight end position. Moeaki is the real dark horse in my mind, as he's shown some serious potential before injuries slowed him down in the past.
All-in-all, the Falcons didn't find their future at tight end, but they've at least found a way to piece together a solid group for 2015.
(h/t The Falcoholic)
Photo Credit: Kirby Lee-USA TODAY Sports