Falcons sitting pretty in terms of depth at wide receiver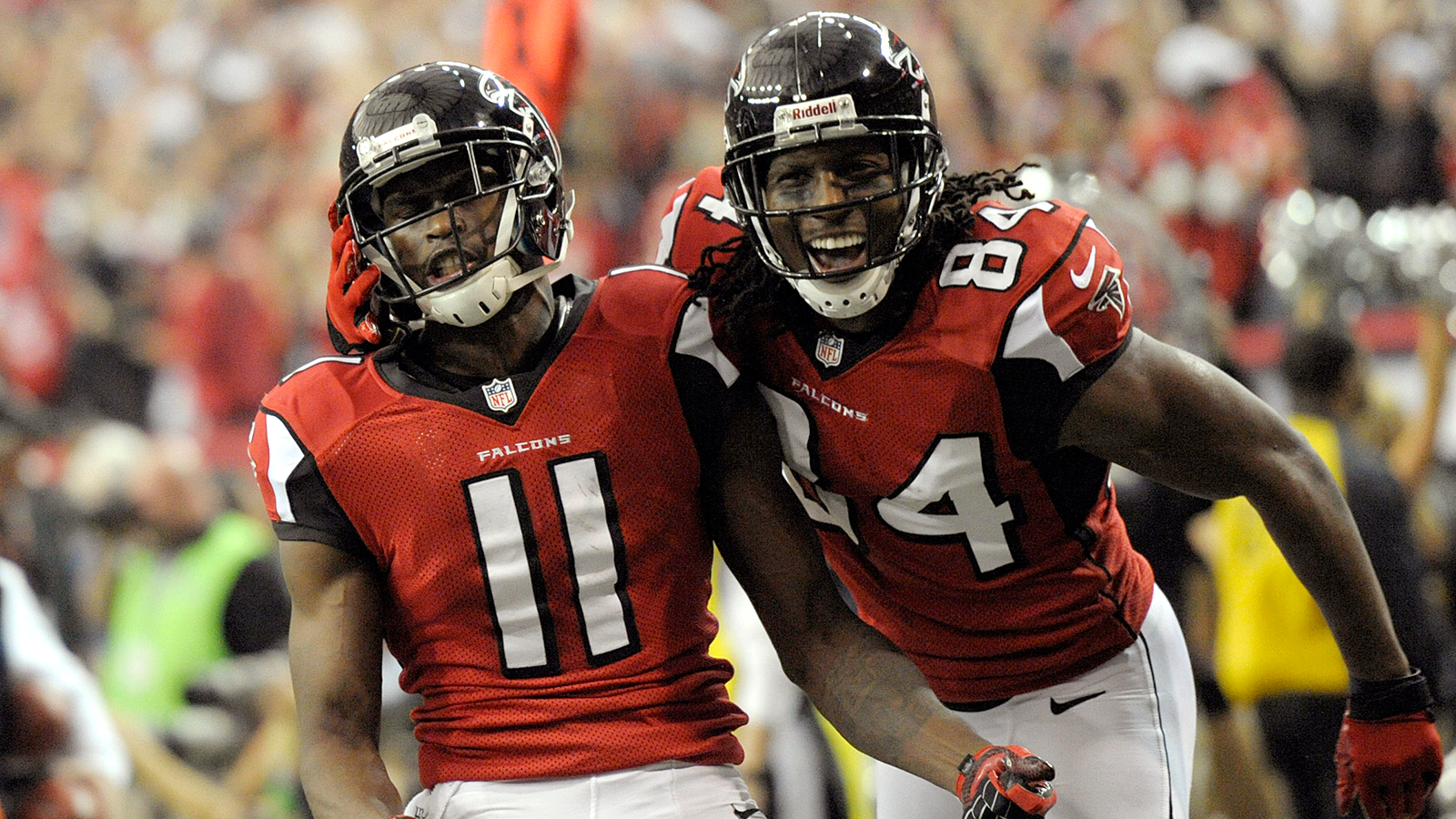 Thanks to the 2015 NFL draft and current offseason, the Atlanta Falcons are likely feeling pretty confident about the wide receiver position.
As Dave Choate of The Falcoholic pointed out, "after trotting out Eric Weems as the team's fifth receiver a year ago, the Falcons have an opportunity to line up Julio Jones, Roddy White, Hardy, Hankerson and useful situational threat Devin Hester as their top five."
That's quite the lineup of weapons for quarterback Matt Ryan to throw to.
One other key point that Choate makes, is about the potential that Hardy has to fill the void that's left from losing Harry Douglas this offseason.
"If Hardy is as good as advertised, the team will have someone who can work over the middle in a way Harry Douglas could only intermittently."
Pairing Jones up with White once again, while having Hardy potentially as a consistent slot receiver and Hester as the deep-ball threat, should make the rest of the NFC South and likely the NFL shudder at the thought of facing the Falcons.
(h/t The Falcoholic)
Photo Credit: Dale Zanine-USA TODAY Sports