Falcons rookie minicamp dates officially set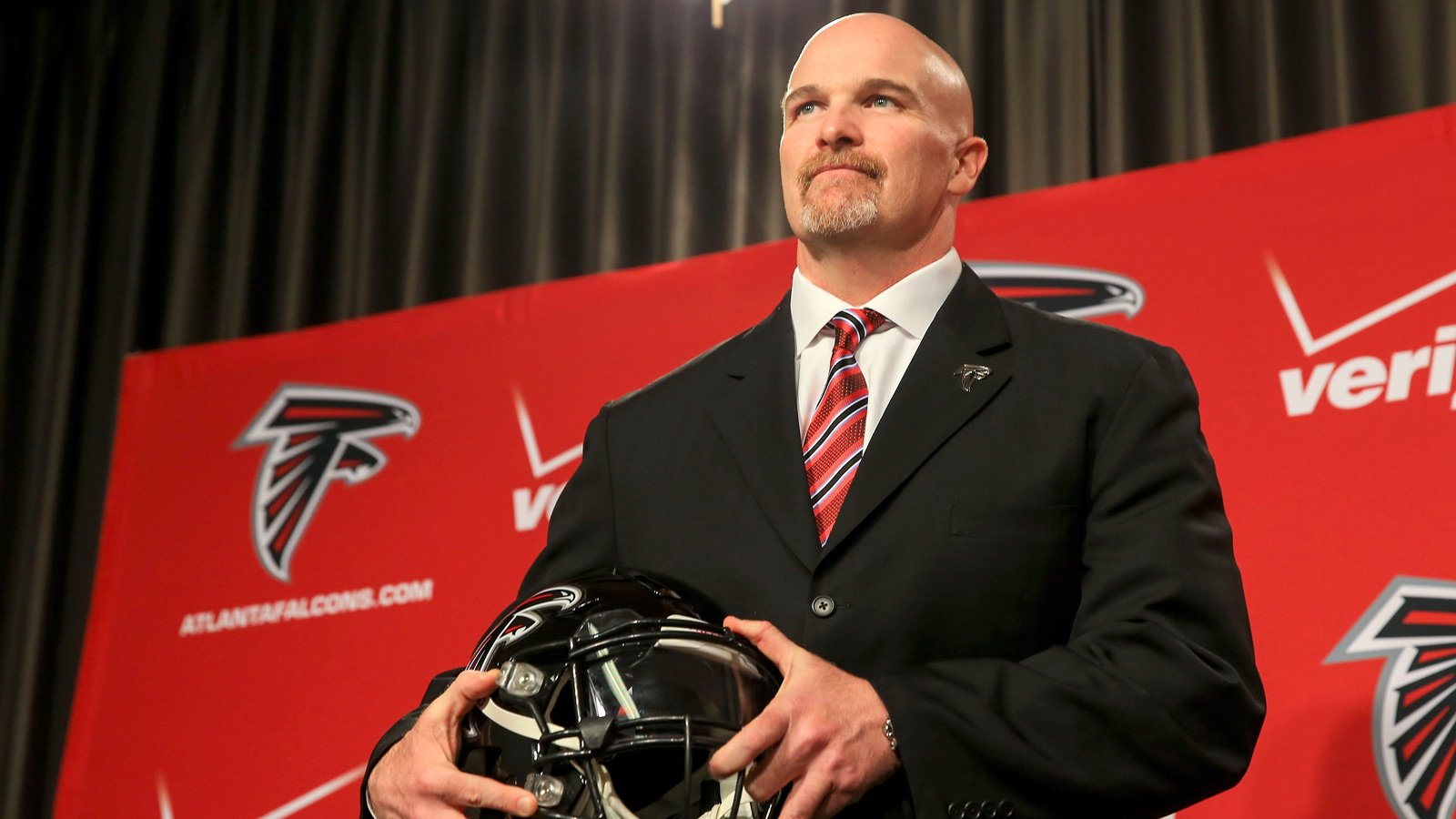 There's no rest for the weary. Not in Atlanta, at least. The Falcons are officially ready to kick off their rookie minicamp, and according to Jeanna Thomas of The Falcoholic, the action gets underway this weekend.
The minicamp will run on Friday, May 8 and Saturday, May 9. As Thomas points out, only a select group is able to take part in this.
"The only players permitted to participate in rookie minicamp are drafted rookies, undrafted free agents, and any other player who hasn't spent enough time on a roster to have progressed beyond rookie status. The Falcons will have a number of players in on a tryout basis, and it will also be our first shot to get a look at the drafted players and the undrafted free agents on the practice field."
It's time to hear our first feedback from Atlanta's coaches about the incoming talent, so keep your eyes peeled for updates.
(h/t The Falcoholic)
Photo Credit: Daniel Shirey/Getty Images