Falcons look to change perception on Sunday
On Sunday, the Atlanta Falcons will be the NFC representative in Super Bowl LI. It's an honor that few expected throughout the summer, despite the presence of a top-notch offensive coordinator and a quarterback who may well end up in the Hall of Fame.
Part of the oversight was due to a second-year coach who, in his rookie campaign, watched his team collapse following a 5-0 start. There were also concerns about a defense that had resembled a sieve for much of the decade. Finally, the Falcons were in a division with the Carolina Panthers, who went 15-1 in 2015 and had only a single notable departure in Josh Norman.
The biggest reason of all, though, was that they don't belong. The Falcons are not part of the NFL's elite. They have never won a Lombardi Trophy. They aren't the Packers or Cowboys or 49ers or Bears. Atlanta is a footnote, and has been since its inception in 1966.
All of that can change come Sunday. One more win, and the Falcons matter.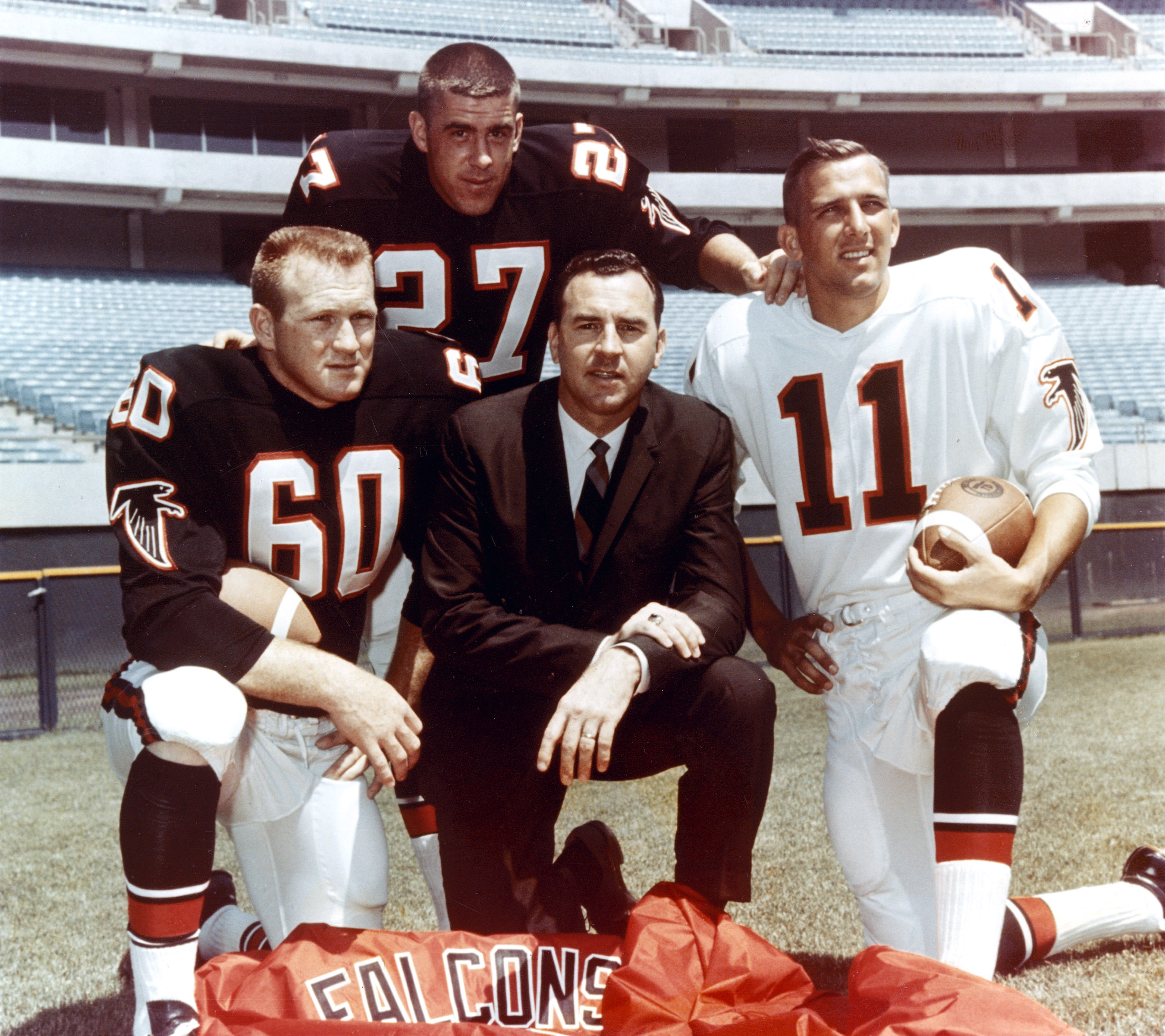 It hasn't been easy, or fruitful, or aesthetically pleasing to support the Falcons throughout most of their existence. Atlanta was initially an overmatched expansion team in a time when the league wasn't concerned about helping a fledgling franchise out of the nest. After the first 10 years, the Falcons finally flew, reaching the playoffs in 1978. They did the same in 1980 and 1982, falling in the Divisional round or earlier each time. In total, they have been in the NFL for 51 seasons and have only reached the postseason 13 times, winning six division titles and one conference championship.
Consistency has also been largely elusive. The first time Atlanta enjoyed consecutive winning seasons? 2008-2009. In recent years, the Falcons have been contenders, reaching the playoffs five times in Matt Ryan's nine seasons, but the reward of a Super Bowl appearance has eluded them until now.
In short, the franchise has been exceedingly boring. Jerry Glanville, who used to leave tickets for Elvis at each home game, challenged that image, but he lasted only four seasons. His legacy is as the man who didn't see the potential in Brett Favre, a second-round pick of Atlanta's in 1991 who was traded to the Packers before making a single start.
Things finally changed with the arrival of Michael Vick in 2001. Vick, a wunderkind from Virginia Tech who threw footballs as though he was furious with them, led Atlanta to its second conference title game in 2004. It fell to the Philadelphia Eagles, but a bright future seemed to be in the offing.
Instead, more heartbreak and disappointment. Vick only played two more years in the Peach State before being charged and eventually incarcerated for dog fighting, a brutal tragedy played out both across state and ethical lines. The team's darkest time spawned a savior in the form of Matt Ryan, a product of Boston College with striking looks and a captivating arm.
It took nine seasons and four playoff failures, but Ryan is finally where he should have been years ago. General manager Thomas Dimitroff has surrounded him with an elite coaching staff and top-end weapons named Devonta Freeman and Julio Jones. The pieces are all in place, and the trophy case is waiting.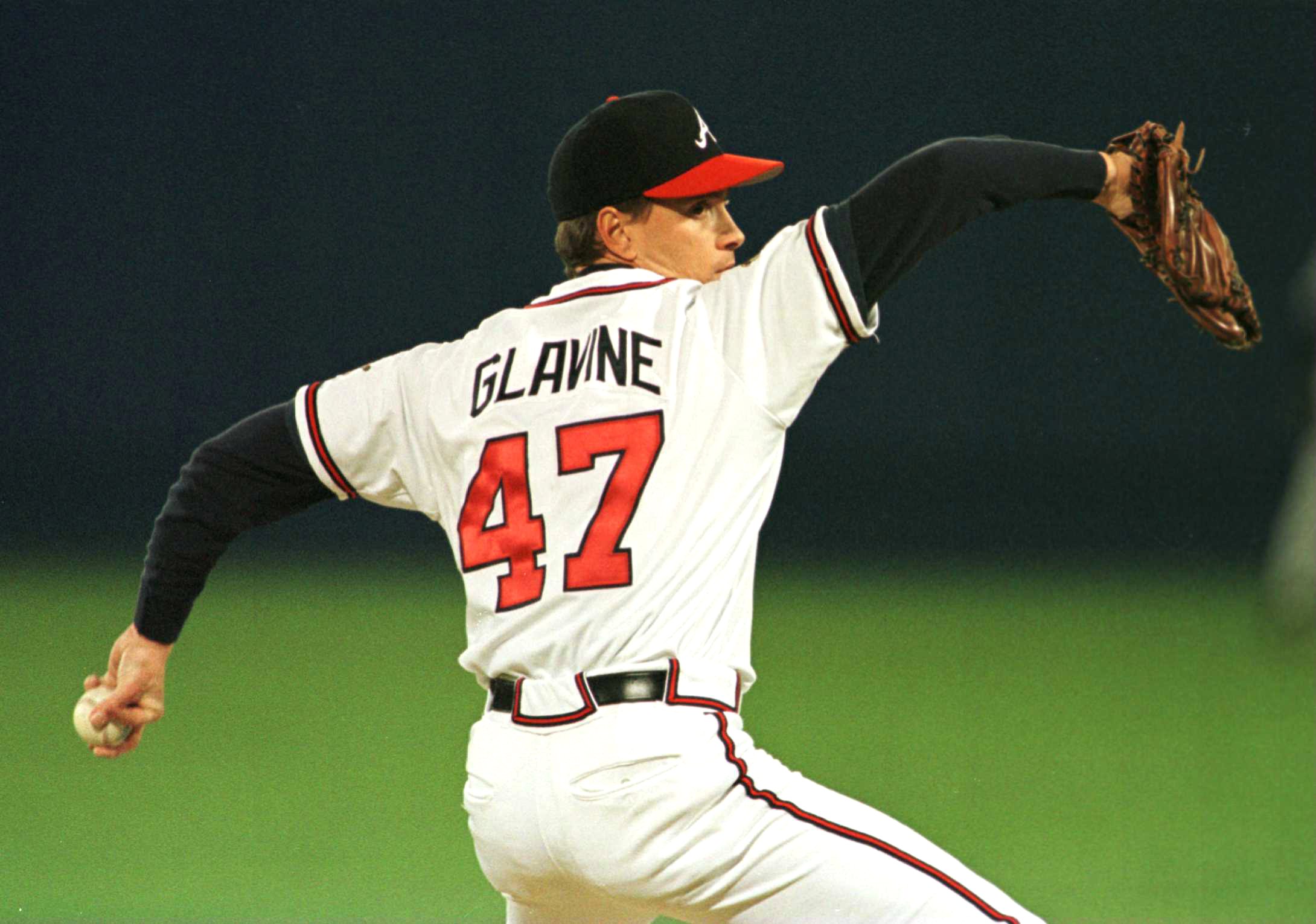 If history has taught Atlanta sports fans anything, it should be a healthy desperation to win in this moment. The Falcons went 14-2 in 1998 and reached Super Bowl XXXIII, only to be emphatically dismissed by the Denver Broncos in John Elway's swan song, 34-19. The following year, their star running back blew out his knee, and they limped to a 5-11 record.
Certainly, fans of the Atlanta Braves understand this point. Under manager Bobby Cox, the Braves won 14 consecutive National League East titles, a record that will likely stand for all time. In those years, Atlanta reached the World Series an astounding five times. It won only once, despite one of the greatest collections of talent in history.
One could argue that run should be roundly applauded, regardless of how October turned out. Those same people would miss the larger point: Americans love winners, not the folks who came in second.
The Falcons can finally be the team on the floats, traversing the streets of Atlanta as confetti rains down. They are one victory from opening their new stadium with a banner never seen before by this organization. They would be only the second team in the Super Bowl era to open a new venue as defending NFL champions. The first? The 2002 New England Patriots.
With a loss, the Falcons will once again be pushed to the back of the contenders' line. Nobody will pick Atlanta to get back to the Super Bowl, especially with the likelihood of Kyle Shanahan's departure for San Francisco. Most pundits will go for the usual suspects, picking Green Bay or Dallas to play in Super Bowl LII.
None of that matters right now. For Atlanta, and its Falcons, only 60 minutes stand in the way of a title. Finally.
This article originally appeared on