Falcons give former first-round pick Adam Carriker a shot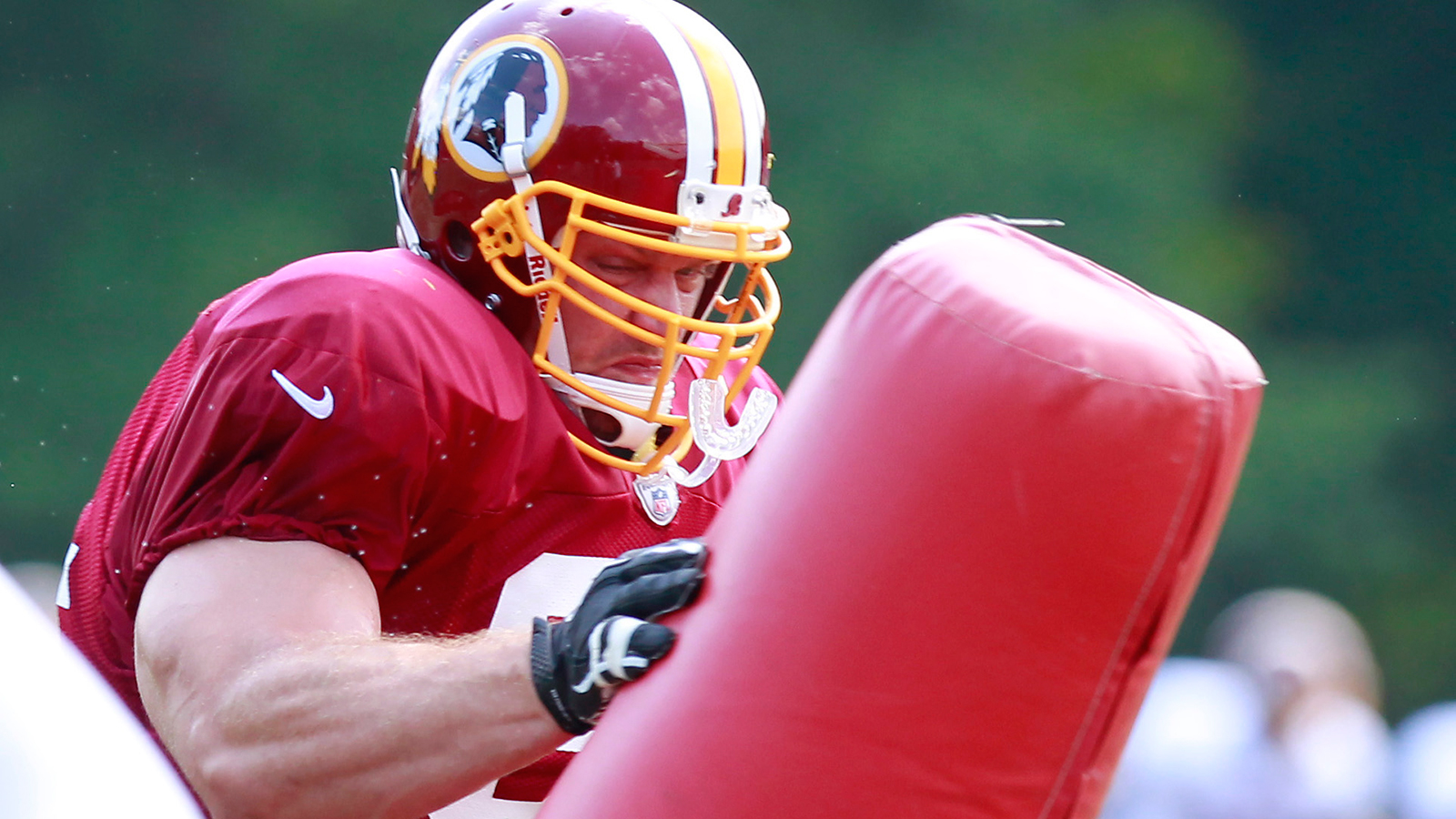 Apparently the NFL Veteran Combine is doing exactly what the NFL had hoped it would. According to D. Orlando Ledbetter of the Atlanta Journal Constitution, former first-round pick Adam Carriker is getting a tryout this week during Atlanta's minicamp.
Carriker had a brutal stretch of injuries, as he suffered two quadriceps tears and had three different surgeries, which left him looking for a job after five years on an NFL roster.
The St. Louis Rams originally drafted Carriker with the No. 13 pick in the 2007 NFL draft. After a solid start to his career, the former Nebraska Cornhusker was signed by the Washington Redskins and played two full seasons before being hit with the injury bug.
Carriker hasn't played since 2012, but has remained confident in his own abilities throughout his time away from the NFL. If he can prove that he's still capable of producing at a high level, he could potentially turn into a steal for Dan Quinn and the Falcons.
(h/t AJC.com)