ESPN's Stephen A. Smith Rips the 49ers, Chip Kelly and Their Front Office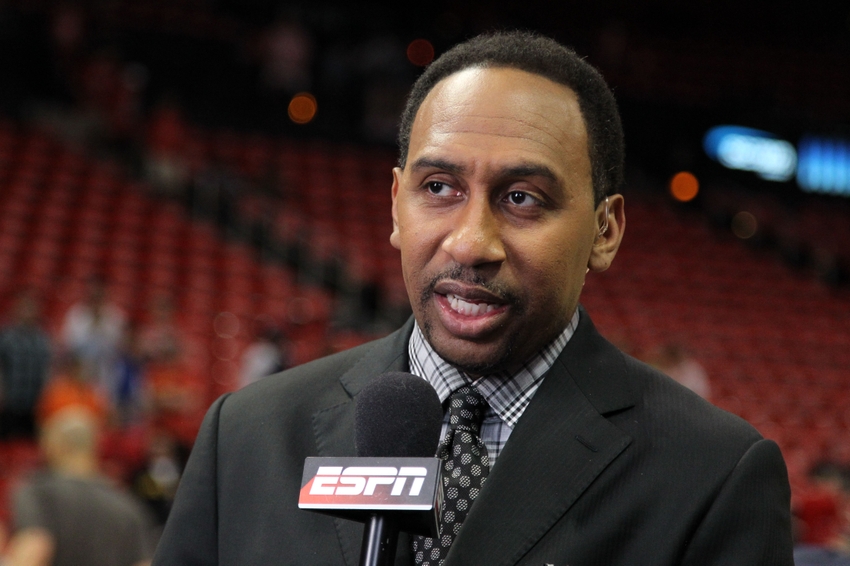 ESPN First Take's Stephen A. Smith certainly has his viewpoints, but his recent comments about the San Francisco 49ers may not be too far off the mark.
No, ESPN First Take's Stephen A. Smith doesn't like what's going on with the San Francisco 49ers.
I don't usually pay attention to what Smith says about anything NFL related, let alone with the Niners. But the fiery show host certainly didn't mince words in his latest rant about everything going on in Santa Clara.
Take a look at the video for yourself and see what you think:
You can watch the video for yourself. But here are some notable transcriptions of Smith's comments:
What got [head coach Chip Kelly] hired in San Francisco is that [general manager] Trent Baalke let his ego get in the way of productivity, assisted with (Jed) York, in helping boot Jim Harbaugh out of the door.

We've seen what Jim Harbaugh is doing wherever he goes. Whereas you're the San Francisco 49ers, you stink. You're an embarrassment to the Bay Area.

Somebody should go in there and clean the whole house.
Smith went on to point out how the Chip Kelly hiring was merely an attempt by CEO Jed York to appease the fan base.
And no, Smith doesn't feel the Niners should keep Kelly after this season.
Make what you want of Smith's comments. But it's a sentiment not lost on a wide majority of the fan base either.
If anything, the words simply point out how much of a laughingstock the Niners have become. And it's going to take more than just a "cleaning of the house" to turn this franchise around.
This article originally appeared on