Eric Rowe intimidated by Chip Kelly when they first met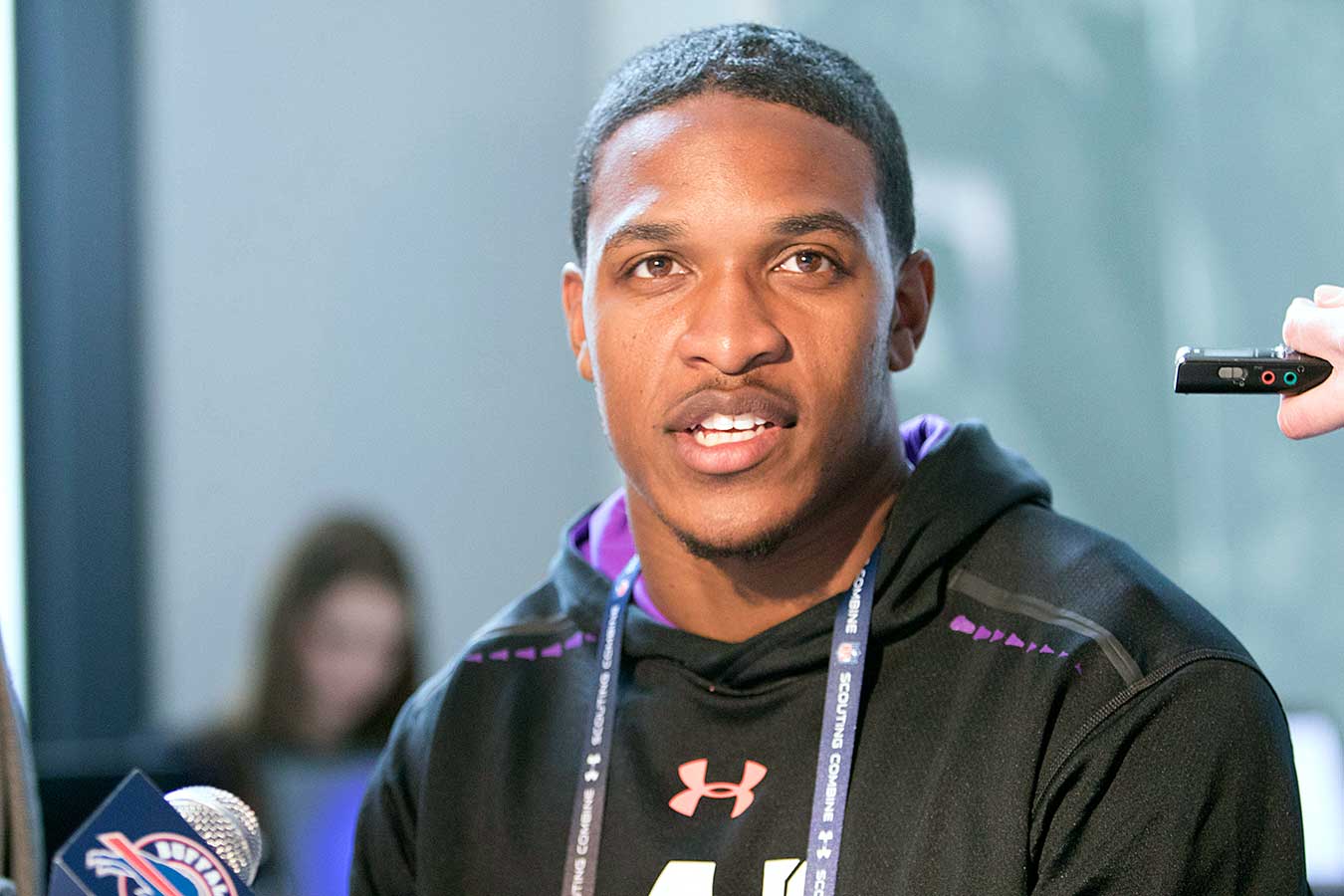 Leading up to the 2015 NFL Draft, TFY Draft Insider's Tony Pauline reported that the Philadelphia Eagles were "very high" on defensive back prospect Eric Rowe. During the pre-draft process, the Eagles worked out Rowe and hosted him for an official pre-draft visit. Finally, they traded up to the No. 47 overall pick to make sure they landed Rowe on day two of the 2015 NFL Draft. Chip Kelly came to the conclusion that Rowe was their guy, but it likely wasn't until after he put him through a gauntlet of questions.
Rowe joined the 97.5 morning talk show and discussed his pre-draft visit with Chip Kelly and the rest of the Eagles' coaching staff.
"[Kelly] wasn't doing anything, he just had his arms crossed," Rowe said. "He didn't ask any of the questions. Everything I would say, he was jotting it down. It was just really intimidating.

"When I left the room, I was just like, 'man, that was tough.' They were asking me questions left and right."
Kelly let his assistants do all of the talking, and they weren't afraid to ask Rowe tricky questions. Rowe provided an example of one thing that they asked him during his visit.
"I remember a question like, 'how many tackles have I missed,' and when I gave him my answer he was challenging my answer. It was intimidating.
"I said, 'In the past year, I've probably missed four or five tackles.' And he just kept challenging me, saying 'So if I look back at all of the film, only four or five?' I was like, 'yes.' He said, 'The whole season? If I see over five in there, I'm challenging your answer.'"
It seems likely that if and when Kelly did go back to Rowe's game tape, he liked what I saw. Rowe projects as a plus tackler at the next level and some believe that his best fit is at safety. The Eagles have a more glaring need at the safety position, but Rowe opened up the rookie minicamp practicing at cornerback. Keep an eye on where the Eagles line him up throughout OTAs and eventually training camp.
(h/t Philly Magazine)