Eli Manning Officially Owns Title of the Tom Brady Kryptonite
Erik Lambert/FanSided via NFL Mocks

Fansided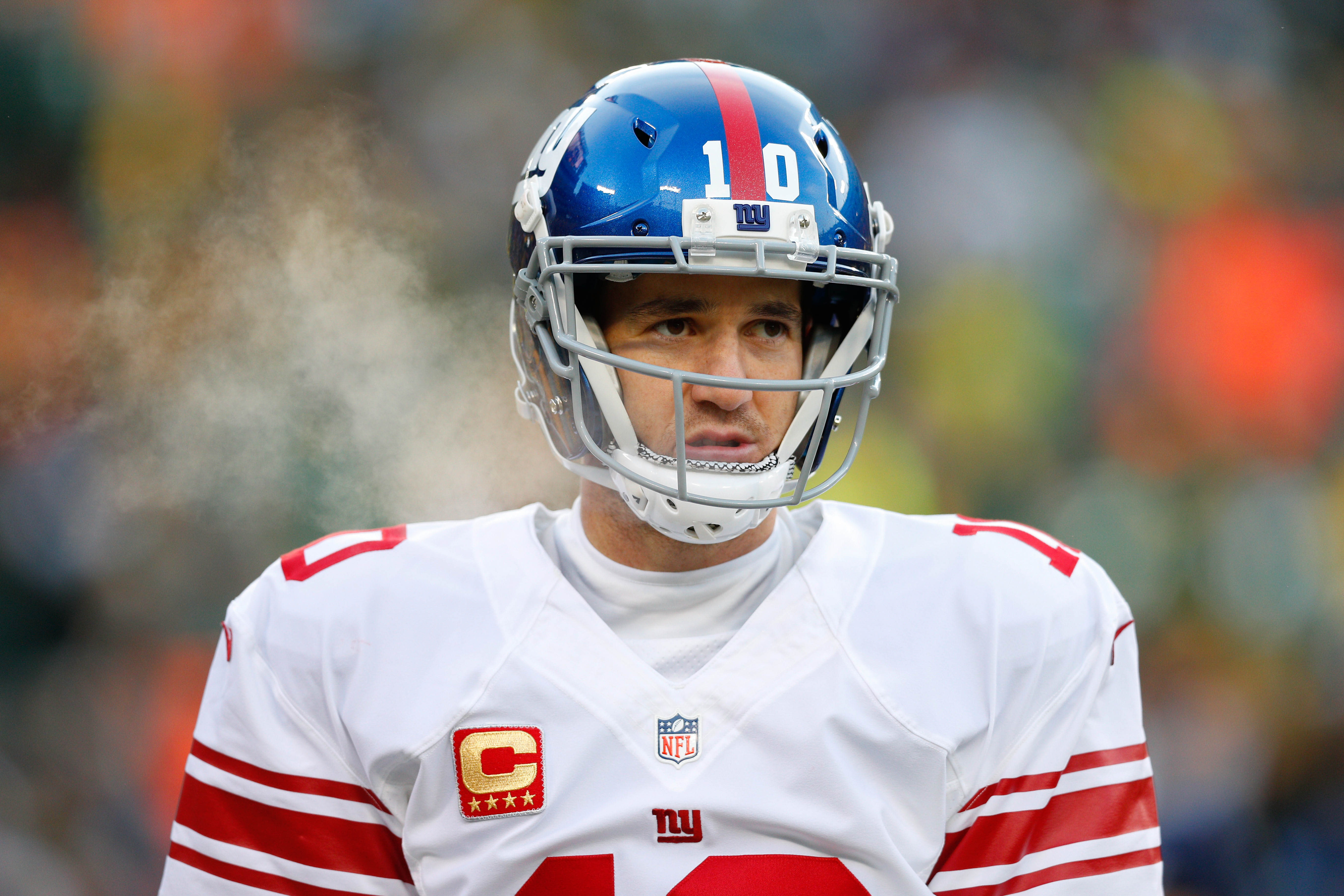 Tom Brady has cemented himself as the greatest quarterback of all-time. The five rings he's earned after winning Super Bowl LI proves that.
His record-setting 4th quarter that saw the greatest comeback and most passing yards ever in a Super Bowl have pretty much cemented his legacy. What many might not be willing to admit in the euphoria of this madness is what the victory does for Eli Manning. For all his greatness, Brady has two black marks on his otherwise spotless resume. That was the two heartbreaking defeats his Patriots suffered at the hands of Manning and the New York Giants.
Think about that. Brady won five Super Bowls against quarterbacks that included Kurt Warner, Jake Delhomme, Donovan McNabb, Russell Wilson and Matt Ryan. All five of those men were Pro Bowl players and two of them (Warner and Wilson) had rings when Brady beat them. This is a testament to just how mentally tough a quarterback must be in order to defeat the Patriots.
Ironic as it sounds, with Brady claiming more accolades it should have a byproduct of possibly impacting Manning in his own push for the Hall of Fame someday. He's got two rings and both of them came at the expense of the greatest to ever do it. Throw in four Pro Bowls, the same number as Warner who just got in and it's definite grounds for the youngest Manning brother to get a gold jacket.
Nobody will want to discuss this for the next several months. Not with the Patriots euphoria and then the off-season approach. Even so, it's important that this point be made. Eli Manning is not just lost in the shadow of his brother Peyton, but the man whom Peyton shared the greatest quarterback rivalry of all-time with. Somebody must speak up for what he's accomplished, which looks more and more brilliant every year.
This article originally appeared on