Election Day Brings Crucial Chargers Decision to a Vote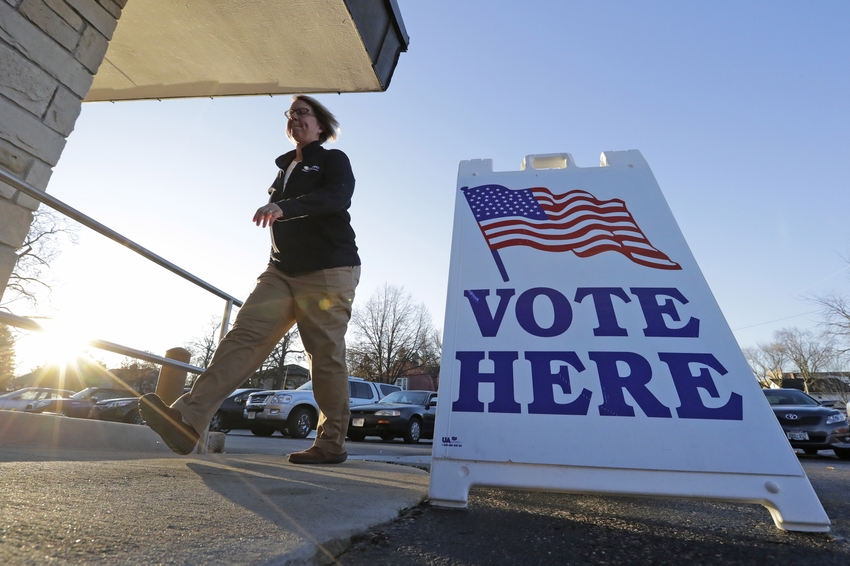 Regardless of where your loyalties lie, the Chargers stadium referendum will be a critical moment for the NFL
Residents in San Diego will vote on a referendum to increase local hotel taxes to fund a new stadium for the Chargers. The vote needs two-thirds of the electorate to pass, or else the Chargers could be moving in with the Rams in Los Angeles.
Current plans for the San Diego property would cost an estimated $1.8 billion, which includes the stadium, land, and a convention center that could hold multiple events, including the NFL Draft.
The NFL and the Chargers have already pledged most of the money, but need approximately $500 million in public funds to finish the project.
Those in favor of the new stadium say residents won't have to pay for the stadium, pointing out that the tourists who stay in local hotels would be covering the hotel tax.
Should the funding not receive two-thirds of the vote, the Chargers organization has the option of moving to Los Angeles with the Rams. They could also seek a new home, similar to the Raiders and Las Vegas, but that option is an extremely difficult one.
Cities such as Memphis, Oklahoma City, and Portland have been suggested as possible expansion/relocation options in the future.
However, the most likely scenario will be that the Chargers move out of San Diego and into Los Angeles with the Rams.
January 15 is the deadline for the Chargers to make a decision on Los Angeles. Should they opt not to move with the Rams, the Raiders have the next option to go to Los Angeles. However, it looks like Raiders owner Mark Davis has set his sights on Las Vegas.
This article originally appeared on