P90X creator details Eddie Lacy's weight shedding and Packers' hands-off approach
The tale of Eddie Lacy's 2015 ballooning and subsequent P90X-fueled trimdown is equivalent to approximately five servings of MLB spring training "best shape of his life" stories.
Although it's been pretty extensively discussed, it remains a compelling and unique redemption-in-progress, and until now we haven't heard many of the nuts-and-bolts of Lacy's relationship with trainer Tony Horton who created the popular P90X program.
The Milwaukee Journal Sentinel's Michael Cohen recently spoke with Horton, who detailed the specifics of their training together, how much weight Lacy lost (about 15 to 20 pounds while adding muscle mass), and how the Packers organization reacted to the 57-year-old fitness guru.
On the workouts:
On the Packers' approach toward their plan: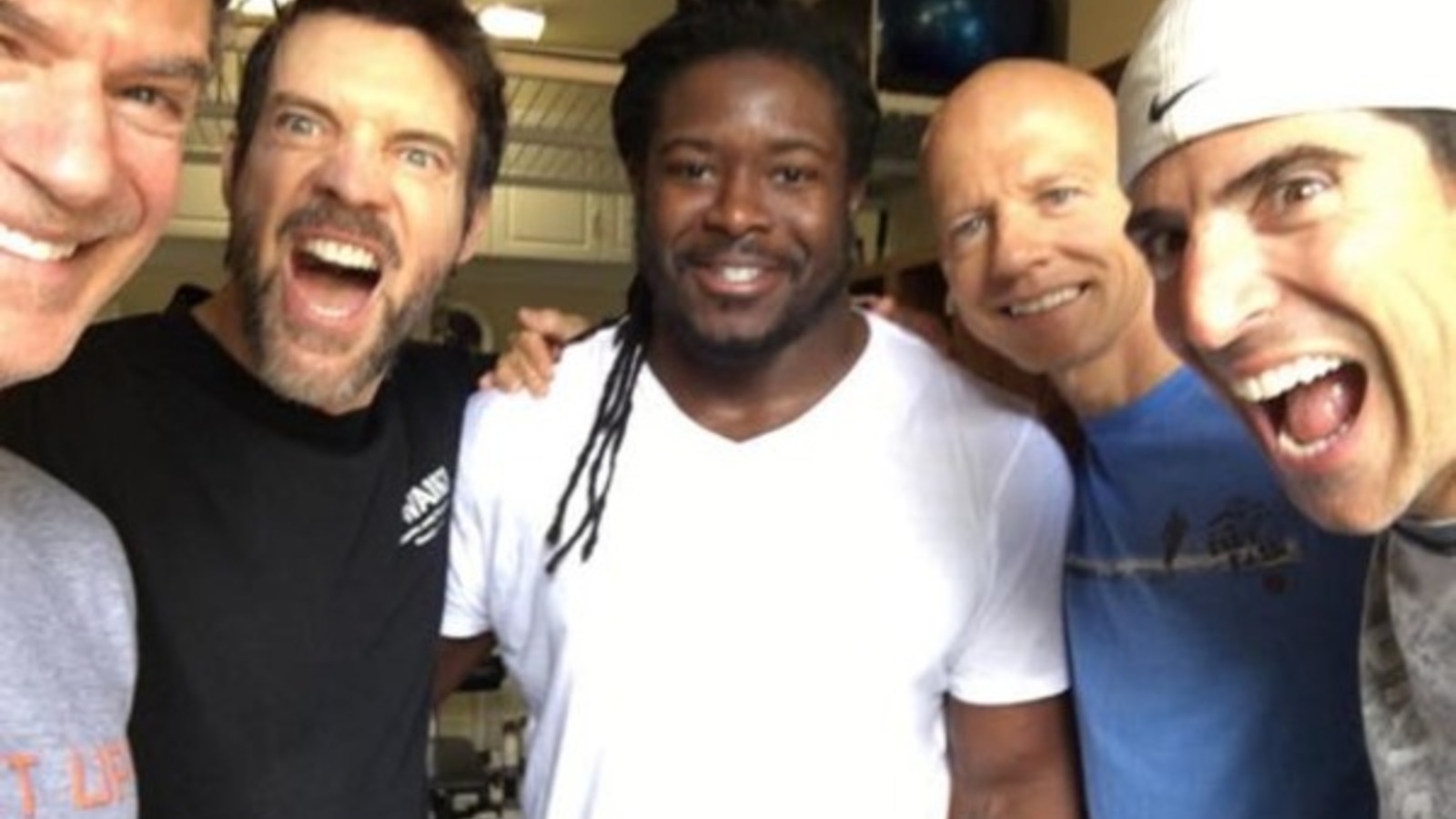 Judging from the after photo, Lacy clearly bought in and now it's up to him to maintain what he accomplished.
It's likely that his new-look body will stick because, if for no other reason… rhymes with Ontract Ear.
A front-facing shot of Eddie Lacy. Same question: Does the Packers running back look… https://t.co/SXsfA733lH pic.twitter.com/hkZf1XAQkq

— Rob Demovsky (@RobDemovsky) May 24, 2016