Eagles: Things you may have missed Volume 10 (Russell Wilson edition)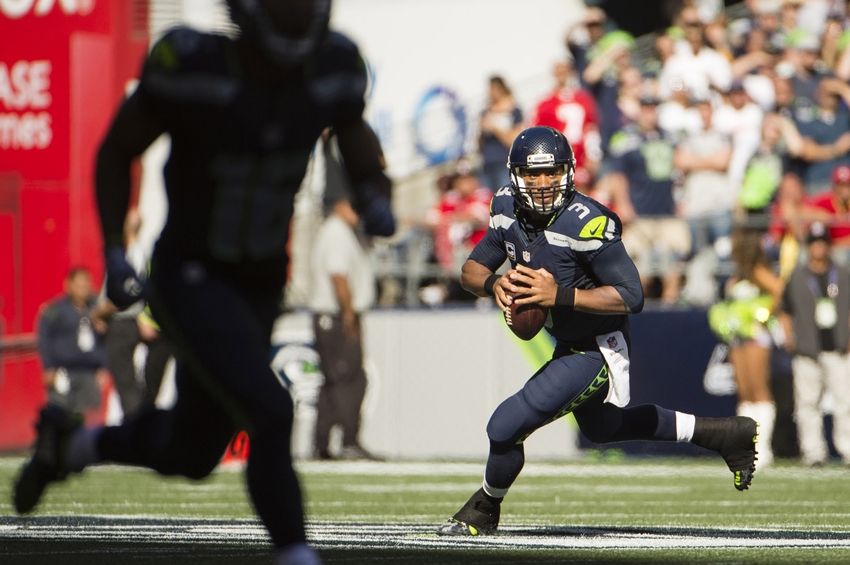 Seattle Seahawks quarterback Russell Wilson may have influenced the Philadelphia Eagles to take rookie quarterback Carson Wentz.
If you ever get some time, go to Wikipedia, and check out some of the old NFL Drafts. Pay close attention to some of the guys the Philadelphia Eagles had a shot at drafting and who they actually ended up with, but be forewarned. This exercise may actually make you sick.
More from Inside the Iggles
What you'll find out is this. Certain names will leap off of the page. There's hall-of-famer Warren Sapp, and there's Jason Pierre-Paul, What you may or may not know is there are also two difference makers who currently play for the Seattle Seahawks that helped contribute to their franchise's first Super Bowl title, safety Earl Thomas and quarterback Russell Wilson.
An excellent piece was written this past week on ESPN.com by detailing a recent interview Coach Pederson had with Albert Breer of Sports Illustrated's MMQB where the Eagles head coach stated he saw some similarities between the Seahawks' signal caller and the now popular Eagles quarterback. The interview can be accessed by clicking here.
Wilson actually worked out for the Eagles prior to the 2012 draft, when head coach Doug Pederson was still the quarterbacks coach.
This article originally appeared on