DPD Bettor's Guide: Week 12 "Holiday Travel Edition"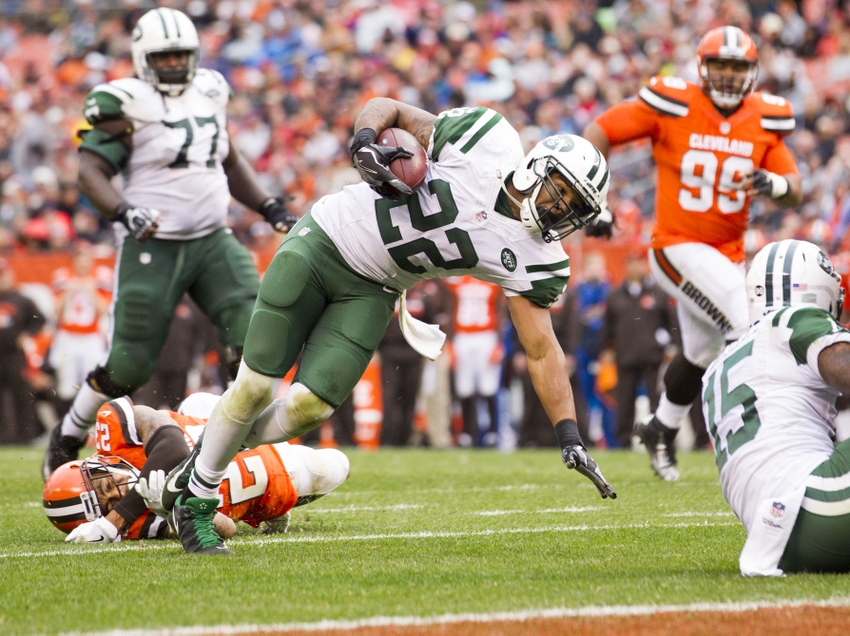 Our resident betting expert takes a look at the smart bets to make this week in the Week 12 edition of the NFL Bettor's Guide.
Wonder why the airports are so packed and why my old pals at Airlines for America are predicting  near-record travel this Thanksgiving?
The geniuses in NFL scheduling have nearly half the visiting teams flying more than 1200 miles this weekend, including the once-every-eight-year 2000+ mile treks of SFO-MIA, CLT-OAK, other frequent-flier accumulators like SEA-TPA, PHX-ATL, SAN-IAH and IAD-DFW only three days after the visiting Skins played late into Sunday night. (Note to DPD readers: those are the airport codes for where your bags are supposed to wind up).
This "Up in the Air" (favorite airline movie) slate has created some crazy betting lines with odds-makers creating some "Come Fly (or Bet) With Me" (favorite airline song) trap games. When I was gambling, Thanksgiving was always a hassle since I'd be juggling calls to my bookmaker while basting the turkey — which always turned out better than my bets.
With that holiday track record and a Week 11 where that dreaded half-point cost me a winning card going 2-3-1,  I wouldn't risk too much of your Black Friday/Cyber Monday shopping stash on these picks:
Bears + 5.5 vs. Titans — Chicago is near-Cleveland dysfunctional, but the Titans are due for a letdown.
Jags + 7.5 @ Bills — The only game I really like since difference between these two is not more than a TD.
Rams + 7 @ Saints — A great old-school uniform 1960's classic, drawing flashbacks to the Fearsome Foursome chasing old-man Archie Manning around Tulane Stadium.
Bucs +6 vs. Seahawks — Hoping for jet-lag.
SF + 8 @ MIA — Hoping for no jet lag…and a 'Fins letdown.
Jets + 9 vs. Pats — Hey, keeping with airline theme, gotta' go with J-E-T-S.
Last week 2-3-1. Season record 23-24-1.
More from Dawg Pound Daily
This article originally appeared on