Dolphins trip to London is best case scenario for the team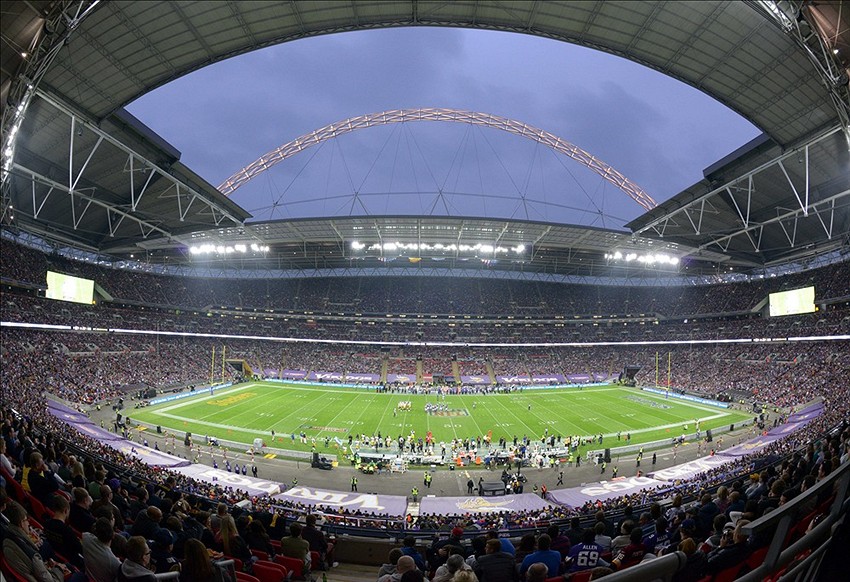 Even on a bye week, Dolphins fans continue to 'lose.  Today the NFL announced that the Miami Dolphins will forfeit a 2017 home game to play in London against the Saints.
The Rule
The owners passed a rule in October of 2014 stating that teams "must host an international game within five years of winning a Super Bowl bid".
The "Misunderstanding"?
However, when fans were outraged about losing a home game to their AFC East foe Jets last year, the team/NFL conveniently left out the "winning" part of the rule.  That allowed fans to believe it was the cost the team had to pay to bring another Super Bowl to Miami.  Now we find out it was all for nothing.
The "Upside"?
Losing yet another home game is upsetting to Dolphins fans, especially season ticket holders, but the game against the New Orleans Saints is probably the best one to forfeit.
It's not a division game, heck, it's not even a 'conference' game.  The biggest concern is that the Dolphins will be forced to play this game as early as Week 4 (like they have their last two London games).  That would stick Miami with an 'unfriendly' Week 5 bye.
Fans, and hopefully Stephen Ross by now, knows that playing home games in Miami early in the season is advantageous to the team.  With any luck, Stephen Ross has gained 'good will' with the league by handicapping his team with three overseas games in four years.
If so, the NFL will give Miami a couple TRUE home games in September; sending the Dolphins to London in late October/early November.
More from Phin Phanatic
This article originally appeared on