Dolphins should sign guard Evan Mathis to make playoff push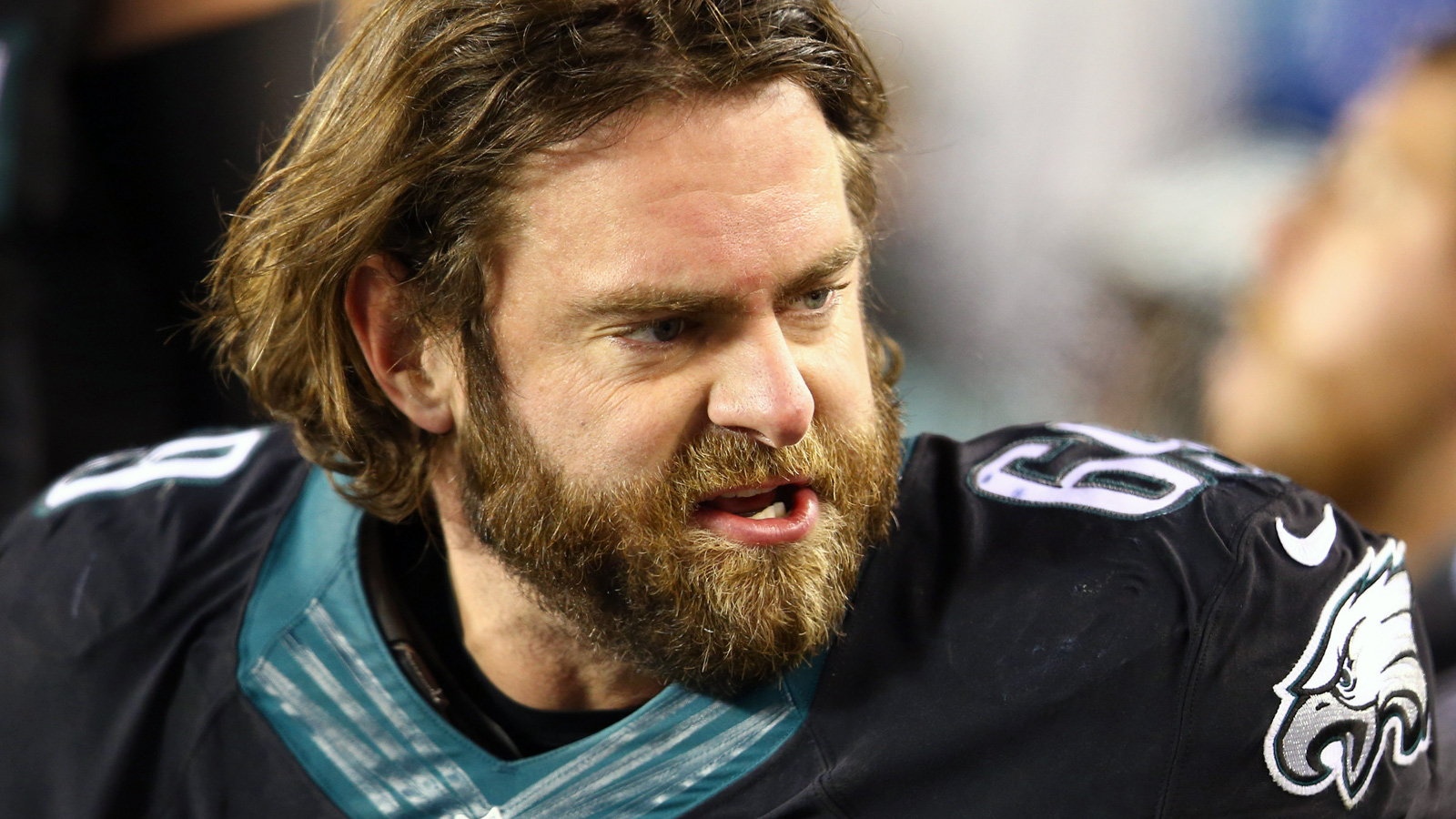 Following the NFL Draft, the Miami Dolphins came up in trade rumors for a guard, most notably the Dallas Cowboys' Ronald Leary. Those rumors have since gone by the wayside, but another name has been linked to the fish of Miami: Evan Mathis. Mathis was a casualty of Chip Kelly's roster turnover in Philadelphia, as he was cut due to his expensive contract. Now a free agent, Mathis should be the No. 1 target for Miami in the coming weeks.
Not only would he fill a hole at guard on the offensive line, he's one of the best at his position. Pro Football Focus rated him the No. 1 offensive guard from 2011 to 2013, and now he's on the open market. With weapons surrounding Ryan Tannehill, a strong offensive line is the missing piece on offense. Mathis would solidify the position and elevate everyone's play around him.
If the Dolphins are serious about making a playoff push and knocking the New England Patriots off the AFC East pedestal, signing Mathis is the right move — especially with head coach Joe Philbin on the hot seat.
(h/t Miami New Times)
Photo Credit: Jeffrey G. Pittenger/USA Today Sports