Dolphins players defend Ndamukong Suh after latest 'dirty' claims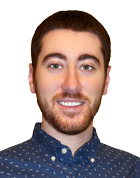 Ndamukong Suh has been labeled a dirty player since his early days in the NFL. There have been incidents that prove his label to be accurate, from stomping on Aaron Rodgers' leg to the time he kicked Matt Schaub in the groin, and several players around the league won't let that go away.
LeGarrette Blount is just the latest to suggest Suh is a cheap-shot artist, saying this after Sunday's win over the Dolphins:
"You know, there's not many guys in the league that like that guy," Blount said. "I don't even know if it's a lot of guys on that team that like him. [Suh's] a dirty player. He's always been a dirty player. He's gonna always be a dirty player. There's no room in the game for that."
Suh's actually cleaned up his game of late and has (mostly) steered clear of dirty plays since joining the Dolphins, and his teammates have taken notice.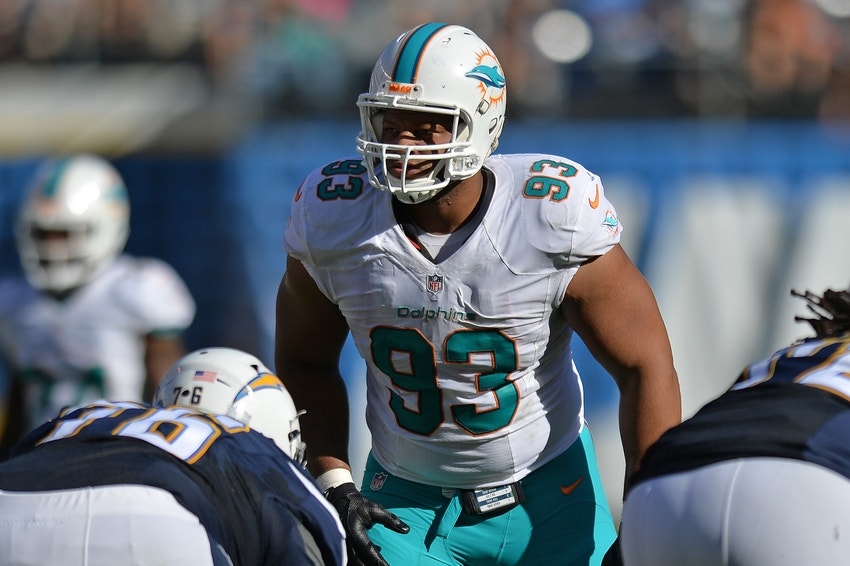 They came to his defense this week, crediting him for being the great player that he is.
"The only opinions that matter are the people that's in the locker room. I feel like if you ask anybody in the locker room about him, he's a good guy. … A man's dominating a grown man, I don't know if that's dirty," Branden Albert said, via the Miami Herald. "He's just got that much power. I don't see him doing anything. I see him dominating. That's the only thing I can say — he's a dominating force."
Fellow defensive lineman Andre Branch echoed the same thoughts, saying Suh is "an amazing player," which is an accurate assessment.
"He's an amazing player," Dolphins defensive end Andre Branch said, via the Miami Herald's Adam Beasley. "One of the best D-tackles in football. So I guess if dirty goes with that, I guess he can live with it."
Dolphins head coach Adam Gase has only been with the Dolphins for one year, but he says he hasn't seen a single thing to suggest Suh is a dirty player. He believes Suh has done everything right since he came to Miami, even if it has just been one season.
"Since I've been here, Suh's done everything right," Gase said. "He's played hard. He's tried to do everything he can do to help our defense play well. It's hard for me to comment on something that I wasn't really sure what [Blount] was talking about or what incident he was talking about. I can't say. I don't really understand what he was getting at there."