Did Melvin Gordon work out a deal to get No. 25 from Darrell Stuckey?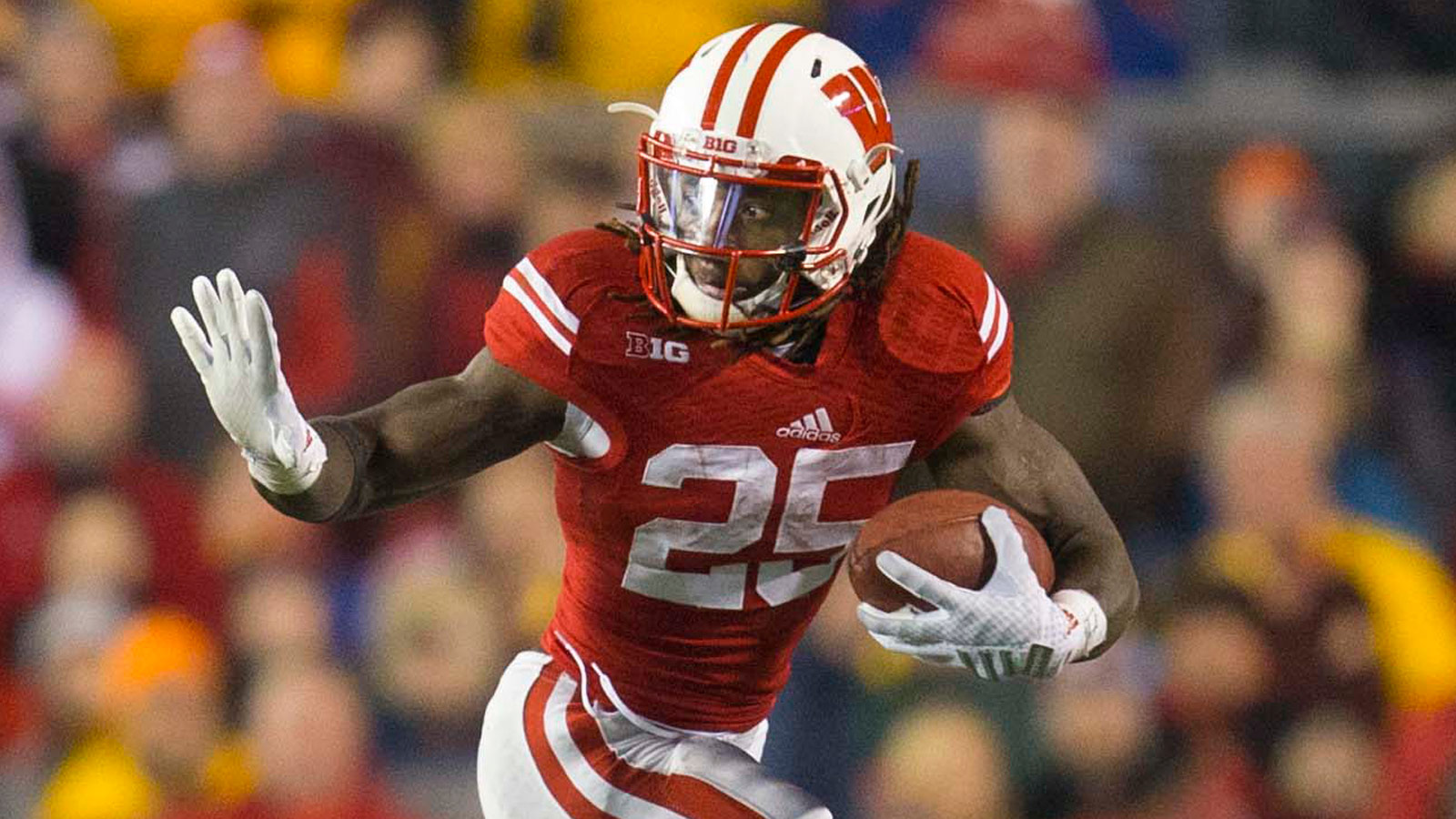 He wore the number as a star at Bradford High School in Kenosha, Wis.
He made it famous at Wisconsin in a record-setting season.
Now Melvin Gordon might be back in his old No. 25 jersey — but it could cost him.
"He just told me a couple of days ago that he's changed his number back to 25,'' the running back's mother, Carmen Gordon, told the St. Paul Pioneer-Press. "One of the guys on the special teams has No. 25 and he talked to him and they're going to (negotiate). He worked out a deal because he wants to keep No. 25."
The first-round rookie would've had to strike a deal with former Pro Bowler Darrell Stuckey to swap jersey digits. Stuckey is an established vet — so such a deal would probably cost Gordon a pretty penny.
If so, it's news to the Chargers. Director of Public Relations Bill Johnston told the Pioneer-Press that Gordon hasn't changed numbers as of Saturday.