Dez Bryant Claims Josh Norman Lying About 'Unload the Clip' Comment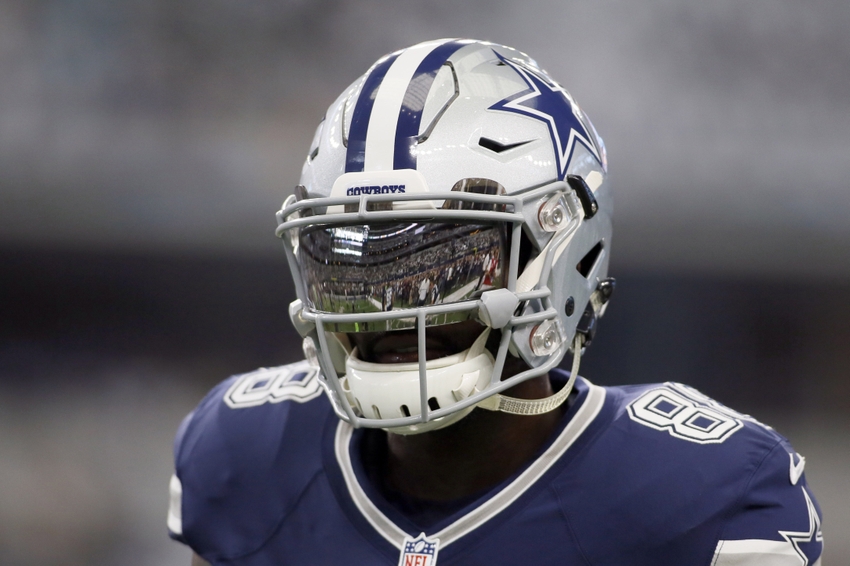 What started as a normal feud between Washington Redskins cornerback Josh Norman and Dallas Cowboys wide receiver Dez Bryant has devolved hugely.
Throughout the Thanksgiving Day game between the Washington Redskins and Dallas Cowboys, Josh Norman and Dez Bryant were busy talking trash. Bryant was also busy beating Norman on most of his routes and he finished the game with a solid five catches for 72 yards on seven targets, including a clutch third-down reception to set up a critical fourth quarter touchdown for Ezekiel Elliott.
After the game, things got messy between the two of them. Norman and Bryant got into a bit of shoving match, and Bryant criticized the cornerback's on-field credentials.
That's nothing compared to what Bryant allegedly said to start that scuffle, though. In the postgame press conference, Norman stated that Bryant told him, "Where I'm from, we unload the clip," which started their scuffle on the field.
Bryant's response to that accusation has been swift and it has been quite inflammatory in and of itself.
Our interpretation is that Bryant is calling Norman a liar for passing along that quote to reporters. And, of course, the second part needs no interpretation. It is indeed as "straight up" as it gets.
Bryant wasn't done, though.
I'm not disrespectful to players in league ..I love this game but Norman takes it past football.. if you going spit fire be able to take it

— Dez Bryant (@DezBryant) November 25, 2016
That's interesting, because in Norman's post-game interview, he criticized Bryant for taking things past the game by yapping to Norman with the "unload the clip" comment. We may never know what actually happened, but this rivalry will likely get even uglier before things die down or are patched up.
Bryant and Norman are known for being emotional, outspoken, misunderstood, and excellent players. Let's hope neither of them makes a mistake that they will regret, because we know how quick some fans and media members are to jump on an error.
This article originally appeared on