DeVante Parker on foot injury: 'Everything is perfect'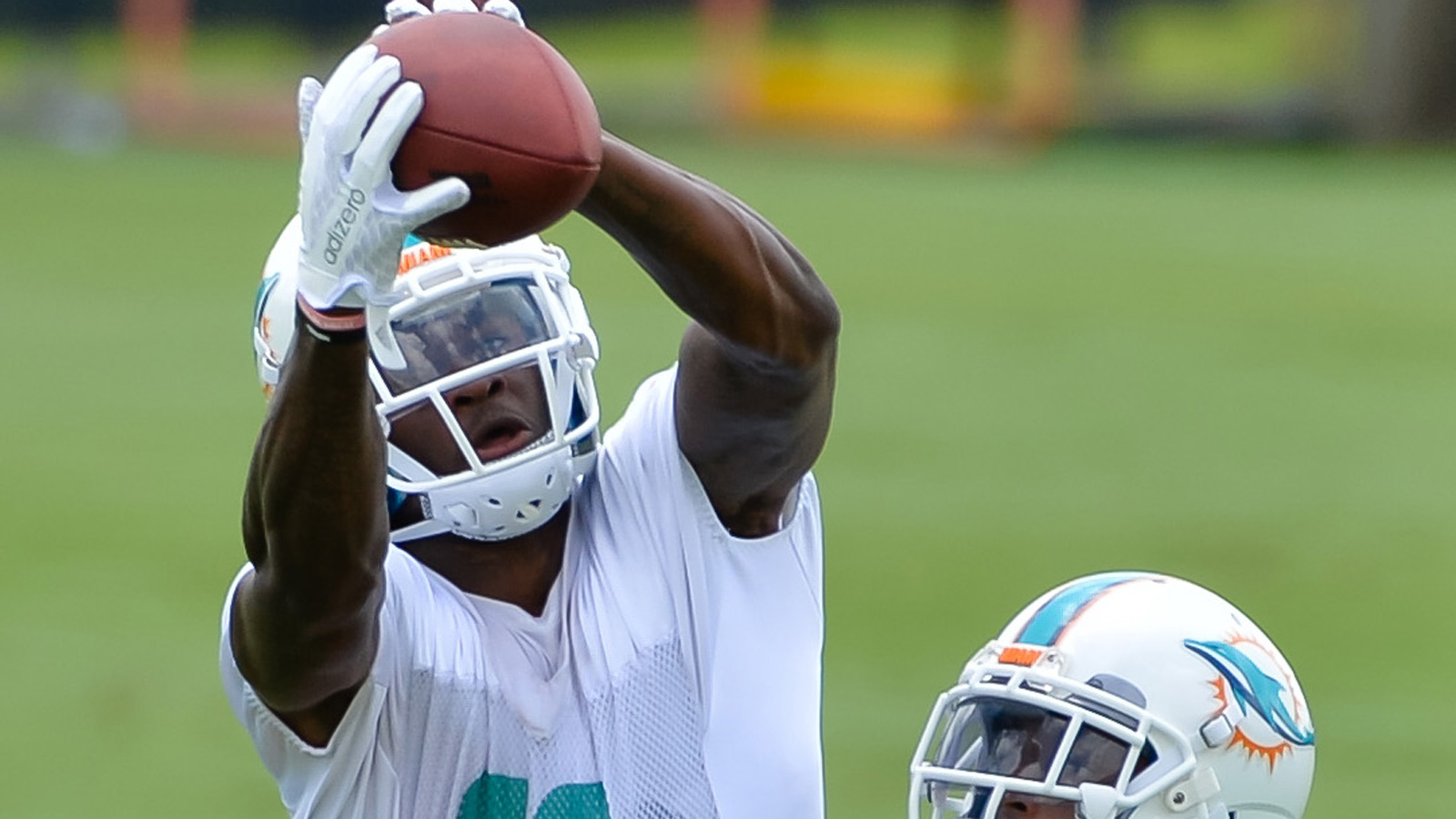 The Miami Dolphins have revamped their wide receiver position this offseason. One big piece in that new-look unit is rookie DeVante Parker who the team drafted in the first round of the NFL Draft.
Unfortunately for the Dolphins and Parker, Parker had to undergo offseason foot surgery on the same foot that he previously had surgery on while at the University of Louisville. Parker is expected to miss all of training camp but could be ready by the season opener.
On Wednesday, Parker's agent James Gould gave an update as to how Parker is healing from his most recent surgery. Gould kept his comment very brief by saying, "everything is perfect." As for concerns as to whether this injury will cause more problems in the future, Gould said, "I don't think it will happen again, they got it right."
The Dolphins organization, their fans and Parker are hoping Gould is right as the Dolphins could be on the verge of a great one-two punch at wide receiver as Parker teams up with second year man Jarvis Landry.
(h/t The Phinsider)
Photo Credit: Steve Mitchell-USA TODAY Sports