Detroit Lions TE Eric Ebron doesn't care about 'bust' label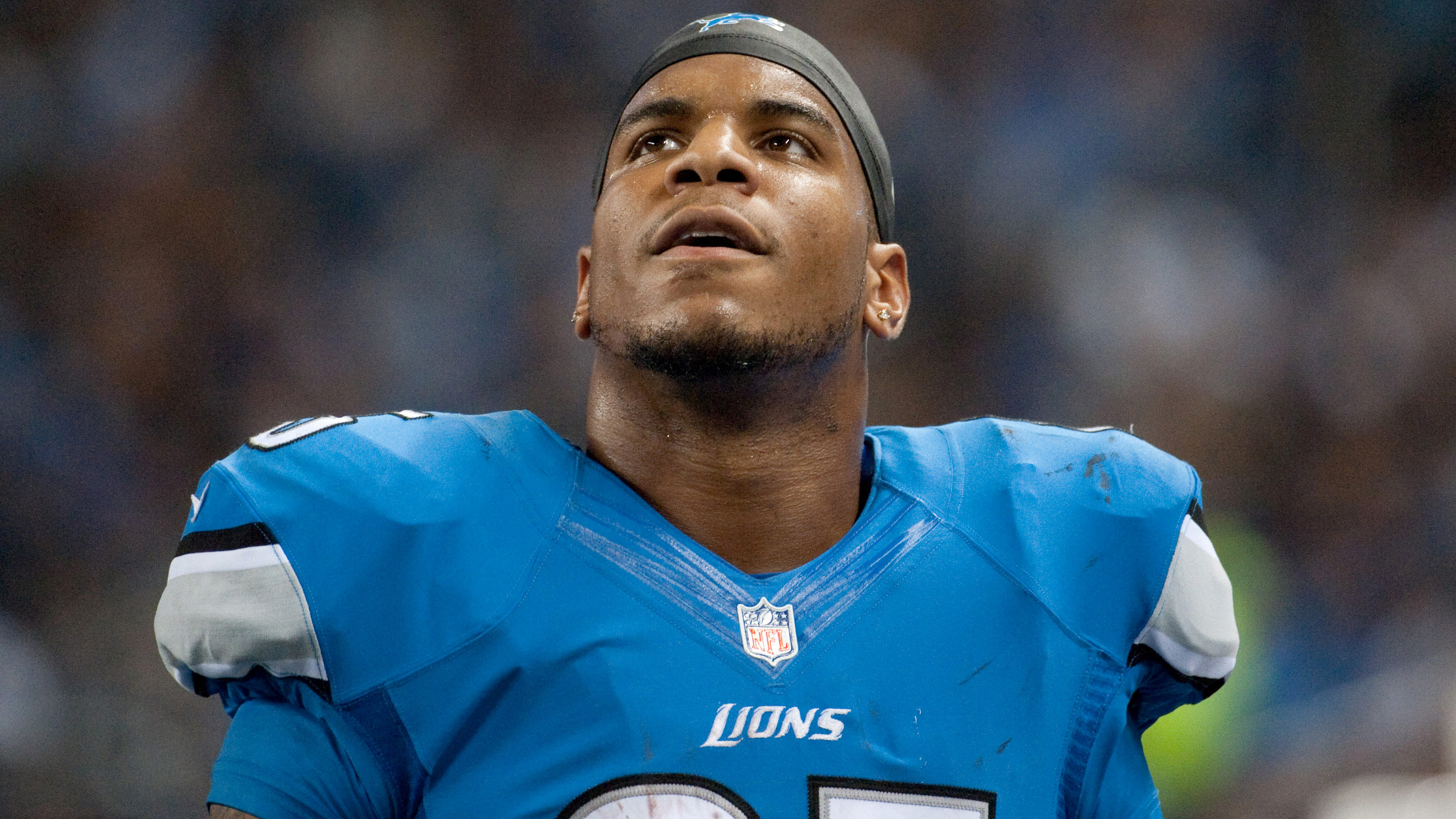 As a rookie last season, Detroit Lions tight end Eric Ebron didn't offer the impact you'd typically expect from a top-10 draft pick. The North Carolina product caught only 25 passes for 248 yards and a touchdown.
Although he's only one season into his NFL career, Ebron is already battling the bust label. This week, the tight end made it clear to Kyle Meinke of MLive.com that he doesn't care much about outside opinions of his game.
"It is what it is," Ebron told MLive.com. "It's one year. You can claim what you want to claim. Your opinions and your statements don't mean anything to me. It is what it is."
Ebron can't ignore all opinions, though. Some advice, in fact, has helped him become a more mature player, he claims.
"Absolutely," Ebron said, per MLive.com, confirming he has changed. "Absolutely. Totally different person. Just more mature, man. Just continue to understand, and actually take advice. I was always standing out and always better than everyone else (growing up), as you would say. And I never really heeded advice.
"Now I do, from everybody."
So, maybe Ebron didn't develop into the next Jimmy Graham as a rookie, but it's definitely too soon to label him a draft bust.
(h/t MLive.com)
Photo Credit: Tim Fuller/Contract Photographer