Detroit Lions S Glover Quin raises the bar for 2015 season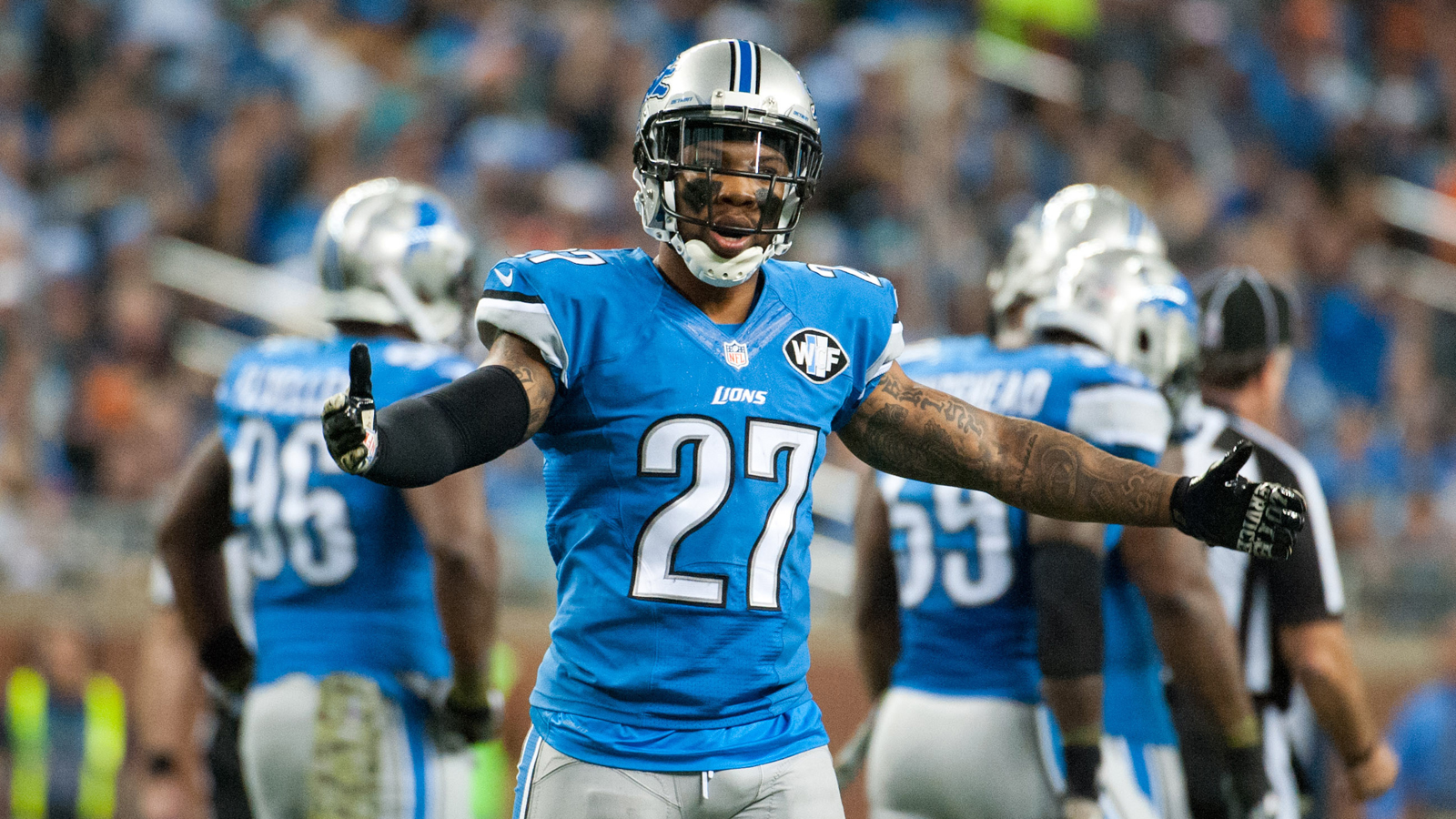 Detroit Lions safety Glover Quin enjoyed a breakout season in 2014. In Detroit's deep defensive backfield, Quin came away with a career-high seven interceptions and was named to his first Pro Bowl.
Instead of basking in the glory of his best professional season, Quin boasts about ability to do even better in 2015, according to ESPN's Michael Rothstein.
"I look at a year and look at the plays that I made and think about, some of those plays I should make every time. Some of those plays were tough plays," Quin told ESPN. "Will I get those opportunities this year? I don't know. If I do, I hope I can capitalize on those plays again, but then also look at it as, you know what, I had this many plays.
"But I can think of three or four that I left out there. So I always feel like I can always get better. I just can't get worse. I can't miss some of those plays that come to me, but some of the other ones, I have to be sure I make those."
Quin, 29, is clearly not content with what he has accomplished to date. That's a good sign for the Lions, who are trying to take the next step after making the playoffs during Jim Caldwell's first season as head coach.
(h/t ESPN)
Photo Credit: Tim Fuller/USA TODAY Sports