A Detroit Lions rookie already has a beer named after him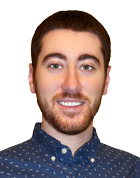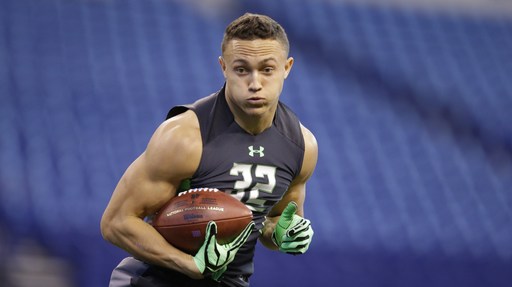 The Detroit Lions hope to have drafted one of the league's hardest hitting players in the fourth round when they took Miles Killebrew out of Southern Utah. He'll compete for the starting spot at strong safety, which if he lays people out like he did in college, he'll win easily.
Killebrew hasn't gotten the chance to compete with veterans just yet, but he's already having an impact on the community … sort of. Fort Street Brewery in Lincoln Park, Mich., named an IPA after Killebrew. It's appropriately called the "Killebrew IPA."
"I guess it was a play on my name," he told ESPN. "Killebrew. So they wanted to do that there. It was a cool experience."
@MilesKillebrew and @Antwione37 Thank you both for coming out! Hope you enjoyed the #killebrewipa pic.twitter.com/PzkX7rAvLb

— Fort Street Brewery (@fortstreetbeer) June 10, 2016
Killebrew visited the brewery and was given a tour last month. He's happy to have the attention as it has brought him closer to the community in Michigan.
"Great people there," Killebrew said. "And it was just fun to get in touch with the community."
This was an opportunity that was too good to pass up. Killebrew is practically a beer name by itself.