Detroit Lions LB Stephen Tulloch promises a 'damn good' defense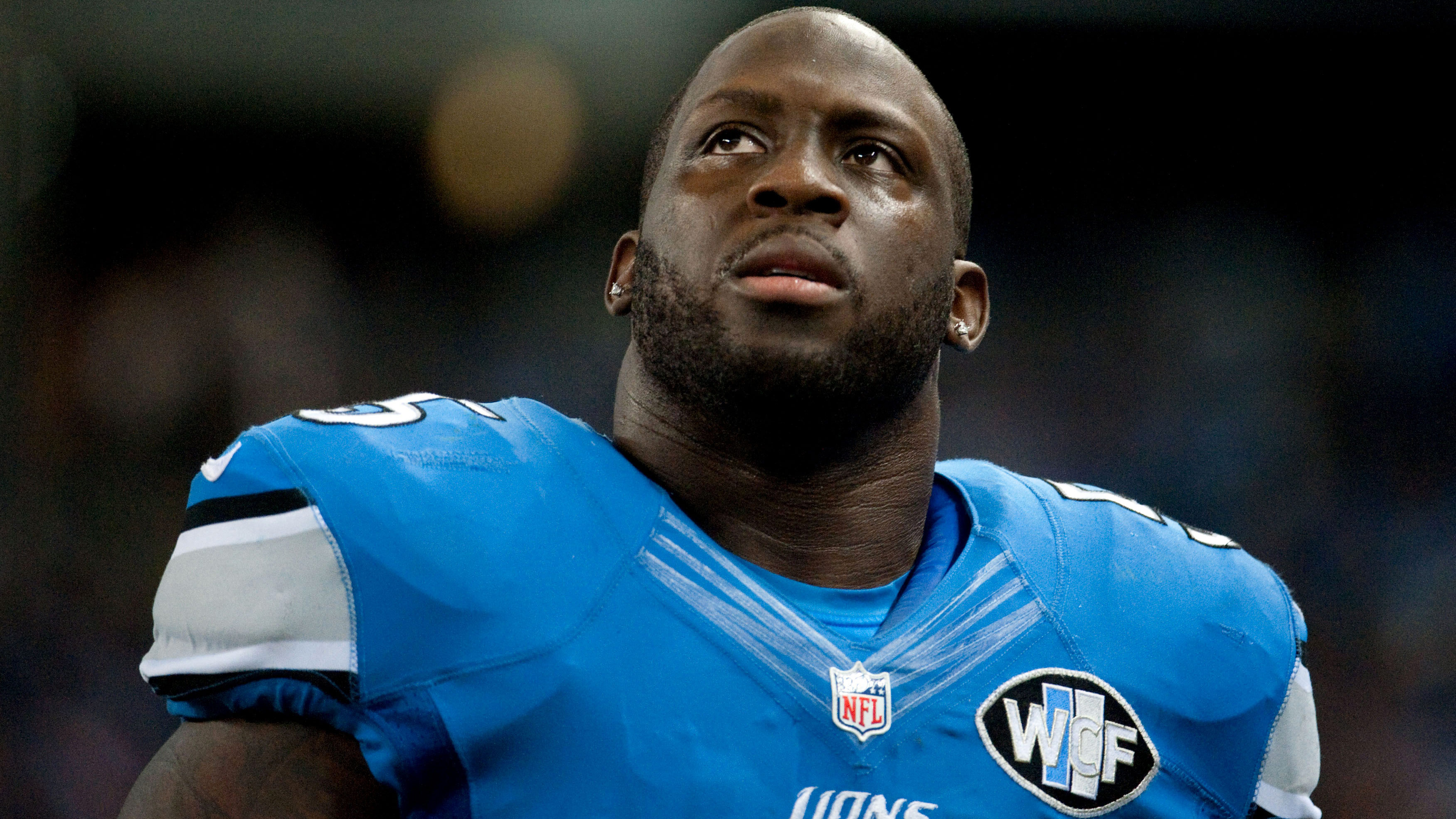 Never mind key losses along the Detroit Lions defensive front in Ndamukong Suh and Nick Fairley, both of whom were signed away in free agency. Lions linebacker Stephen Tulloch is still overflowing with confidence about his platoon.
"Speaking for our defense, I know we'll be damn good," Tulloch told Kyle Meinke of MLive.com, mentioning that it could be even better than last year. The Lions ranked second in the league last year in total team defense.
Tulloch is going into his 10th NFL season (fifth in Detroit) and is coming off a torn ACL that robbed him of all but three games last year. He cites his impact upon healthy return as one of the reasons why the Lions can still field one of the league's best defenses in 2015.
"I'm back, I'm healthy. I'd be out there practicing (in team drills) if they let me," Tulloch said, per MLive.com. "You see me out there running. I'm sure you got footage. I'm back, 2014's over. I'll be in the middle again this year, and we'll have a great defense and a great team."
Before last season, Tulloch had never missed a start for the Lions. The 2006 fourth-round selection is now 30 years old and is turning into one of those veterans starving for postseason success.
(h/t MLive.com)
Photo Credit: Tim Fuller/Contract Photographer