Detroit Lions LB Kyle Van Noy shows off versatility after injury-plagued rookie year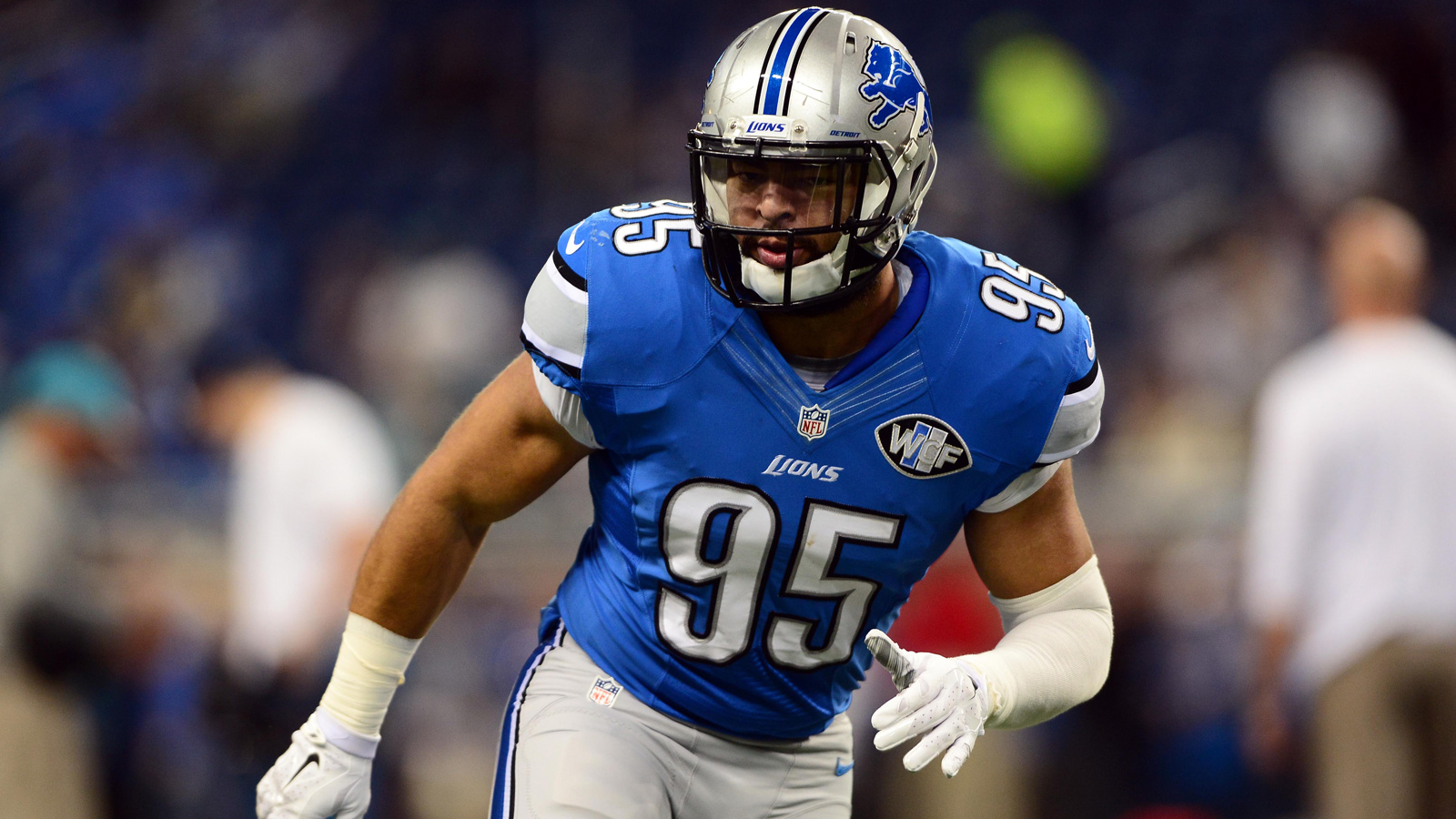 You couldn't find Detroit Lions linebacker Kyle Van Noy on the field during his rookie season. The 2014 second-round selection appeared in only eight games and made just six tackles.
But during offseason workouts, Jeff Seidel of the Detroit Free Press claims you couldn't miss him. Van Noy may have changed his number from 95 to 53, but that's hardly the only thing that's changed.
"I'm 100% different," Van Noy told the Free Press. "I'm a different human being. It's crazy."
Van Noy, originally drafted out of BYU for his versatility (40th overall), has learned all three linebacker positions, plus defensive end, according to the Free Press. The more he learns, the more comfortable he feels in the Lions defense.
"The more and more comfortable I get, the more and more experience I get, the more and more comfortable I get out there," Van Noy said, per the Free Press. "It's awesome, just playing football for your job. At the end of the day, being out with a group of men, all trying to get to the same goal, which is a ring, which is fun."
After dealing with a sports hernia and not starting any games as a rookie, Van Noy could become a difficult player to take off the field in 2015.
(h/t Detroit Free Press)
Photo Credit: Andrew Weber/Contract Photographer