Bell on Lions' 0-2 start: 'It's a players game, not a coaches game'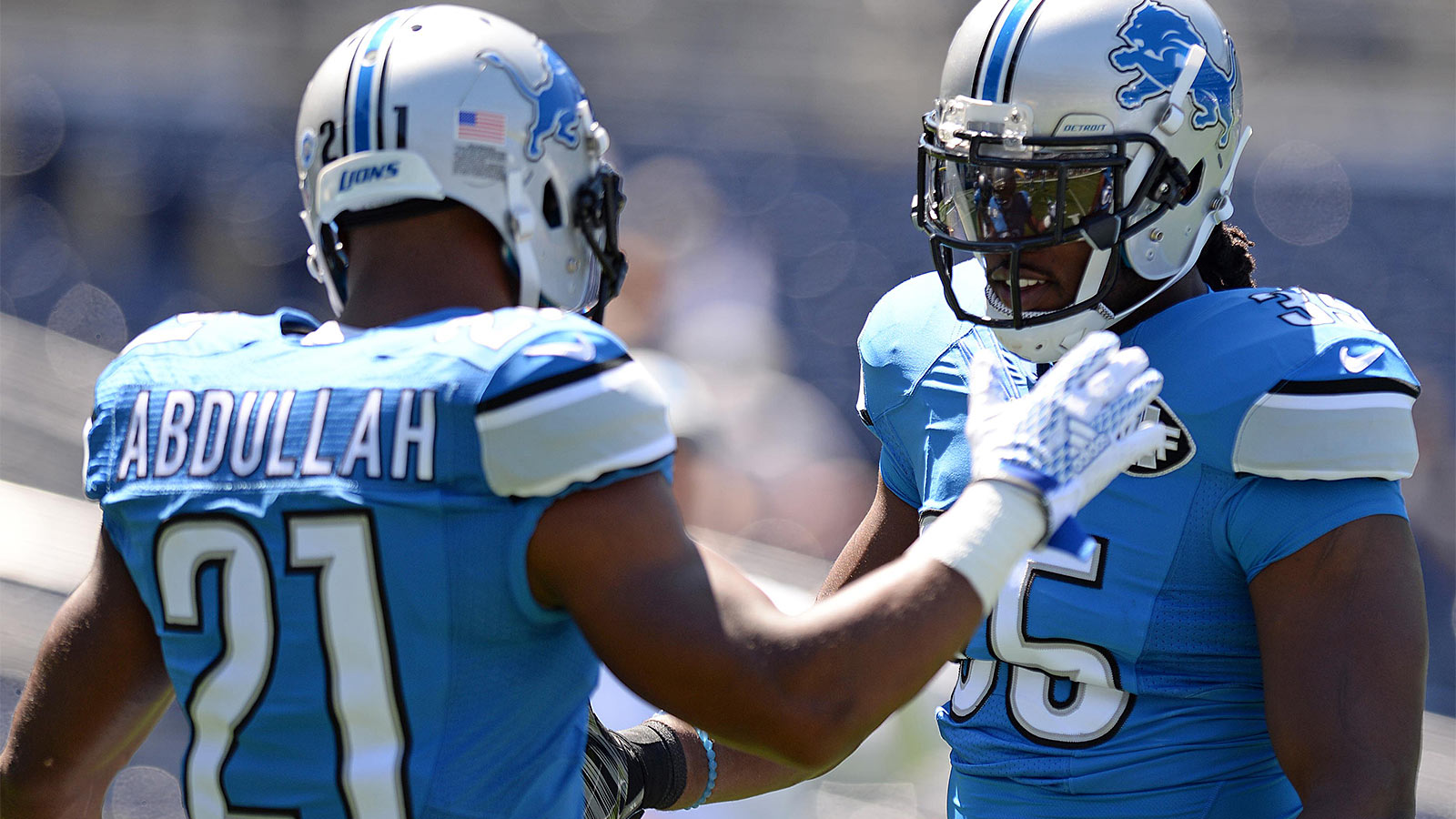 The Detroit Lions were a playoff team with 11 wins last season, so few expected them to stumble out of the gates with two straight losses to start the 2015 season. It's a surprising situation, and fans are wondering where to point the finger of blame for the team's shortcomings so far.
After Sunday's 26-16 loss to the Minnesota Vikings, Lions running back Joique Bell seemed to blame the players more than the coaches.
"We're not worried about expectations; we're worried about playing Lions football," Bell said, per the Detroit Free Press. "We know what we're capable of doing; we just have to go out there and do it. Vikings had a good game plan against us and we didn't respond. It's about us responding, it's a players game, not a coaches game."
Few Lions players stood out on Sunday. Matthew Stafford was asked to carry the team, but he threw an interception and only averaged 5.3 yards per pass attempt. On defense, no one could stop Vikings running back Adrian Peterson.
Detroit has the playmakers in place, but they need to actually start making some plays.
(h/t Detroit Free Press)
MORE NEWS:
Want stories delivered to you? Sign up for our NFL newsletters.