Detroit Lions fans hate former CEO Matt Millen, but he doesn't hold a grudge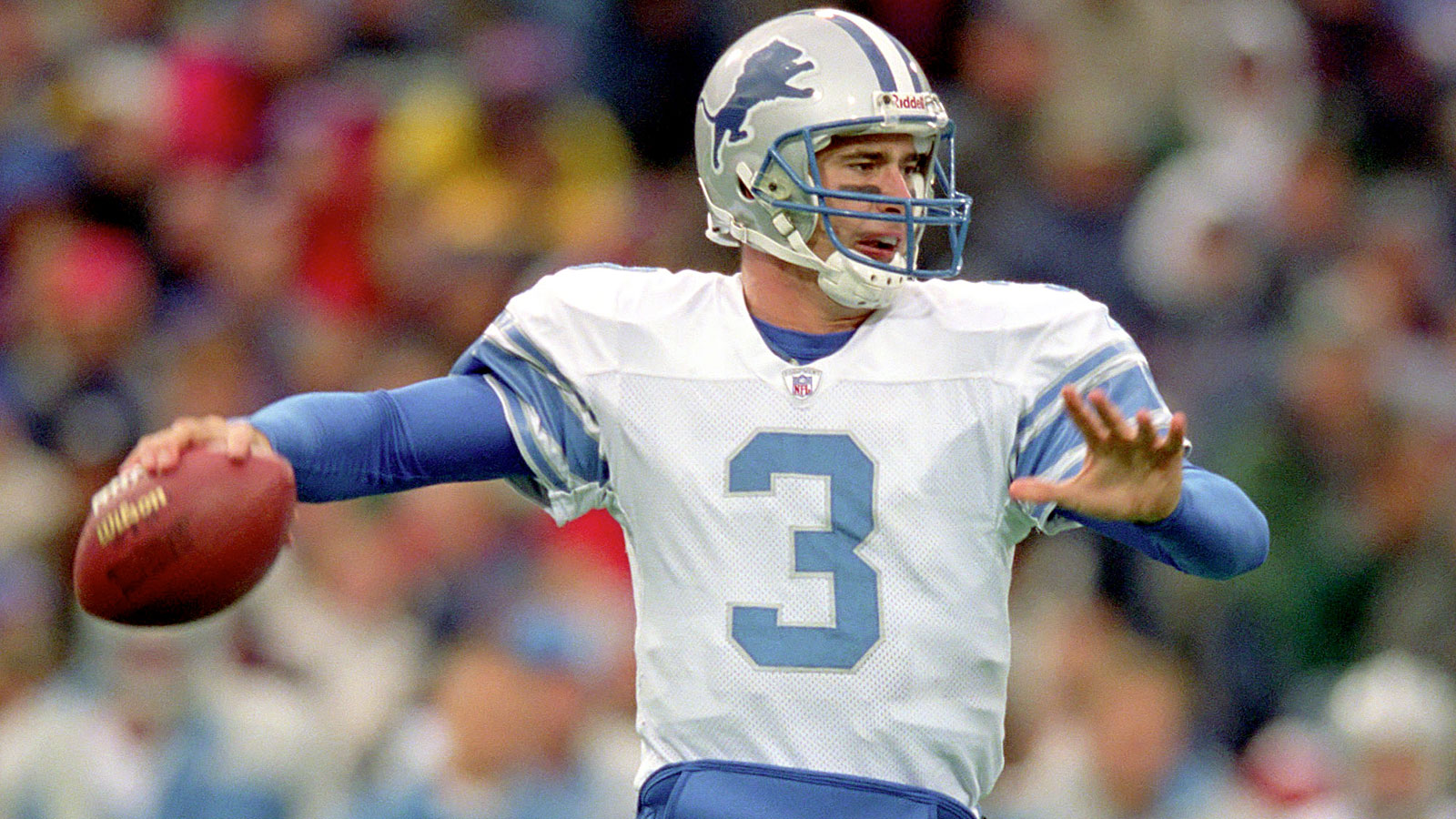 Matt Millen's time as CEO of the Detroit Lions would be forgettable if it wasn't so historically bad. The Lions went 31-81 under Millen's watch (2001-2007), the worst seven-year stretch of any team since the NFL-AFL merger in 1970, according to Kyle Meinke of MLive.com.
Millen was ousted in 2008, and his many poor decisions culminated in an 0-16 season that year. To this day, Lions fans despise Millen and the hole he dug the team into. Yet, Millen, on the other hand, pays no mind to the fact that those fans hate his guts.
"The fans aren't thrilled with me, but I thought they were awesome fans because I know they want to win and it's important to them," Millen told MLive.com. "Those fans are phenomenal up there. I want them to win—that place will go nuts when they start winning. And they will."
Millen blames himself for Detroit's bad luck. The list of draft busts selected during his tenure is long, headlined by quarterback Joey Harrington, as well as wide receivers Charles Rogers and Mike Williams.
"Anything that could go wrong, went wrong," Millen said, per MLive.com.
Millen might be selling himself just a bit short. He did pick Calvin Johnson second overall in the 2007 NFL draft, and that has worked out quite well for the Lions.
So, Millen can thank the Oakland Raiders for taking JaMarcus Russell first overall that spring.
(h/t MLive.com)
Photo Credit: George Gojkovich/Getty Images