Detroit Lions CB Rashean Mathis wants to become a professional golfer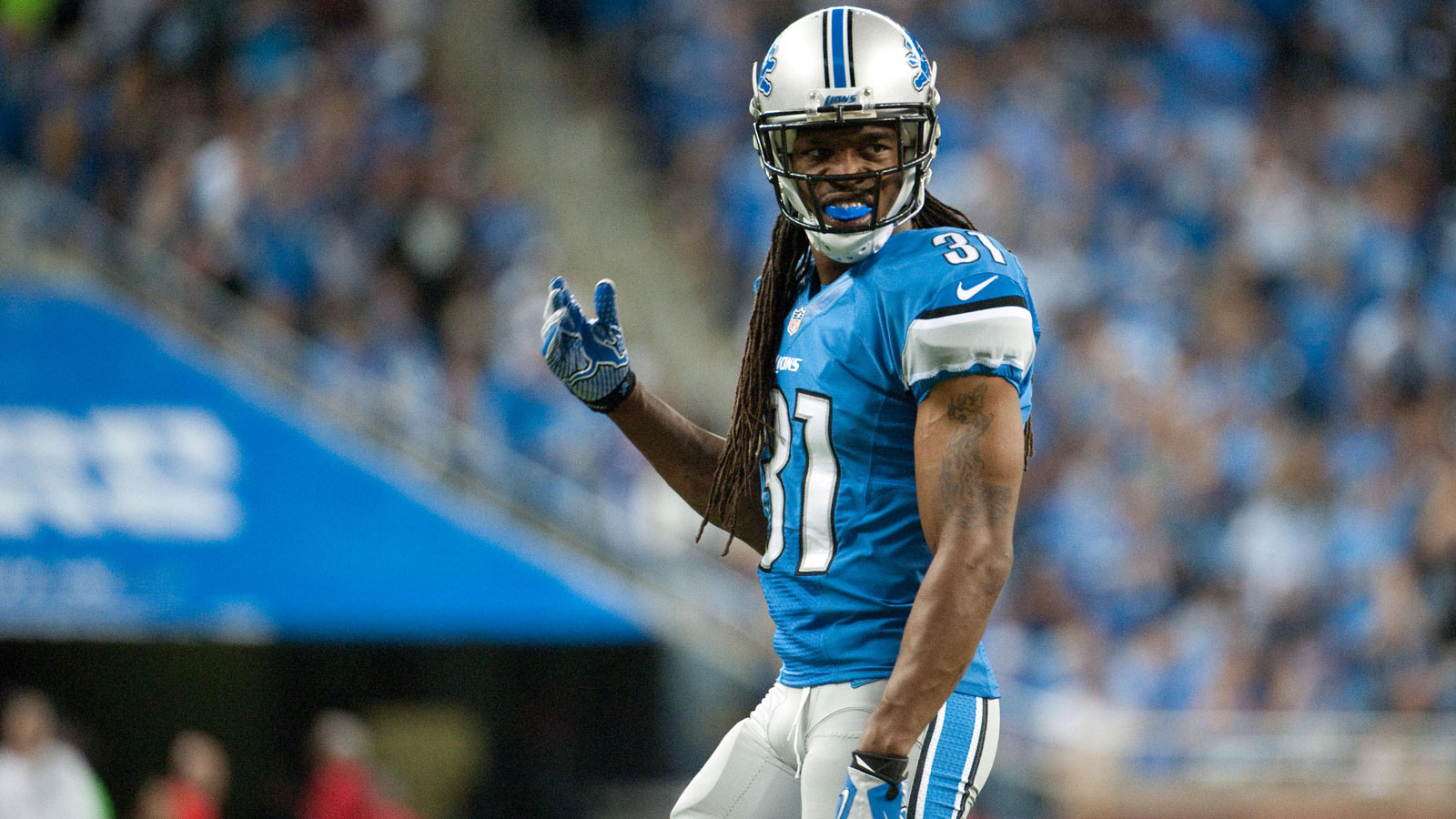 Football players pursue a variety of passions, hobbies and careers after retiring from the NFL. However, hardly any of them become professional athletes in a new sport.
But that's the goal for Detroit Lions cornerback Rashean Mathis, who has his sights set on going pro as a golfer, according to ESPN's Michael Rothstein. Mathis spoke about his love for the game before participating in a charity golf tournament on Monday.
"I definitely want to," Mathis told ESPN. "I never had a coach so for me to take it serious and to not take too much time away from the family for a year to see where I could be, I would love to do that."
Mathis claims to be a 4-handicap with an average drive of 290 yards, according to ESPN. After 12 seasons in the NFL, Mathis is approaching his 35th birthday and has his sights set on the PGA Senior Tour—which he'll be eligible for when he's 50.
(h/t ESPN)
Photo