Detroit Lions CB Bill Bentley still working hard at comeback from ACL injury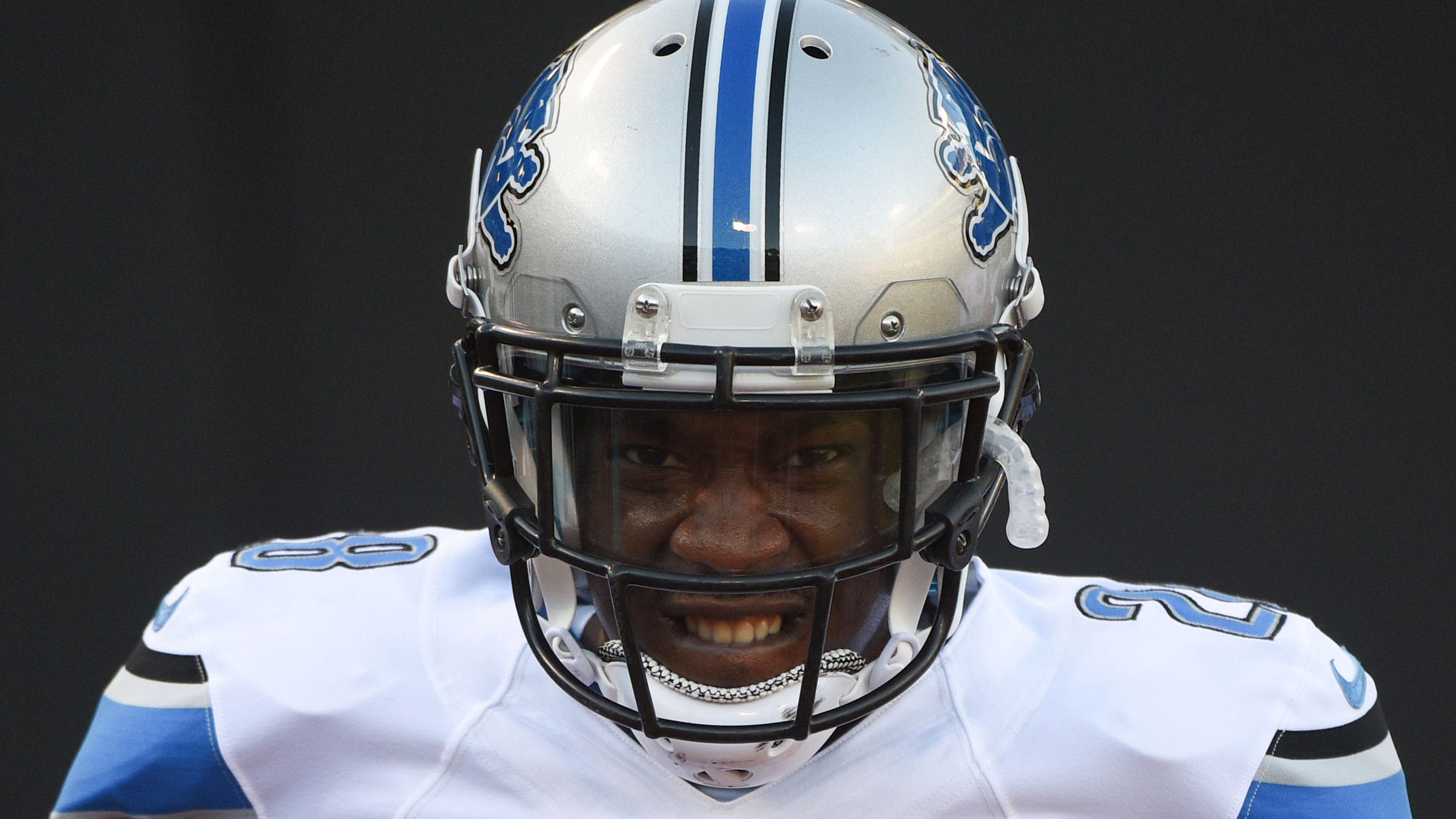 Bill Bentley's 2014 season ended in Week 1, when the Detroit Lions cornerback tore his ACL on Monday Night Football against the New York Giants. He has spent the extra-long offseason rehabilitating his surgically repaired knee.
"It's an unbelievable feeling just to be back out here doing it again," Bentley told Lions senior writer Tim Twentyman about being back on the field for OTAs. "I'm taking everything one (day) at a time and being thankful for everything."
Bentley, a former third-round pick, is not taking anything for granted as he readies himself for Detroit's cornerback competition.
"You have to appreciate every moment you come out on this field," Bentley told the Lions website. "Don't take it for granted. Every rep. Even when I'm tired, just go hard. I don't feel sorry for myself at any point, even when I'm gasping for air, just because I'm out here doing it. When it gets taken away you just feel lonely and like you don't have anybody."
Bentley is only 26 years old and could still have an NFL future ahead of him. In 2013, he played 13 games, starting five.
(h/t Detroit Lions)
Photo Credit: Kyle Terada/Contract Photographer