Detroit Lions CB Alex Carter welcomed into defensive backfield family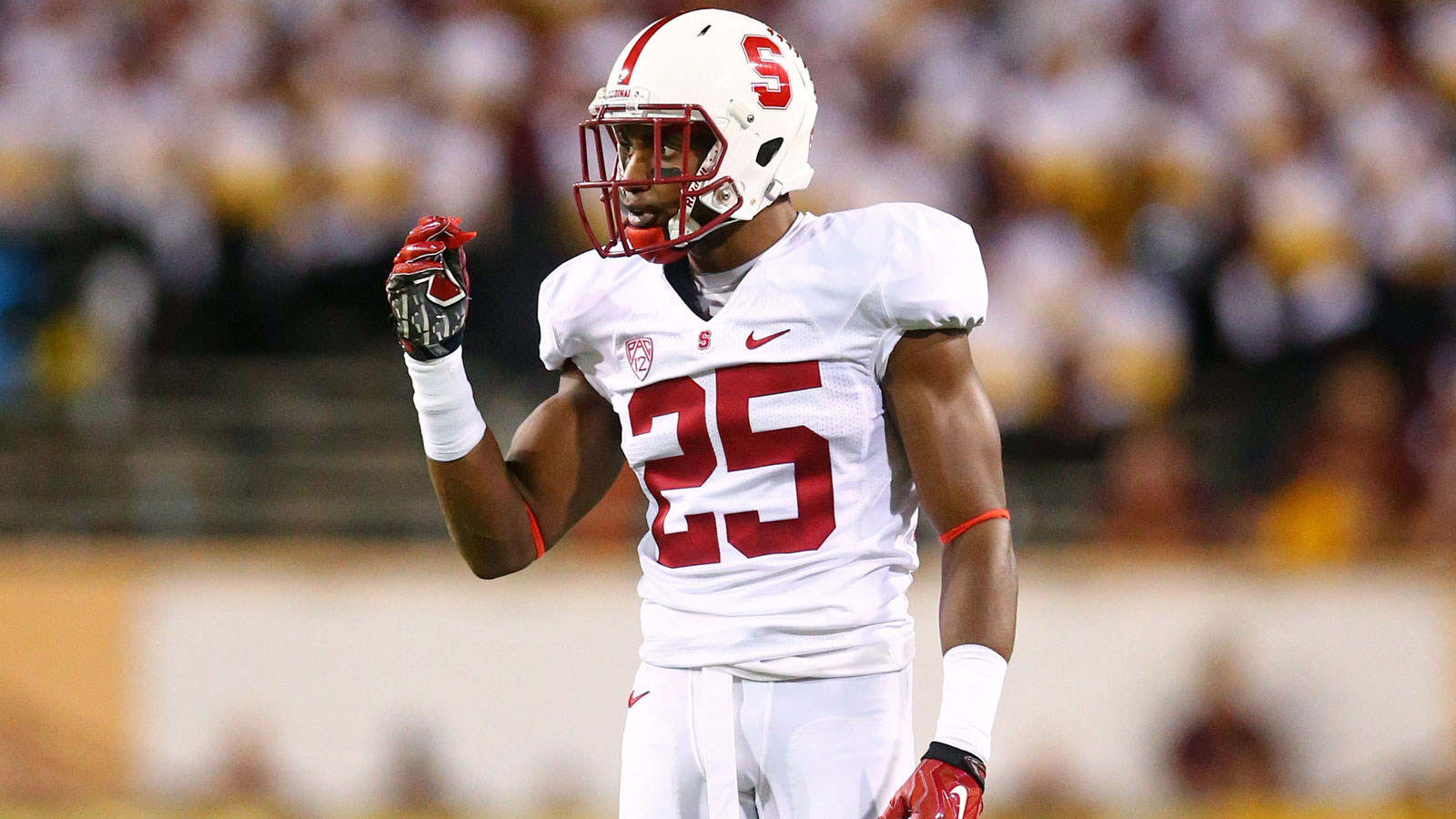 Members of the Detroit Lions' defensive backfield are like a band of brothers, united in their effort to create a lockdown secondary. One of the unit's biggest stars, cornerback Darius Slay, was able to describe the dynamic.
"It's been great keeping the guys together, man," Slay told Carlos Monarrez of the Detroit Free Press. "It's all about building chemistry and a family. We're a big family.
"So we have a great time out here. We've never had a time when we're all up and down. We're brothers, so we can always talk about whatever."
Rookie Alex Carter is a recent addition to the family. A third-round pick out of Stanford in this year's draft, Carter has already received invaluable advice from Slay.
"Just stay positive with everything," Slay said he tells Carter, according to the Free Press. "Don't ever look down on yourself. Just don't ever feel like putting all the pressure on you because it's a team.
"And just always compete. Just come out here to work and be happy about it, be happy where you're at."
Carter, only 20 years old, would be wise to heed Slay's advice. After starting all 16 games last season, the 24-year-old Slay is slated for stardom in his third season as a pro, second as a full-time starter in Detroit's defensive backfield.
(h/t Detroit Free Press)
Photo Credit: Mark J. Rebilas/Contract Photographer