Despite current status, Sun Life Stadium will be ready for regular season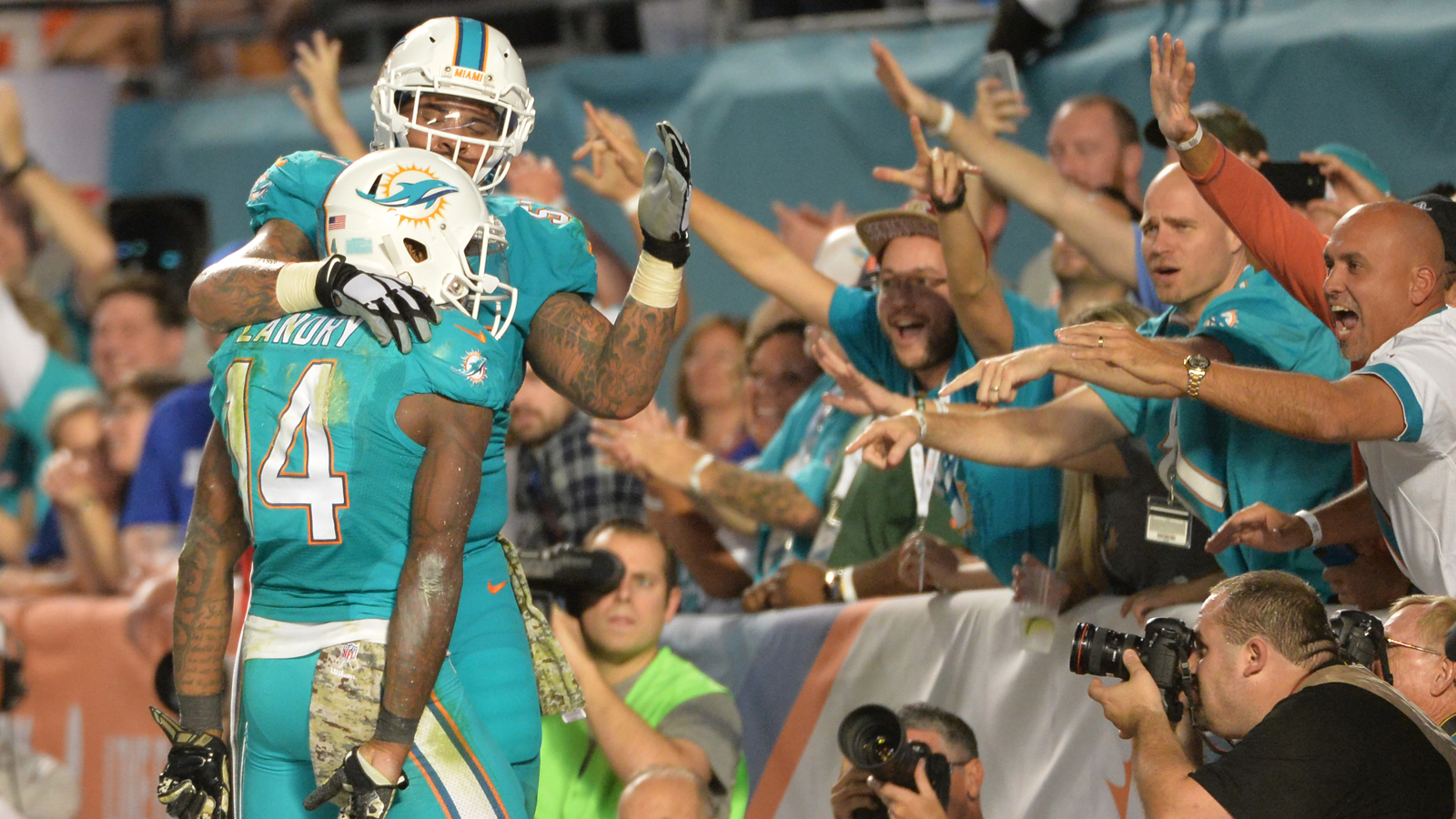 Sun Life Stadium, the home of the Miami Dolphins, is currently in the midst of a two-year renovation process. The Dolphins promised fans new seating, concourses, and luxury boxes, among other upgrades, but it remains to be seen exactly what will be ready for the start of the regular season.
According to the Miami Herald, the stadium may not be in the best condition come time for the preseason games.
"There will still be some 'Pardon our dust' signs up for the preseason games, but we're very focused on the operational aspects to make sure everybody has a great experience," team CEO Tom Garfinkel said to the Miami Herald. "And obviously, as we get to the first regular-season game, we'll be 100 percent, ready to go."
At the very least, that's somewhat reassuring. Currently, the field is just dirt but the seats are in their rightful places. For the preseason, the necessary aspects of the stadium will be ready to go. For example, the bathrooms will (thankfully) be functional, the field will have grass — as it should — and the video boards will work, as well. If you're planning on attending a Dolphins home game this preseason, expect some imperfections.
(h/t Miami Herald)
Photo Credit: Steve Mitchell/USA Today Sports