Deshaun Watson tells Cowboys to trade Romo, Prescott to Browns … and draft him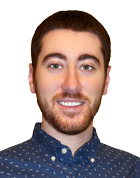 The Dallas Cowboys have a quarterback conundrum to solve this offseason, as you might've heard. Dak Prescott is the starter, and Tony Romo is an expensive backup who they're more than likely to trade or release to free up cap space.
Even if they do let Romo go, though, they'll be on the hook for $19.6 million in 2017. So what are the Cowboys to do? Well, former Clemson quarterback Deshaun Watson has an idea: Trade Romo and Prescott to the Browns so the Cowboys can draft him.
He jokingly floated that plan during his acceptance speech for the Davey O'Brien Award in Fort Worth, Texas:
"I like being in Fort Worth, Texas, and I promise you I'll be back here," Watson said, via the Star-Telegram. "And I told coach Garrett, 'If I'm back here, you have to draft me.' I know a lot of Cowboys fans, Tony Romo is healthy, Dak, I'm a huge fan, love that man, he's been successful, but hey, I did my part, you have to do your part. I'll see you at the Combine so we'll talk more about that."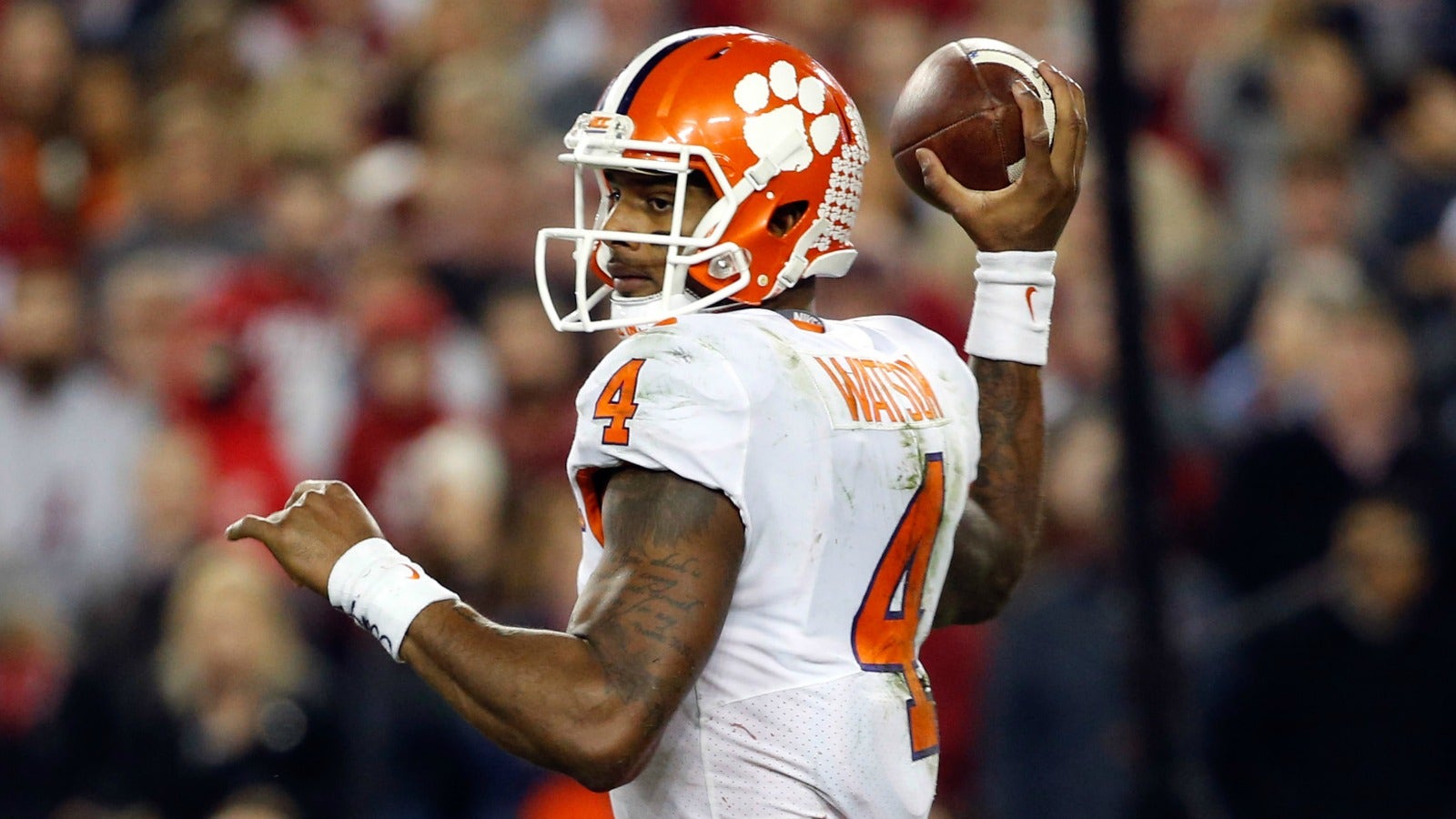 He argues that the Browns don't need one quarterback, they need two – which the Cowboys obviously have.
"The Browns do need a quarterback," Watson said. You can trade both of them. They need two."
Watson is a talented quarterback and is likely to be taken in the first round, if not the top 15. The Cowboys have absolutely zero need for a quarterback with Prescott entrenched as the franchise's future, but it's at least fun to think about what he might look like in a Dallas uniform.