Eddie George explains why Derrick Henry won't be a bust in the NFL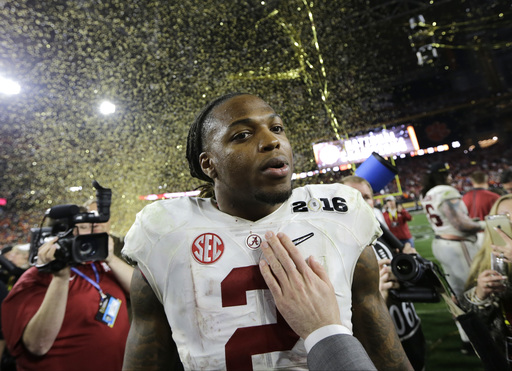 Long before he was actually drafted by the Tennessee Titans, reigning Heisman Trophy winner Derrick Henry had, for years, been compared to former Titan Eddie George.
And in looking at the two, it's easy to see the comparison. Both are massive backs, with each standing 6-foot-3, and Henry weighing just a shade more than George, who was 235 pounds during his time in the NFL.
Therefore, when it comes to evaluating Henry as a long-term NFL prospect, who better to ask than the guy who almost quite literally walked in his shoes?
Titansonline.com did just that on Tuesday, and here's what George to say of Henry: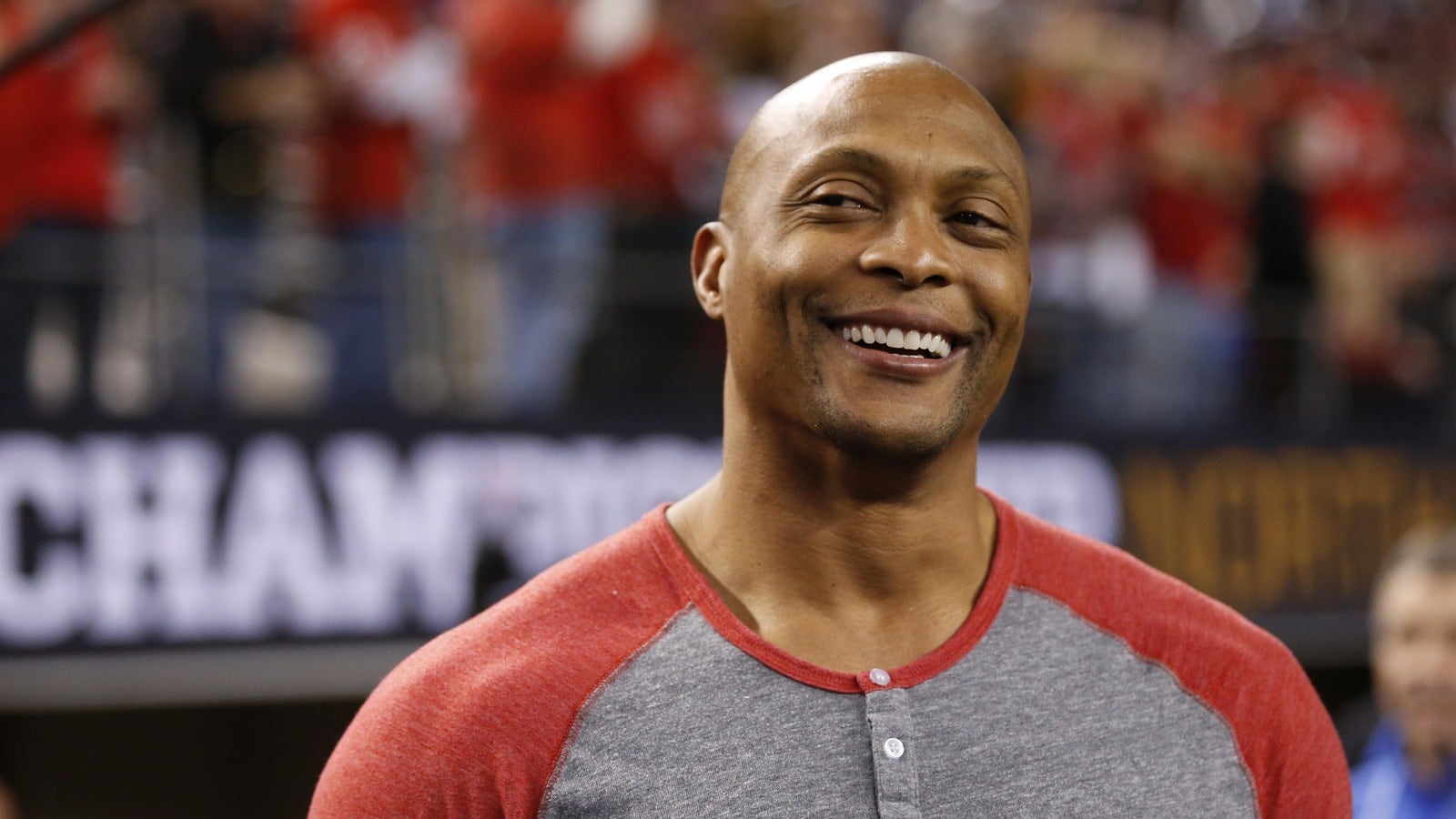 Wow, Eddie George promising that Henry won't be a bust. Titans fans have to love hearing that.
They will also love George's comments on how good Henry could be in the long-term.
The former Titan believes that it could take Henry awhile to emerge in the NFL, based more so on his ability to block and catch the ball out of the backfield than simply run between the tackles.
Still, once Henry puts it together, look out.
That's got to be music of the ears to Titans fans, who are hoping for a long and prosperous relationship between Henry and quarterback Marcus Mariota.