Derek Carr feels bad for Raiders fans with future uncertain in Oakland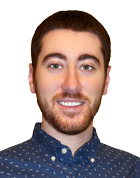 The Oakland Raiders are fresh off their best season in more than a decade, finishing 12-4 with their first playoff berth since 2002. Now, they enter an offseason of uncertainty.
Not because Derek Carr is recovering from a broken leg or because Latavius Murray is likely to leave. But simply because they don't know where they'll be playing next season. There's a chance they'll move to Las Vegas if funding is established and the owners approve of the move, but they may also stay in Oakland.
It's difficult on players, but Carr believes it's even harder on Raiders fans.
"I think it's harder for our fans," he said, via ESPN. "For us as players, we're going to show up and work our tails off. We have a goal of winning the Super Bowl, and that's just where our focus is."
Carr continued by explaining that fans have to worry about their team potentially leaving the city of Oakland.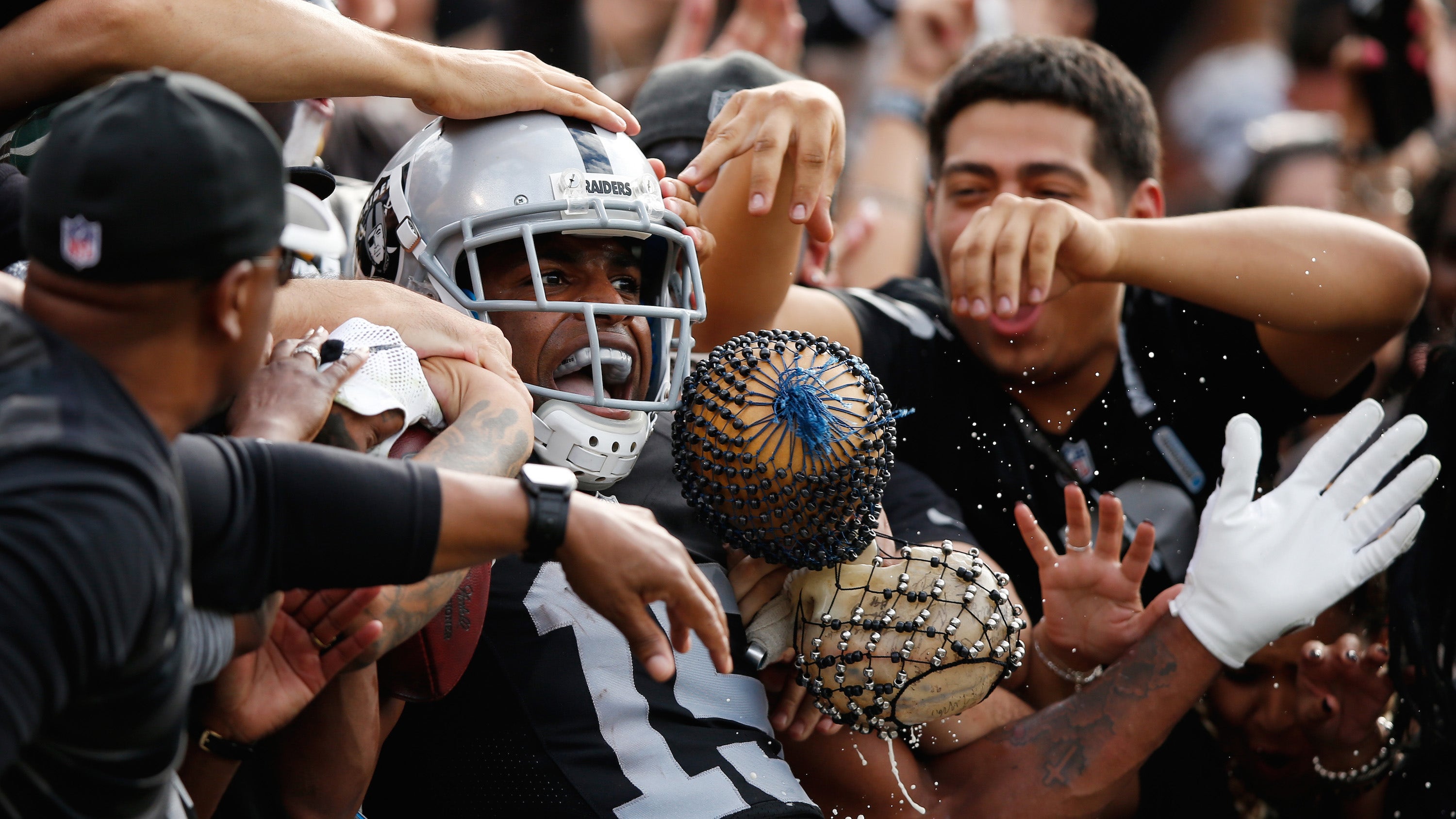 "For our fans, they have to think about those things. They're the ones that come and support us. The city of Oakland since I got here has been like my second family. They've taken me in and had my back through the hard times, and they celebrated with me through the good times. I love Oakland."
The Raiders are contenders in the AFC for the first time in more than a decade, which makes their potential move even more untimely. Fans have endured 15 years of mediocrity and playoff-less football, and now they're in danger of losing their team right when it begins to compete.
"If we go to Vegas, we're going to make the most of it because we have the best fans in the world," Carr said. "Raider Nation is everywhere – literally. So I know they're going to show up and be supportive. … Obviously, I'm a California guy. It'd be cool to stay here. But if we move on, I'll make the most of it, and our team will do the same."