Denver's most interesting 2016 free agent is Brock Osweiler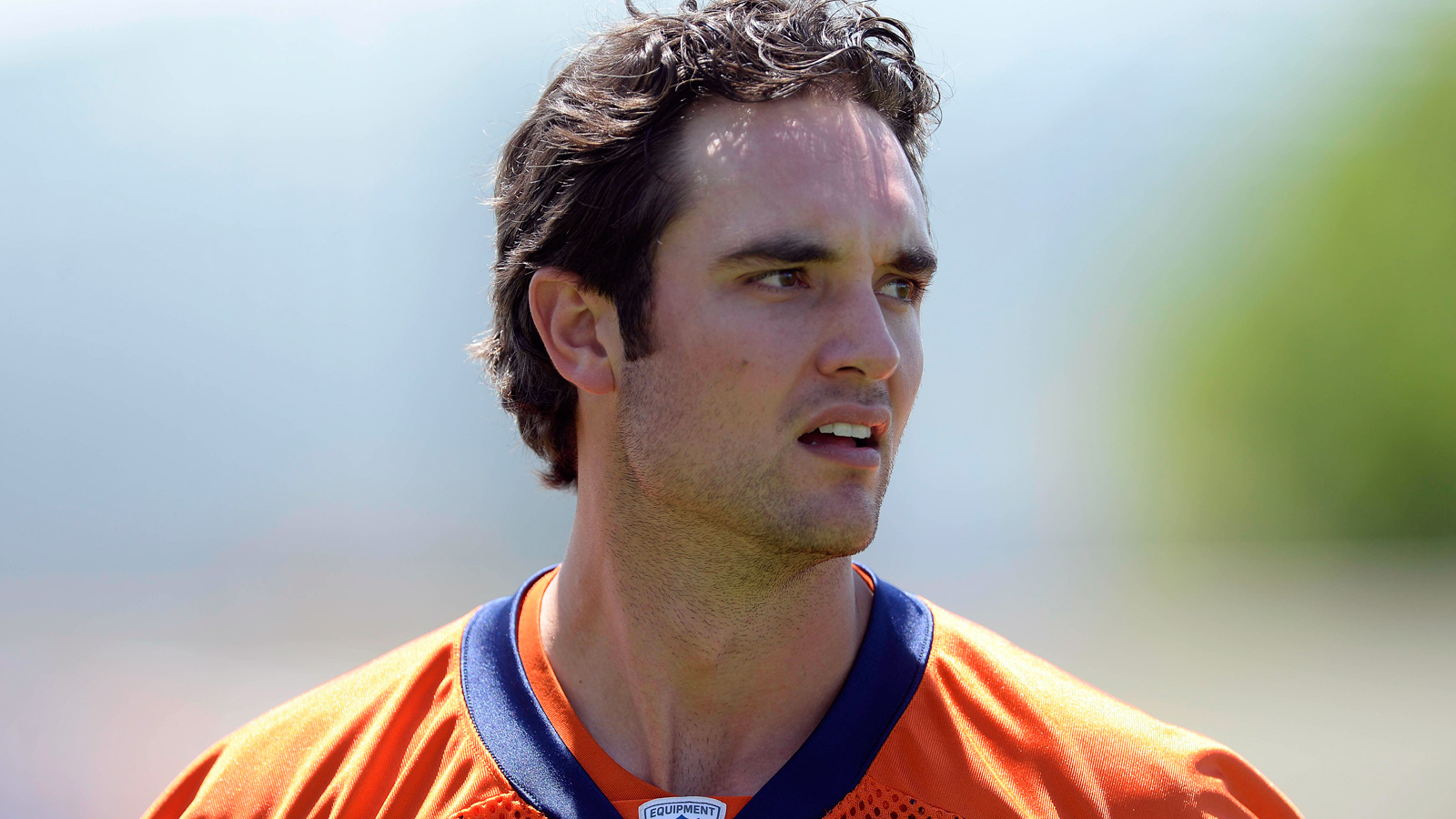 Brock Osweiler has been the forgotten man on Denver's roster so far.
That won't be the case this offseason if Peyton Manning decides to hang his cleats up.
Like another notorious Class of 2012 quarterback, Osweiler might choose to move on after the season. That makes him general manager John Elway's most interesting impending free agent — even over linebacker Von Miller.
How Elway approaches Osweiler will speak volumes about the direction of the franchise. If he lets the promising young backup walk, it could prove he was never truly Manning's heir.
On the other hand, if Denver retains Osweiler, the reins will almost certainly be his when "The Sheriff" rides off.
That tough decision has to be made in the next calendar year. But Elway will have plenty of time to evaluate Osweiler this preseason and regular season; according to reports, the second-stringer is in line for more first-string work than ever before.