6 NFL players who could be in Von Miller's contract situation in 2017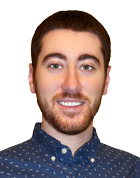 Von Miller and the Denver Broncos went through months of contract negotiations after the Super Bowl MVP was slapped with the franchise tag back in March. The discussions were lengthy and frustrating for both sides, with Miller stating several times that he would sit out the 2016 season if a long-term extension wasn't reached.
This put the Broncos in a difficult situation, seeing as they couldn't afford to let their best player miss the entire year over a contract dispute. Fortunately, the two sides came to a lucrative agreement before Friday's deadline as Miller signed a six-year, $114.5 million deal with $70 million guaranteed.
The negotiations took a while, but the important thing is that an extension got done. Now, there is no need to worry about the Broncos' best player missing the entire season, and there's no concern over his contract situation in 2017.
His situation is resolved, of course, but several players could be in a similar spot next year. These six players are prime candidates to receive the franchise tag after next season and could be looking for a boatload of money in the form of a long-term extension. They could be headed for a situation much like Miller's, with the franchise tag not being nearly enough.
The New England Patriots are preparing for a huge offseason in 2017, and that's not necessarily a good thing. Several of New England's core players will be up for free agency following this season, forcing the team to make a handful of important decisions. Arguably their best defensive player, Jamie Collins, will be eligible for free agency, and he's a guy they can't afford to allow to get away. The Patriots won't let that happen, it's just a matter of how they'll retain him. He's a prime candidate for the franchise tag. Whether or not he is tagged will come down to his teammates, as strange as it sounds. If New England elects to sign guys like Malcolm Butler, Jabaal Sheard or Dont'a Hightower to long-term deals, Collins could receive the tag, delaying his extension for one more year.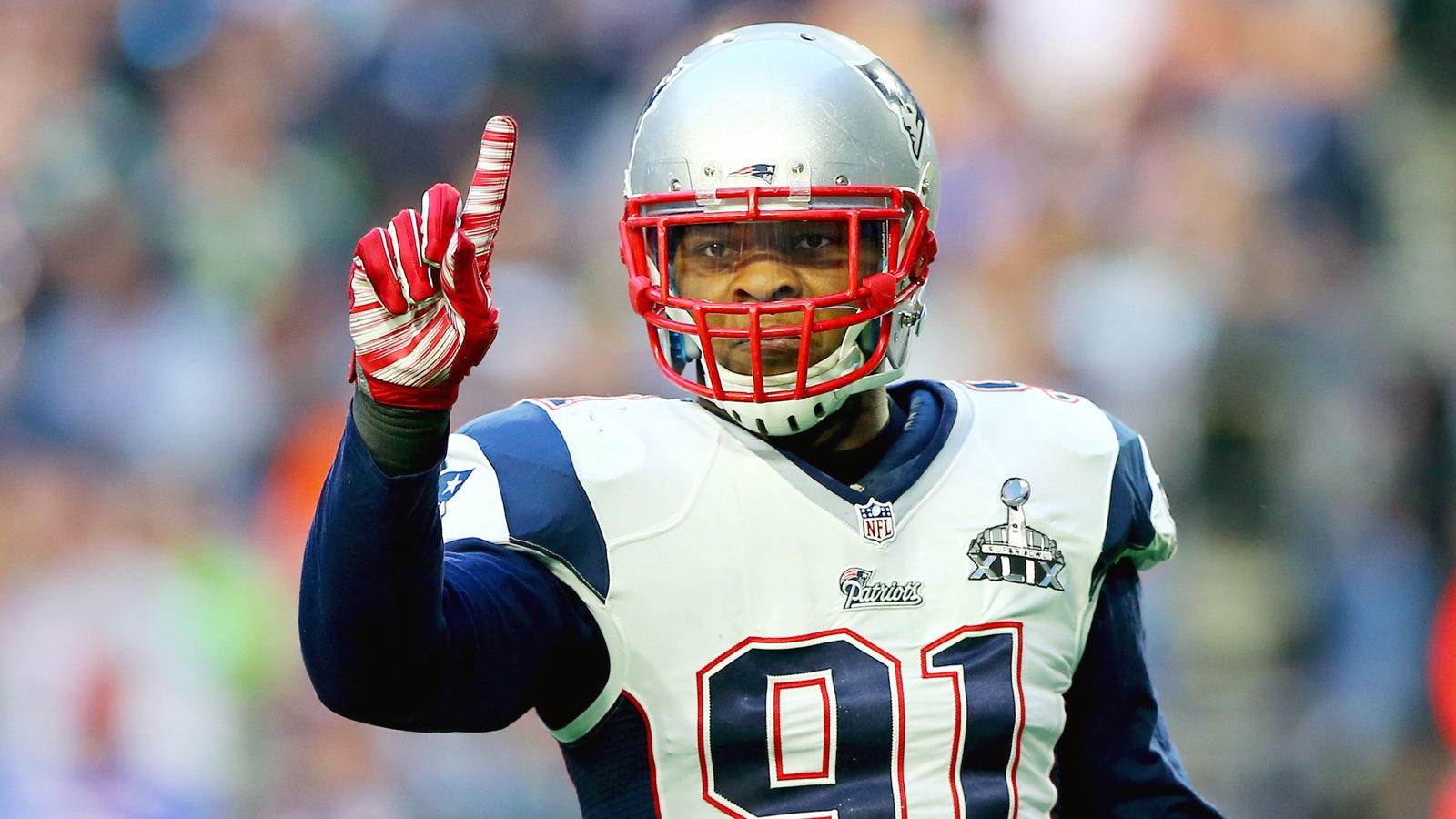 Speaking of Hightower, he's another Patriots linebacker in position to be tagged. Of course, New England can't use it on both players, but it's likely one or the other will be franchised next year. Hightower isn't nearly as versatile or impactful as Collins is, but don't kid yourself: He's an important cog on that defense. His situation will likely be determined by the season he puts together in 2016. The past two years, he's missed a total of eight games. If that trend continues, the Patriots will likely be more reluctant to give him a long-term deal. He has to prove that he can stay on the field and make an impact consistently.
A big reason why the Patriots traded Chandler Jones this offseason is because of the two guys above. There's no way New England was going to be able to retain all three players next season. Knowing as much, the Patriots dealt Jones in favor of offensive line help, which they desperately needed. Now with the Cardinals, Jones has a chance to be paid handsomely … depending on his 2016 performance. Jones had his share of off-field issues last season and faded down the stretch after being dominant early in the year. He's still a rare talent with outstanding length and pass-rushing abilities, but there are question marks still. The Cardinals will need to lock up Tyrann Mathieu and Michael Floyd next year, which makes Jones a candidate to be tagged.
Stephon Gilmore has made his feelings known this offseason regarding his contract situation: He wants a new deal. Gilmore skipped non-mandatory team activities and hasn't been committal on whether or not he'll show up for training camp. A holdout could be forthcoming, though the Bills may not budge on their stance of wanting to see more from the cornerback. There's no doubting Gilmore's ability to be a No. 1, shutdown-type corner, but he still has to prove he can stay on the field. In the last three seasons, he's missed a total of 11 games, which is far too many for a stud defender looking for a long-term deal. The Bills will also likely need to sign Tyrod Taylor to an extension, and if that does happen, Gilmore could be tagged.
The Lions aren't exactly loaded on the defensive side of the ball now that Nick Fairley and Ndamukong Suh are no longer with the team. But they do have one standout cornerback in Darius Slay. The fourth-year cornerback is just 25 years old and has improved each season thus far. In 2015, he had two interceptions and 13 passes defensed to go along with 59 tackles. He's a long corner with a knack for getting his hands on the football as he's made a huge impact on Detroit's defense. Of course, he won't command top cornerback-type money, but he'll be paid well depending on his 2016 performance. If he continues to be a reliable player in the secondary, the Lions should lock him up long-term. They may elect not to, though. Cornerbacks aren't the most frequently tagged players given the money they're making, but Slay is certainly one to consider.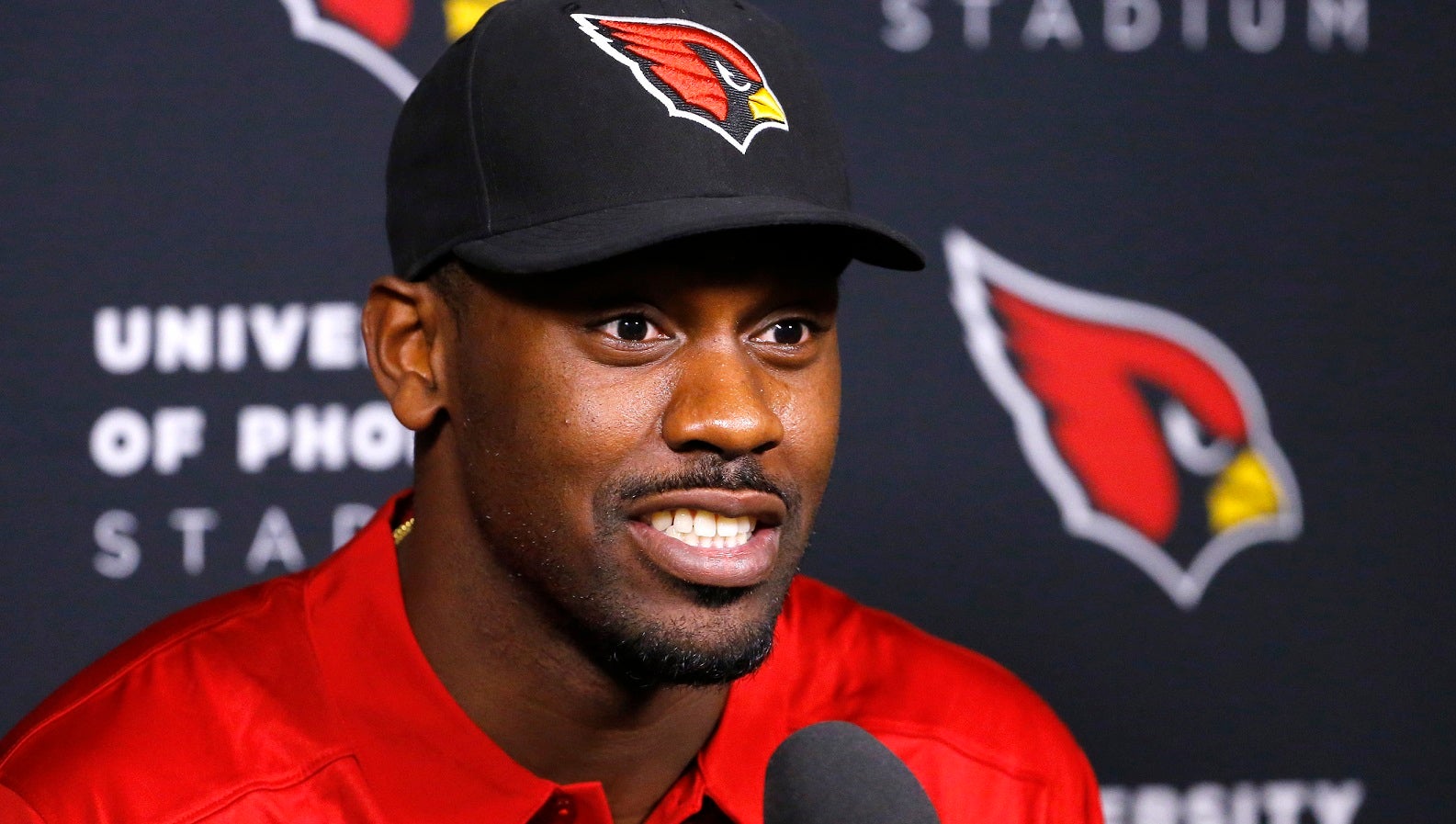 Melvin Ingram started his NFL career on the wrong foot. He recorded just six sacks in his first three seasons, starting 12 games in that span for the Chargers. In 2015, he looked like a completely different player. Ingram racked up 10.5 sacks and 65 tackles in 16 starts, all of which were career-highs. Additionally, he forced three fumbles. What makes Ingram such a good candidate to receive the tag are the questions surrounding him. Can he stay healthy? Was 2015 a fluke? Ingram will have to answer both of those questions this season in order to earn a big pay day. But regardless of what he does, the Chargers will be better off franchising him to see what he can offer for one additional year. If he completely breaks out and has 18-plus sacks, the negotiations will become increasingly difficult given the money he'll command.
Update: The original post included Muhammad Wilkerson, who signed a long-term extension shortly after it was published.