Von Miller is now the face of adidas' FREAK franchise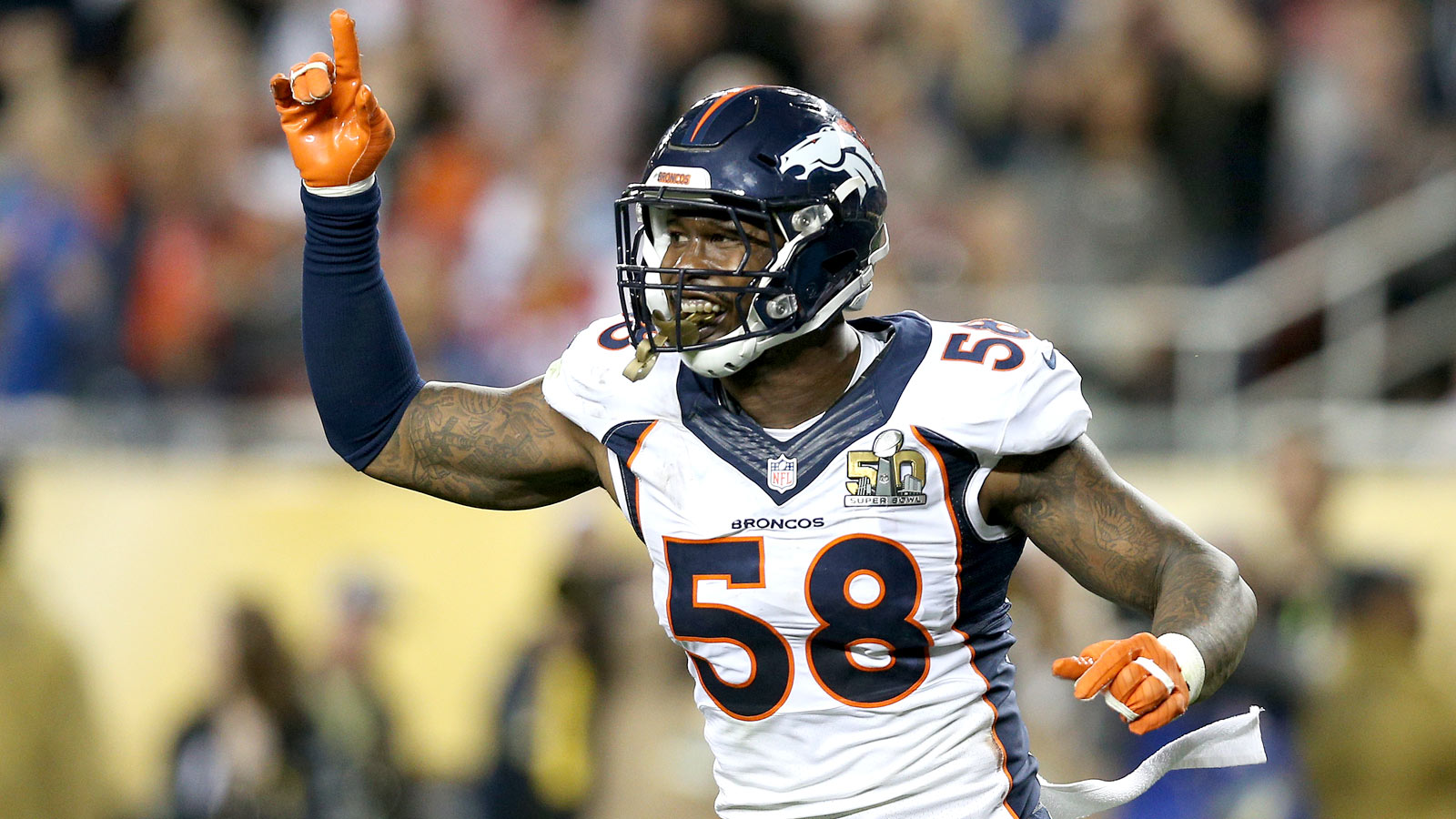 Ever since he was a high school football star doubling as a Texas track star running a blazing fast 110-meter hurdle time, Von Miller has been known as a Freak. When I worked on my recruiting book Meat Market, then-Ole Miss head coach Ed Orgeron referred to the DeSoto, Texas, pass-rushing specialist as "a power-packed frickin' freak."
Miller went on to have a terrific career at Texas A&M and has blossomed into a superstar in the NFL. That all culminated with his MVP performance in Super Bowl 50 last Sunday, where his 2.5 sacks, including a pair of forced fumbles, propelled the Broncos to a 24-10 win over the Panthers. In light of that, adidas has announced Miller as the face of the brand's "FREAK" franchise.
Everyone has a weakness. S/O @adidasfballus for my new secret weapon. #Freak #3StripeLife pic.twitter.com/VldaynNldl

— Von Miller (@Millerlite40) February 11, 2016
Miller will be featured in a variety of adidas marketing initiatives this year and will play a role in the development of FREAK cleats, apparel and accessories, according to the company.
Bruce Feldman is a senior college football reporter and columnist for FOXSports.com and FS1. He is also a New York Times best-selling author. His latest book, "The QB: The Making of Modern Quarterbacks," came out in October 2014. Follow him on Twitter @BruceFeldmanCFB and Facebook.