Denver Broncos: Team Will Wear All Blue For Monday's Game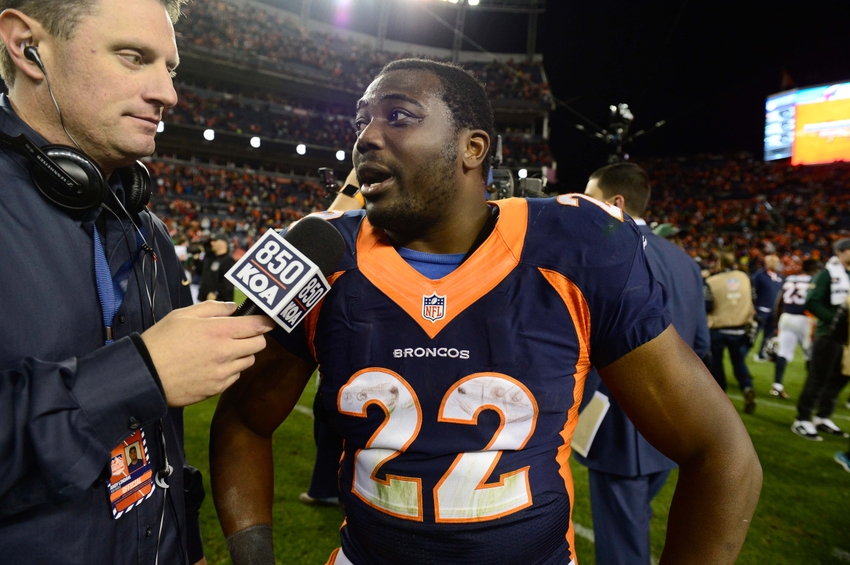 As part of their yearly tradition, the Denver Broncos will wear their blue uniforms for their Monday Night battle against the Houston Texans.
It is going to be a blue out for the Denver Broncos when the Houston Texans come to town on Monday Night Football.
The team has announced that the blue jerseys and pants will be returning as part of their yearly tradition on October 24th.
The tradition of wearing the blue uniforms started in 2012, when the team switched to orange jerseys during that year. The team has worn the blue jerseys at least once a year.
Last year, the Denver Broncos wore the blue jerseys twice in home games against the Green Bay Packers (wore white pants instead of all blue in celebration of the team's first Super Bowl win and honoring Pat Bowlen) and Oakland Raiders. They split the two games, defeating the at the time undefeated Packers and then suffering a divisional Week 14 home loss to the Raiders.
More from Predominantly Orange
According to the Denver Broncos, the team is 13-9 all time in their all blue uniforms. Back in 1997, before the change to the orange uniforms, the Broncos mostly wore white pants with the blue jerseys. Which could be the reason why we have only seen the all blue 22 times.
Since 2009, the blue pants have been worn at least once a year.
This will be a lot of fun to see the Broncos bring out the blue uniforms. They normally only bring them out for specific games, mostly in prime time.
With three former Broncos Simon Fletcher, John Lynch, and Jason Elam being inducted into the Denver Broncos Ring Of Fame on Monday Night. And let's not forget the return of Brock Osweiler to the Mile High City, why not wear the all-blue uniforms.
So, dust off those old blue jerseys Broncos Country! Show them well! We are going all blue on Monday!
This article originally appeared on