New witness comes forward to defend Peyton Manning in UT incident
Peyton Manning has maintained a clean image throughout his 19 years in the NFL. Few players are more widely respected than him, for both his record-breaking numbers on the field and his admirable attitude off it.
However, following his second Super Bowl victory, the New York Daily News published a story resurfacing a defamation lawsuit against Manning from his days at the University of Tennessee. Former trainer for the Volunteers, Jamie Naughright, alleged that Manning sexually harassed her in 1996.
No clear picture of what really happened on Feb. 29, 1996 has been painted as of now, but one of Manning's teammates and roommates at Tennessee has come forward as an eyewitness that day.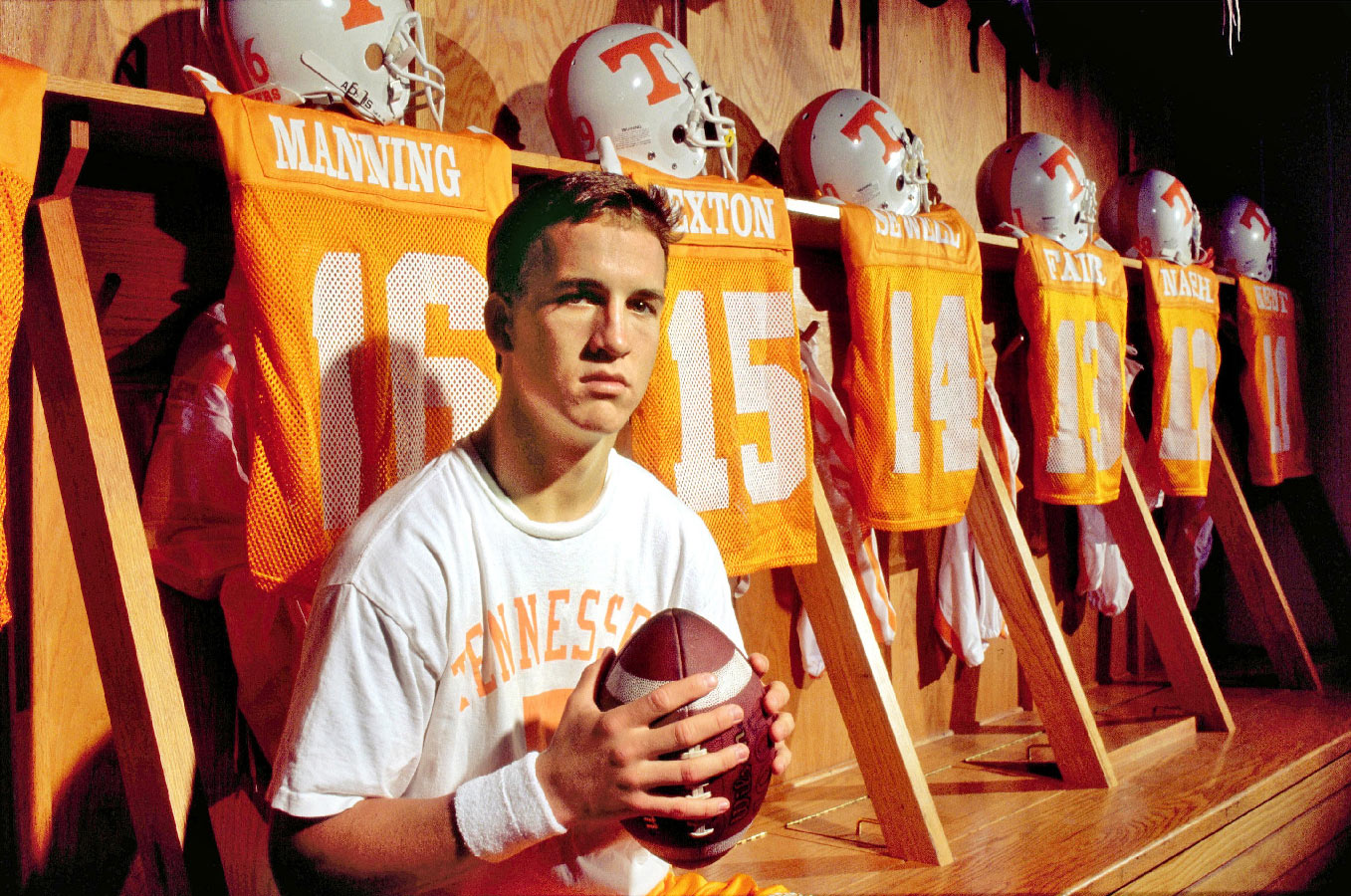 Former Volunteers linebacker Greg Johnson told his account of the incident to Robert Klemko of The MMQB.
"I won't speak to my opinion of Ms. Naughright or of Peyton," Johnson said. "I was in the training room fairly often. I don't know why I was in there that day.

"Saxon walks in, and Peyton was the kind of guy who had to be friendly with everyone; he wanted to include everyone, from his teammates to the cross country guy. He says hey to Saxon and pulls down the back of his shorts, and I saw one butt cheek, and then he pulled his pants up. And Jamie said something like, 'Aw, you're an ass.' Then I left. Thought nothing of it."
Johnson is referring to Malcolm Saxon, a fellow student-athlete who Manning allegedly mooned.
With regards to Manning making physical contact with Naughright as she alleges he did, Johnson was certain it never occurred.
"It just didn't happen," he said. "Later someone in the administration asked me what happened. They asked if Peyton mooned somebody. They said you can't do that with a female trainer present. Next thing I know, Peyton is banned from the chow hall. He took his punishment; as 20-year-olds we understood that you can't do that."
This is the first time Johnson has come forward and given his recollection of that day in 1996. The reason for that, is because he is currently working as a law enforcement officer. Since he holds that position, he occasionally works as an undercover investigator and was reluctant to reveal his identity initially.
Additionally, he wasn't deposed in the case from 2003 because he was overseas in Iraq serving a tour of duty.
"They didn't really report much about Peyton in the Iraqi Desert Times," Johnson said.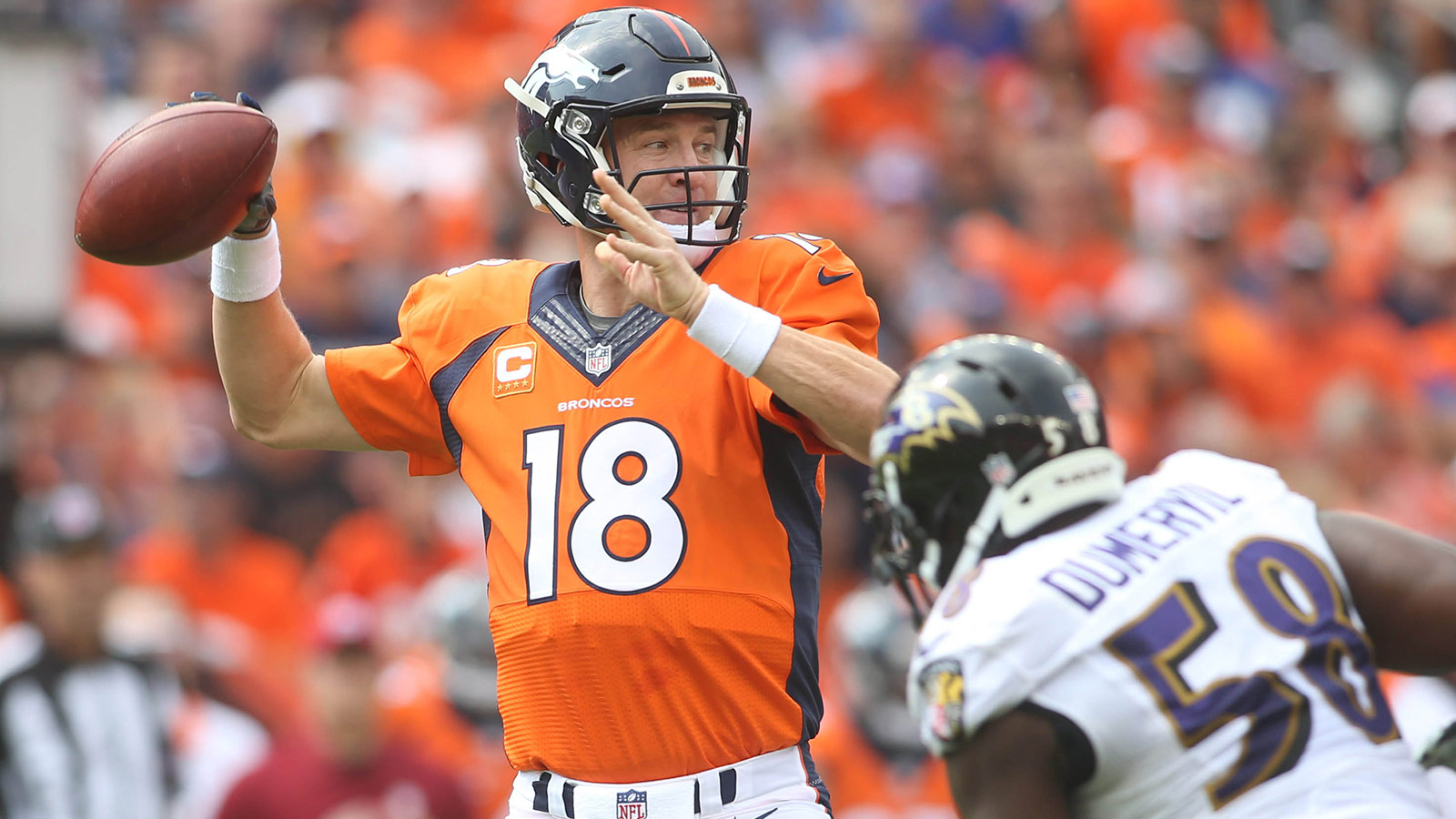 According to The MMQB, several other witnesses, as well as three of Naughright's previous lawyers, declined to comment on the incident. The story from Klemko doesn't make Naughright look particularly good in general.
Klemko says that a week before the Super Bowl, a voicemail was left at the home of Peyton's parents, Archie and Olivia Manning. The woman on the voicemail identifies herself as Naughright, and threatens to "release all these documents" about the training room incident involving Manning.
It's still extremely unclear what happened between Manning, Naughright and Saxon that day, and we may never know. Johnson's words, at the very least, defend Manning's previous accounts of what took place.