Von Miller explains why you should never talk trash to Tom Brady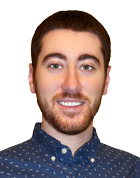 Prior to Super Bowl 50, Von Miller was already considered to be one of the best pass rushers in the league. His performance against the Carolina Panthers solidified that notion, and took it a step further.
In 72 career regular-season games, Miller has recorded 60 sacks. Including the playoffs, he has 66 1/2 sacks in 79 starts. Yet, despite putting up eye-popping numbers, Miller says he still doesn't talk trash to quarterbacks — most notably Tom Brady.
Miller explained why to Charlie Rose, and he gave a fairly good reason.
"Some quarterbacks feed off that stuff," he said. "Tom Brady, if you start talking trash to him, he'll put 21 up on you fast. So I just try to do my job — get in and out before they even know what happened."
Miller executed the latter part to perfection against the Panthers. It took him an average of 2.97 seconds to sack Cam Newton in that game, with his quickest sack coming in just 2.3 seconds. There's a reason why he was named Super Bowl MVP, and it's because he was nothing short of dominant.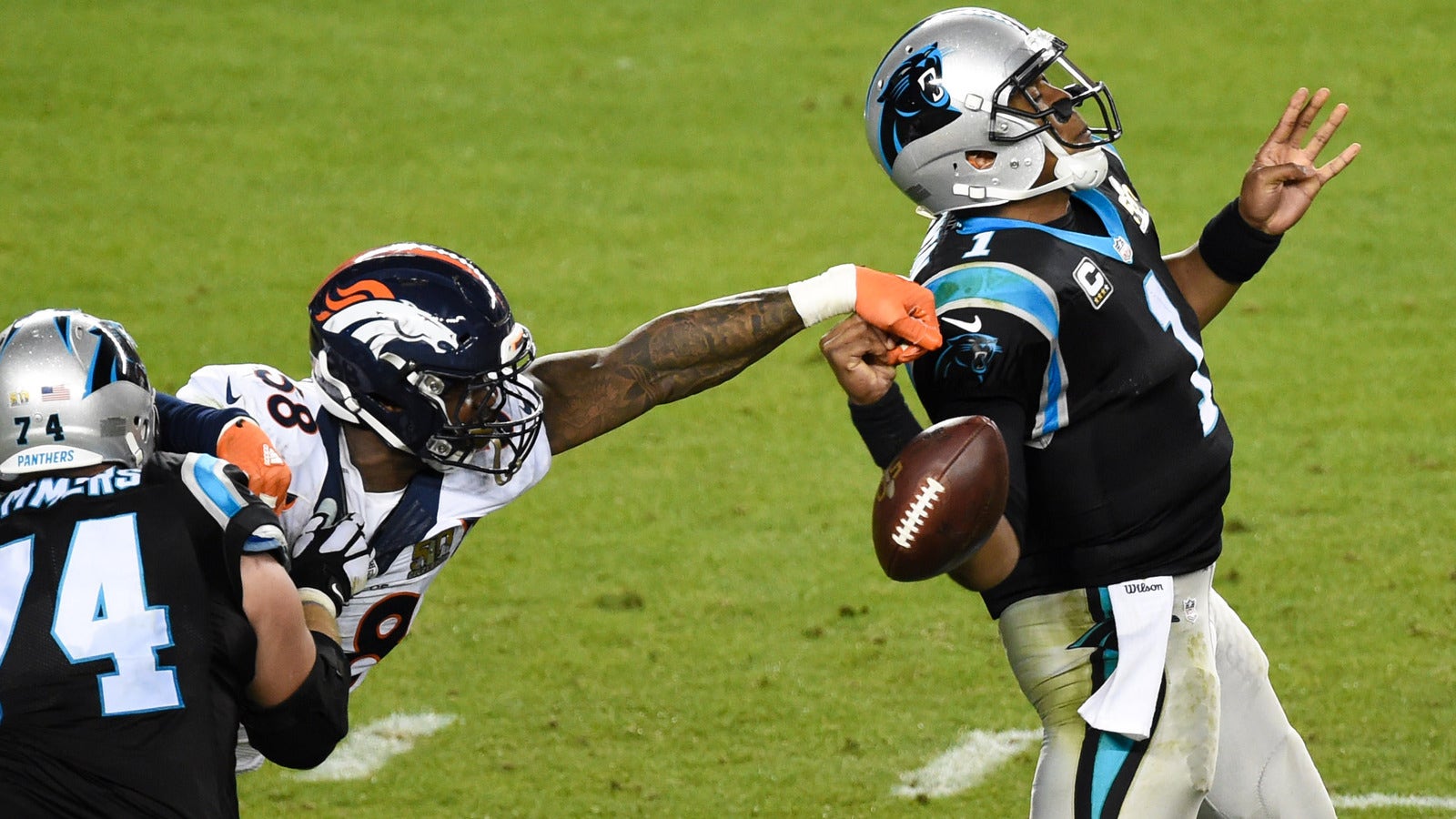 If Miller was to change positions and go down a different "career path" for whatever reason, he believes he could make it on offense and fill a void that may open up if Peyton Manning retires.
"I think I could play quarterback," Miller said with a laugh. "I practice every day playing quarterback. I go through mannerisms. I go through the footwork. I watch Peyton! I got a great example."
Rose asked Miller if he wants to be the quarterback of the Denver Broncos. The Super Bowl MVP didn't deny he'd be interested.
"If I got the opportunity, I would love the opportunity," he said. "I love winning, and whatever I can do to help my team win, that's what I'm going to do."
You can see him attempt to reenact quarterback routines in the video below.