HS team was tricked into thinking it got DeMarcus Ware for Christmas
DeMarcus Ware would be the absolute best Christmas present for a high school football team. For a brief moment, the Thomas Jefferson football team thought that's exactly what they were getting for the holidays.
The Denver Broncos defensive end pulled a prank on a local high school team in Colorado by dressing up as a "new recruit" and walking into their team meeting. Athletic director Andrew Skari was in on the joke and told the team, "I think I recruited a pretty good athlete to help us next year."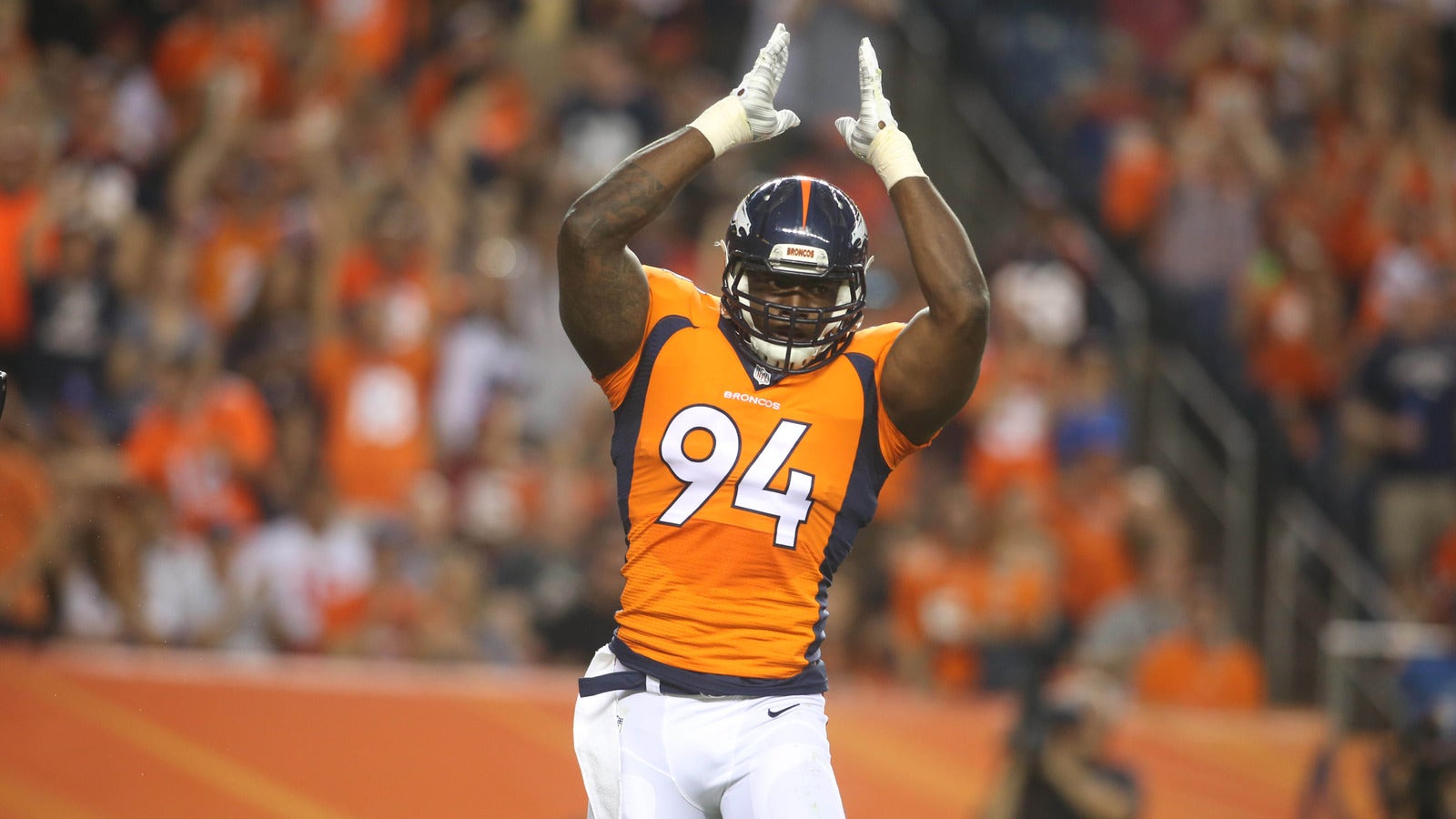 In walked Ware — dressed in a full uniform and helmet — and the room fell silent. Sadly (or not so sadly), Ware was just there to bring a bunch of new equipment and gifts to the Thomas Jefferson program for the holidays. "If DeMarcus was on our team, we'd go to state for sure," one player laughed. "We'd definitely go to state."
Here's the video, courtesy of B/R.
Teddy Mitrosilis works in social content development at FOX Sports Digital. Follow him on Twitter @TMitrosilis and email him at tmitrosilis@gmail.com.