Von Miller congratulates ex-teammates with classic 'Breaking Bad' photoshop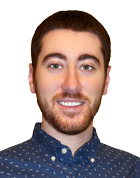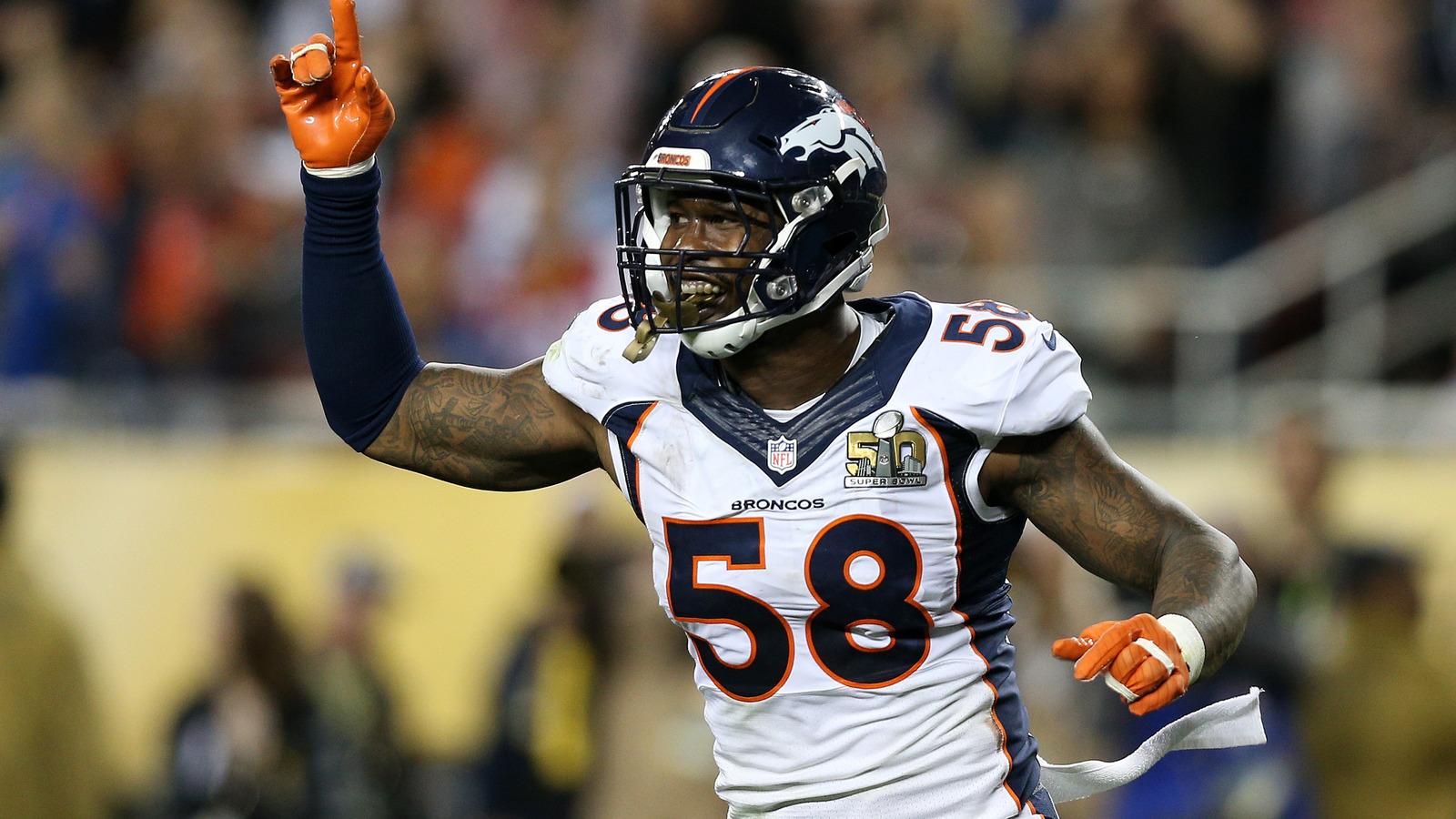 Wednesday marked the official start of free agency, following two-plus days of "legal tampering." Unfortunately for the defending Super Bowl champions, it was not a good day. The Broncos not only lost defensive end Malik Jackson to the Jaguars, but their No. 2 quarterback — and projected starter — jumped ship, too.
Brock Osweiler decided to leave Denver and the league's best defense to essentially start his career in Houston with the Texans. That leaves the Broncos in a bind at quarterback, one they'll need to solve fairly soon.
Thanks to the franchise tag, they were able to retain their Super Bowl MVP, Von Miller. There's no hard feelings between Miller and his now former teammates, though. He took to Instagram late Wednesday night to congratulate Osweiler and Jackson with a hilarious photoshopped image from "Breaking Bad."
Between Jackson and Osweiler, their contracts net them $79 million combined in guaranteed money: $42 million for Jackson and $37 million for Osweiler. That's not to say they didn't deserve that kind of money, but they were two of the most lucrative deals handed out Wednesday.