Aqib Talib only needed stitches after getting shot at Dallas nightclub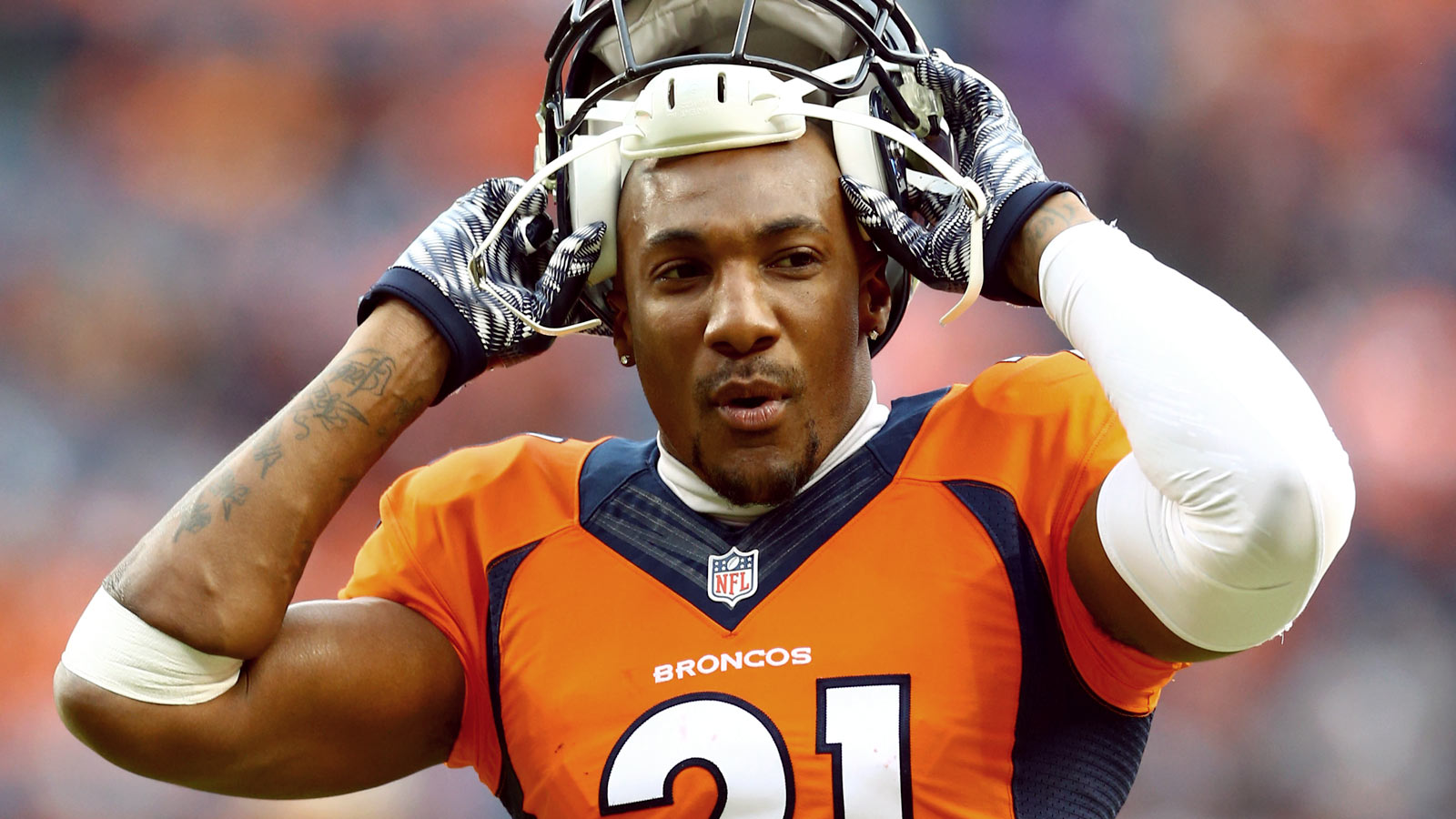 The Denver Broncos visited the White House on Monday to be honored for winning Super Bowl 50, which should be a completely joyous occasion for everyone in the organization.
Unfortunately, that wasn't possible since cornerback Aqib Talib was not with the team after getting shot early Sunday morning at a Dallas nightclub.
After a fight broke out at the club, Talib was shot in the lower right leg (there were two others gunshot victims who suffered a non-life-threatening wound).
Thankfully, Talib turned out to be relatively fine, as the Broncos' VP of PR tweeted on Sunday:
We've spoken with Aqib Talib, who is being treated at a Dallas hospital for a gunshot wound to his leg. He's OK & we're gathering more info.

— Patrick Smyth (@psmyth12) June 5, 2016
Update on Aqib Talib: He's expected to be released from the hospital Monday but won't be able to join the team for its trip to Washington.

— Patrick Smyth (@psmyth12) June 6, 2016
On Monday, we learned just how lucky Talib actually was. As Adam Schefter reported, the bullet did hardly any damage and Talib needed only stitches.