Demaryius Thomas' football camp had a very special surprise guest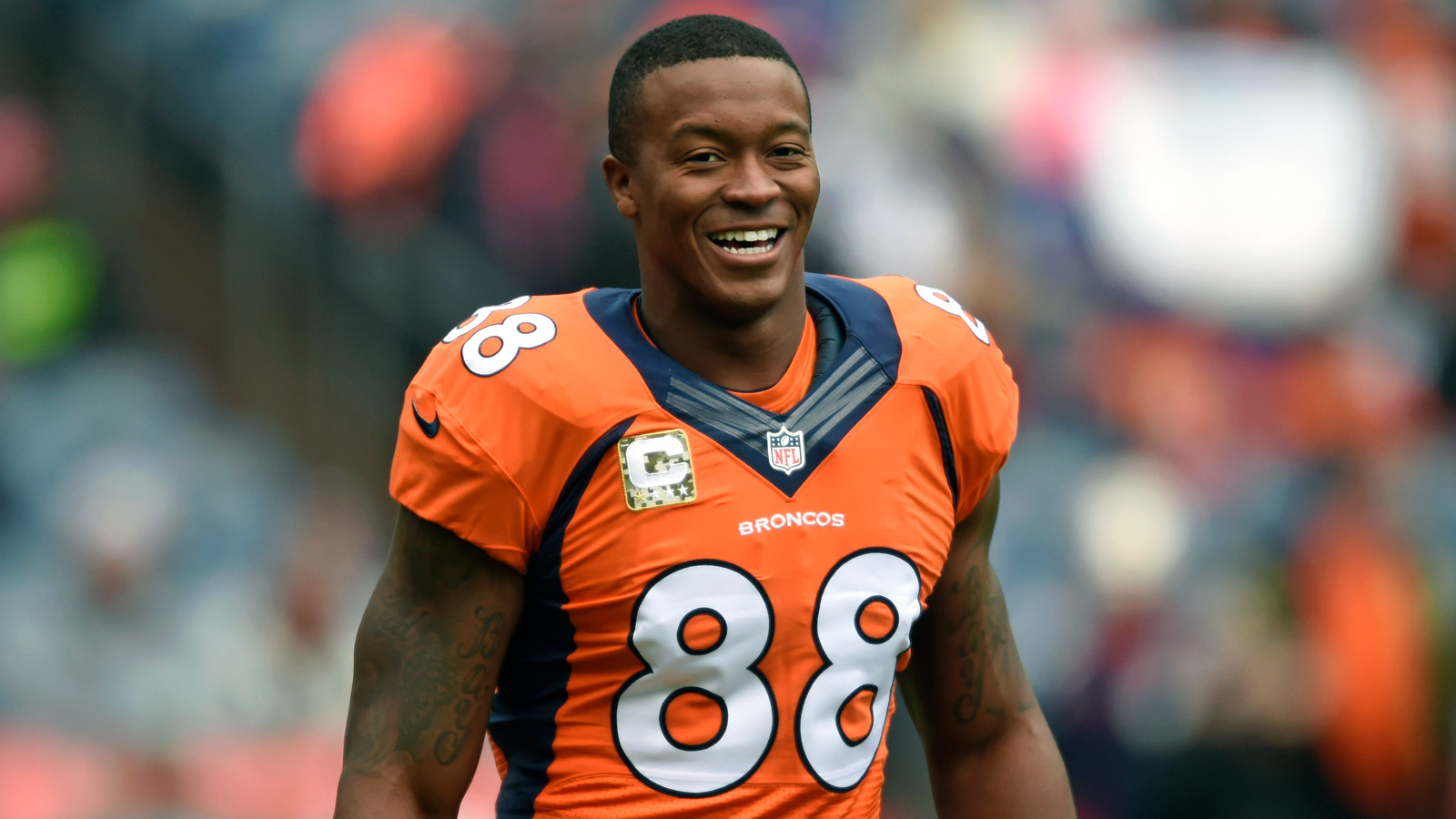 One all-star receiver wasn't enough at Demaryius Thomas' football camp.
So the newly-extended Broncos receiver brought in another: Cardinals standout Larry Fitzgerald.
"He's always been very good to me, coming to my event every year," Fitzgerald told the Broncos' official website, "I wanted to come out here and support him with his. He's a great ambassador and I'm really happy for him and happy to see him have the success and it all pay off for him this week, too."
The campers ended up learning from two greats instead of one. Only Thomas knew it was coming; while the kids drilled, Fitzgerald snuck in to shock them.
Then, the duo picked teams and squared off in 7-on-7 drills before circling around Fitzgerald and Thomas for some closing advice.
"I think the main thing is hard work will pay off and I like to say to a lot of kids, 'Be respectful,'" Thomas said. "'Listen to your parents. Listen to your coaches. They're not going to lead you the wrong way."