Deion Sanders claims he nearly went Prime Time in 3 pro sports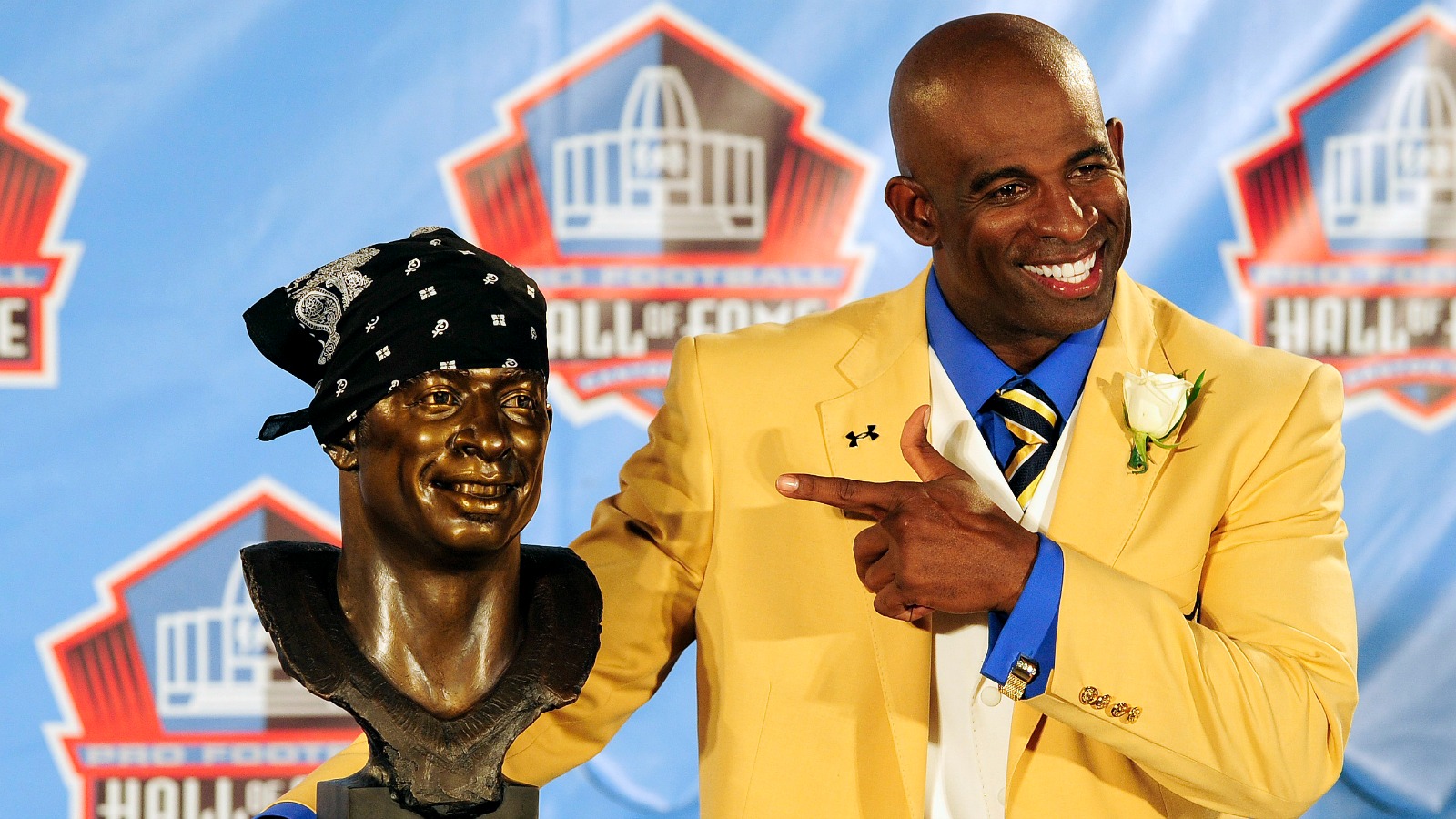 Deion Sanders says he nearly became a Prime Time attraction in three professional sports.
The NFL Hall of Famer, who also played nine seasons in Major League Baseball with the Atlanta Braves, Cincinnati Reds, New York Yankees and San Francisco Giants, told SI.com that the NBA also was a very real possibility.
"I was close, I mean really close. This is a breaking story. I was really close to playing for the Atlanta Hawks for one game," Sanders said. "When I was with the Braves (in the early 1990s) … (Stan Kasten) was going to allow me to play in an NBA game so that I could play three professional sports."
At the time, Kasten was the president of both the Braves and the Hawks.
Sadly, however, Sanders never high-stepped onto an NBA court.