Report: NFL fires employee for selling Deflategate footballs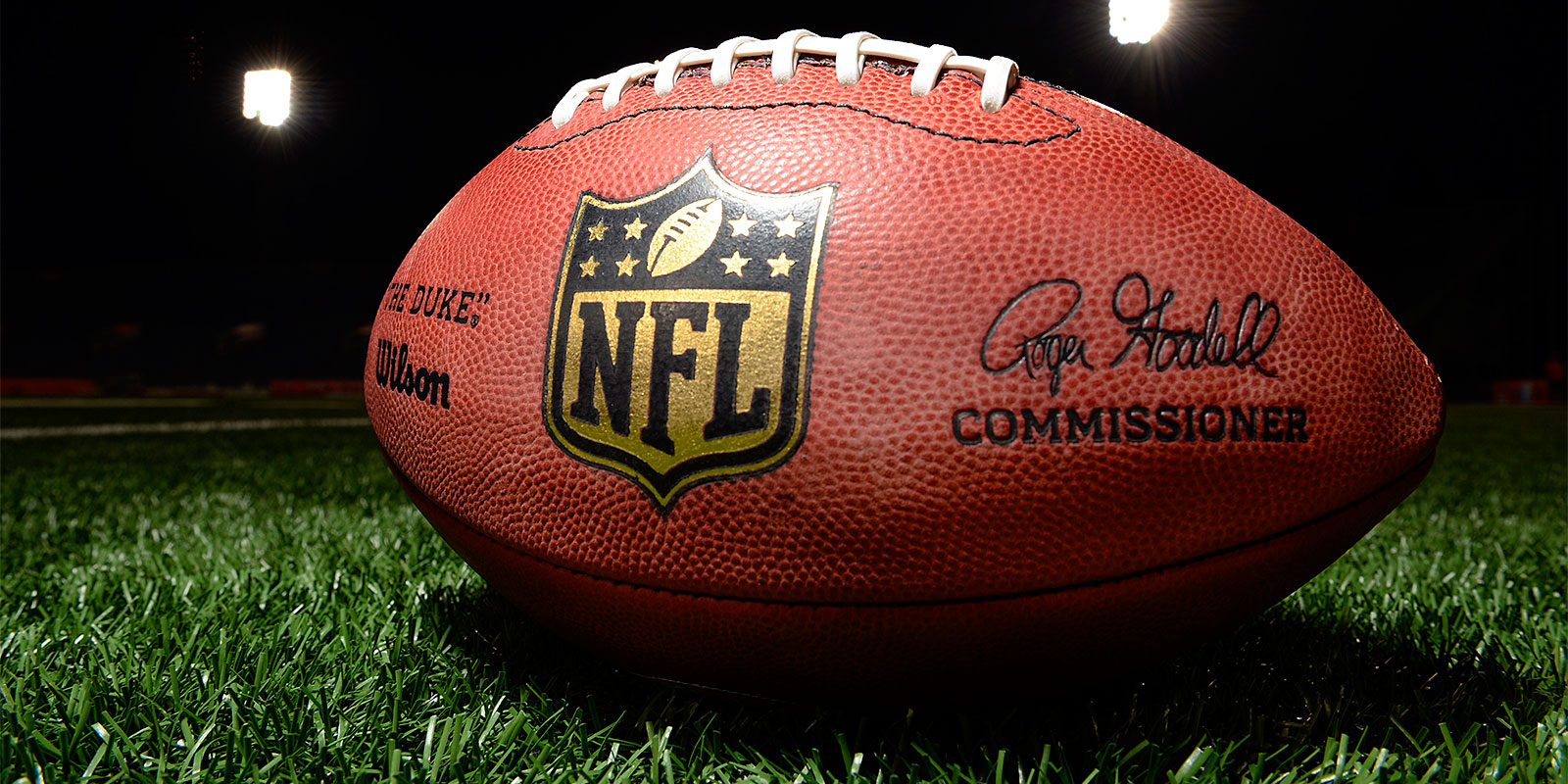 The NFL has fired an employee who sold footballs that were used in this year's AFC championship game, according to an ESPN TV report.
The balls, which became the center of the Deflategate controversy, were supposed to be donated to charity, however an unnamed employee took a few and sold them.
Pro Football Talk transcribed Adam Schefter's report:
"There are a few different league officials, according to people I spoke with today, at the game, who handled the footballs," Schefter said. "League employees: League Employee 1, League Employee 2 and League Employee 3, we'll call them, for lack of a better phrases, whose jobs are to handle the balls on gameday. And League Official 1, he's also supposed to take the balls out of play and then send them off to a charitable endeavor to raise money for a charitable endeavor that the league is embarking upon. Only on this day, and since that day, the league has since fired that employee for allegedly selling off some of those footballs on the side. So that employee — League Official 1 — has been fired since the AFC championship game."
The report came on the heels of another story which says that a locker-room attendant for the New England Patriots handed a game official an unapproved special teams football for use during the AFC title game against the Indianapolis Colts.