DC Kacy Rodgers: Dee Milliner to compete for a roster spot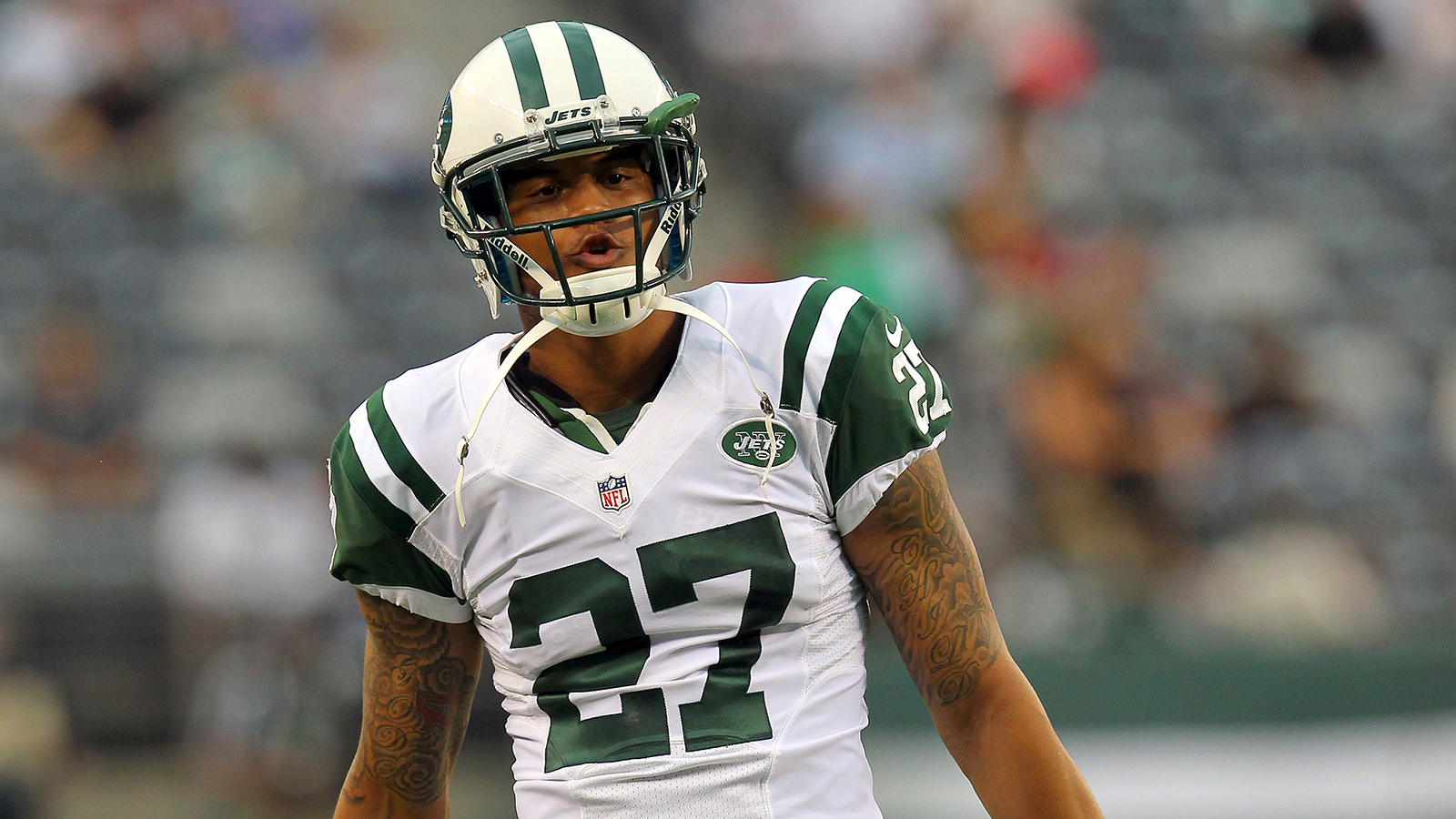 Just last year, Dee Milliner was expected to lead the New York Jets secondary and be the team's No. 1 cornerback. After a series of injuries and an offseason which saw the Jets add Darrelle Revis, Antonio Cromartie and Buster Skrine, the No. 6 pick from the 2013 NFL Draft could be in danger of making the roster all together.
This also doesn't account for 2014 third round pick Dexter McDougle returning for injury as well as the fact the Jets still have Darrin Walls and Marcus Williams on the roster.
For more on the story, head over to NFL.com and check out what defensive coordinator Kacy Rodgers had to say about Milliner.
(h/t NFL.com)