David Hawthorne on Stephone Anthony: 'He'll be some good competition'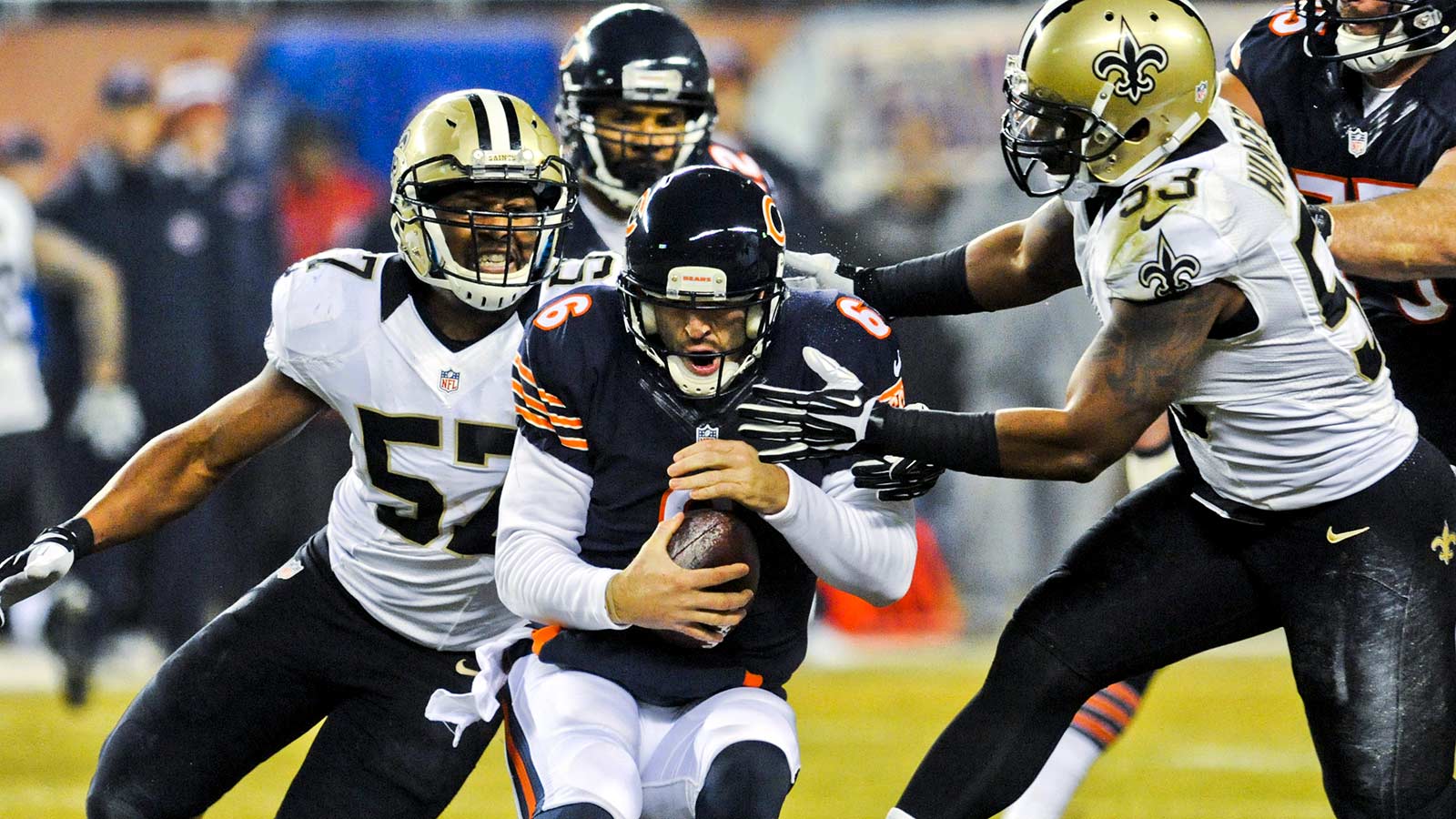 The New Orleans Saints are set to have a linebacker battle brewing in training camp, featuring veteran David Hawthorne and rookie Stephone Anthony. Hawthorne just recently shifted back to middle linebacker this offseason, and he has no plans of giving up his starting role anytime soon. According to Joel A. Erickson of The Advocate, Hawthorne knows how talented Anthony is, but he's ready for the competition.
"Every year, a rookie comes in at my position," Hawthorne told The Advocate. "There's nothing different. He's good; he'll be some good competition."
For what it's worth, Hawthorne has a good reason to feel confident, as he's getting praise from multiple coaches heading into the 2015 season.
"David's done a great job," Rob Ryan said. "He's a smart player, so that transition's gone very smoothly with him."
"I think some of that goes with playing the Mike position, because you are calling the defense, so there is a change when all of a sudden you are the signal-caller," Saints coach Sean Payton said. "He is someone that I would say is a veteran leader."
The Saints are definitely looking for a defensive leader in 2015, and if Hawthorne can prove to be that man, he'll likely see a whole lot of playing time, regardless of the role that Anthony plays.
(h/t The Advocate)
Photo Credit: Matt Marton-USA TODAY Sports