Dan Quinn hopes to build a defensive juggernaut in Atlanta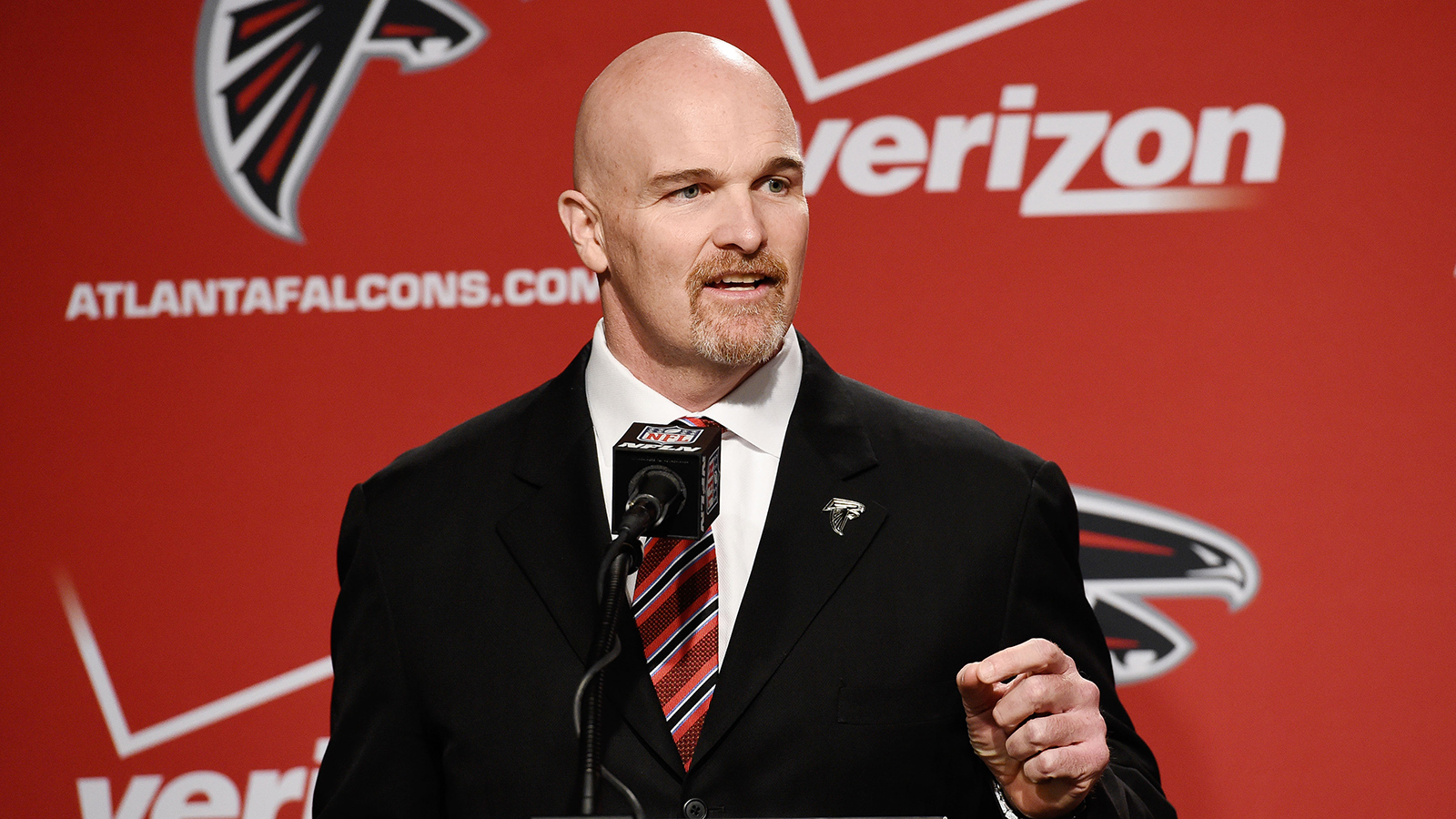 The Atlanta Falcons defense won't become the Seattle Seahawks overnight, but expectations seem to be tempered for the most part. With that said, newly hired head coach Dan Quinn is expecting his defense to turn a corner and he wants it known that things will be different, according to Steven Ruiz of USA Today.
"We want to play as fast and physical as we can," he said at his introductory news conference. "For us to play that style, we won't have a thousand different defenses. It's not what we play; it's how we play it."
It's obvious that the Falcons are focused on defense, starting with their free agency approach. This approach included signing the likes of linebackers Brooks Reed and Justin Durant, as well as Adrian Clayborn and O'Brien Schofield, to name a few players.
On top of that, the Falcons used their first two draft picks on defensive playmakers in Vic Beasley and Jalen Collins, who should both see immediate playing time.
How will this new-look defense pan out in 2015? Well, we'll have to wait a few months to find out, but it's safe to say that the potential for a quick turnaround is there.
(h/t USA Today)
Photo Credit: Dale Zanine-USA TODAY Sports