Cowboys linebacker is sidelined after getting shot by a paintball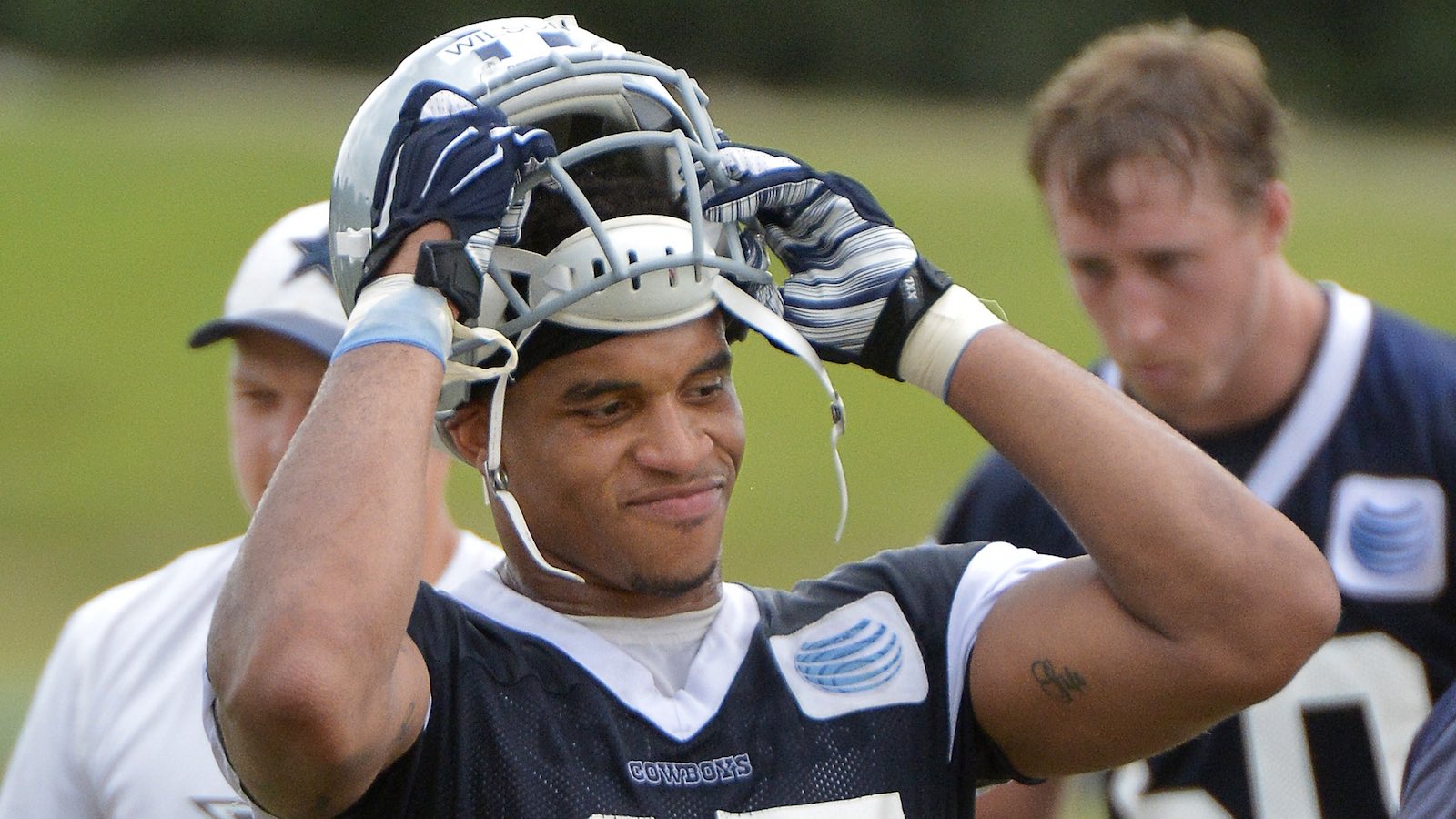 The offseason is a time for players to go on vacation, hang out with friends and family, and recover before the upcoming campaign. Players have different ways of spending their summer breaks, which can lead to some freak injuries. As strange as it sounds, a Vikings backup quarterback hurt himself breaking into his own home.
He's not alone on the list of strange offseason ailments, though. Dallas Cowboys backup linebacker Damien Wilson is starting training camp on the physically unable to perform list because he was shot in the eye with a paintball.
Your paintball-in-the-eye victim is LB Damian Wilson. He'll miss couple weeks of #Cowboys camp. @1053thefan

— mike fisher ✭ (@fishsports) July 29, 2016
Jerry Jones revealed the news in his press conference Friday.
"We have a player that was hit in the eye by a paintball that won't be here for 2-3 weeks," he said.
Given the Cowboys' messy, suspension-filled situation on defense, it should come as no surprise that they lost another defender to something peculiar — even if it is just for a few weeks.